Donnie K. lost his hearing from meningitis as a child. Growing up, he lived life with hearing aids until, at 17 years old, Donnie decided that it was time to transition from hearing aids to a cochlear implant. After getting his cochlear implant, see how he is living his dream by working in oil and desert racing UTVs:
"My name is Donnie K. and I live in Houston, Texas. I have a profound hearing loss in both ears due to meningitis that I contracted when I was just over 1 year old. It was a pretty traumatic experience for my parents, but I was young enough that I did not know any better. I was outfitted with hearing aids and was sent to a deaf education program to learn how to hear and talk. It was there that my father and I met my future stepmother, who found an interest in improving my audiological and verbal skills.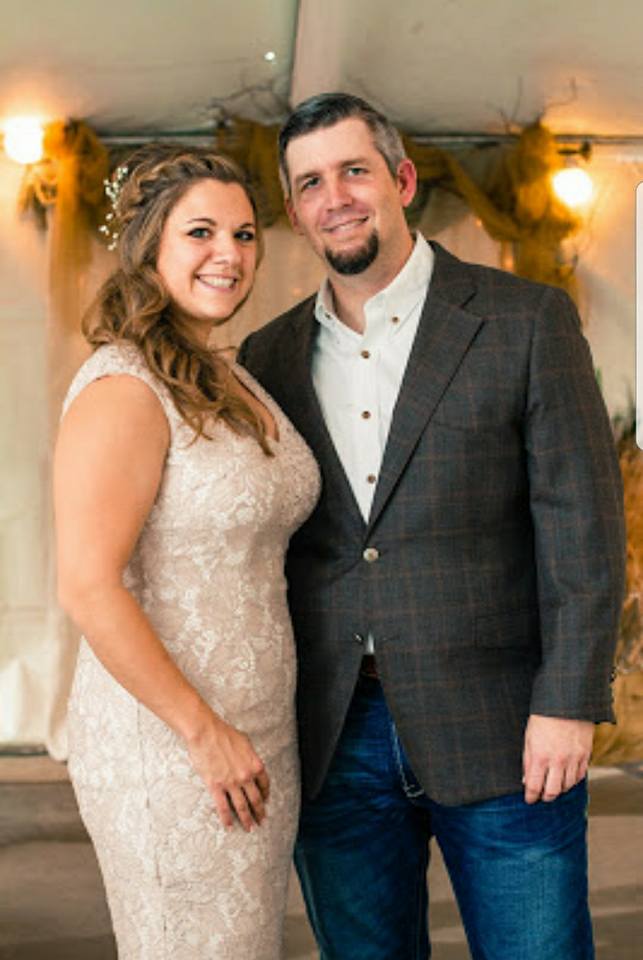 I went through mainstream grade school, without any real interaction with the deaf education program after pre-kindergarten. I would only stop by to charge my FM batteries and for speech therapy programs. I was heavily involved in sports, such as baseball, football and cross-country. I also was in Boy Scouts, completed four years of Air Force Junior ROTC and was recognized for my accomplishments in the organization.
Time to get a cochlear implant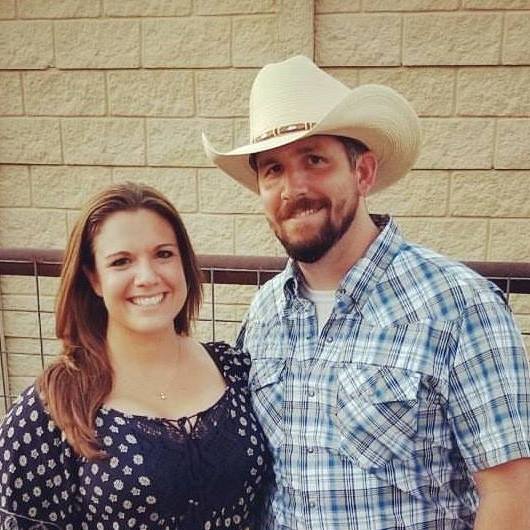 At the age of 17, I decided that it was time to get a Cochlear™ Nucleus® Implant. I chose Cochlear because they had a great reputation, and at the time, the Nucleus implant being offered was the hottest thing on the market. My stepmother, being a Deaf Education teacher, had a lot of experience working with young children with cochlear implants, and she agreed that Cochlear Americas was the way to go with choosing a brand.
The decision was entirely mine to receive the cochlear implant and ended up being one of the best decisions I have ever made in my life. Up until that point, I had always found ways to succeed and had learned that succeeding really does not have a whole lot to do with equipment, but with good parenting and personal drive.
Prior to cochlear implants, I knew that I was missing out on a lot of things that I could not hear and struggled with phone conversations and listening to the radio. The only way that I knew songs on the radio was by purchasing the CDs or cassettes and reading the lyrics on the little booklet inside and memorizing them. I did not have any friends or know anyone around my age who had a cochlear implant, but through my own research, conversations with a local research foundation, and confiding with my stepmother, I knew that cochlear implants were the right choice.
Hearing aids to a cochlear implant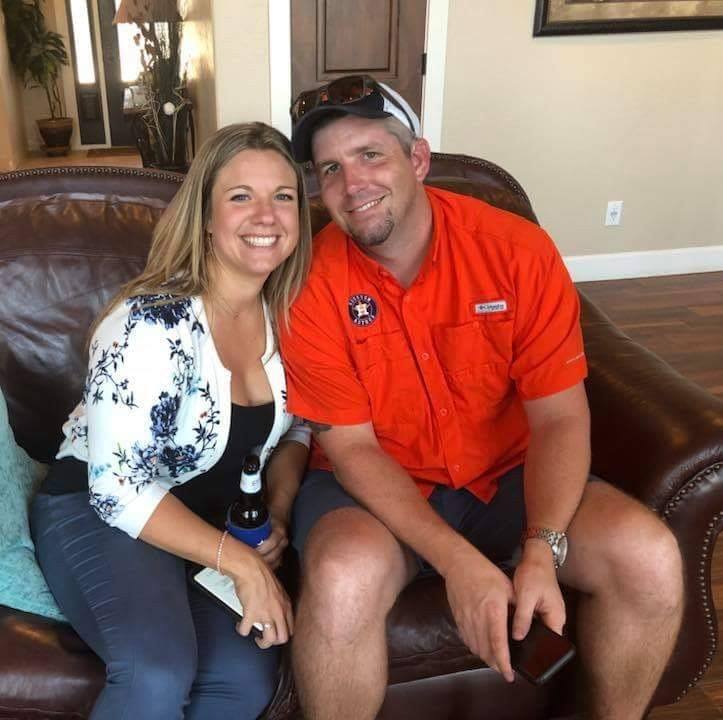 Personally, I thought cochlear implant surgery was tough. However, the main reason I had a hard time was due to the anesthesia and pain medication. Once the effects wore off, I quickly recovered. Turning on the Cochlear Nucleus Implant for the first time was a pretty crazy experience. The closest thing I can describe the cochlear implant activation to is hearing the sounds of machinery attempting to communicate with the aliens in 'Close Encounters of the Third Kind.'
It was overwhelming and incomprehensible. Initially, I hated it, but I had gone into the appointment knowing that would probably happen. I wore the sound processor continuously, taking it off only at night, which has continued from that day forward to the present day.
It did not take long for me to realize that I was hearing new sounds. I was hearing the chains on the ceiling fan rattle and the sound of fingers sliding on the guitar strings in a song. It was surreal how much more I could hear compared to my old hearing aids. I was told to continue wearing a hearing aid in my right ear, to maintain my hearing in that ear, but the sound was so drastically different that I just could not do it.
Hearing therapies and new experiences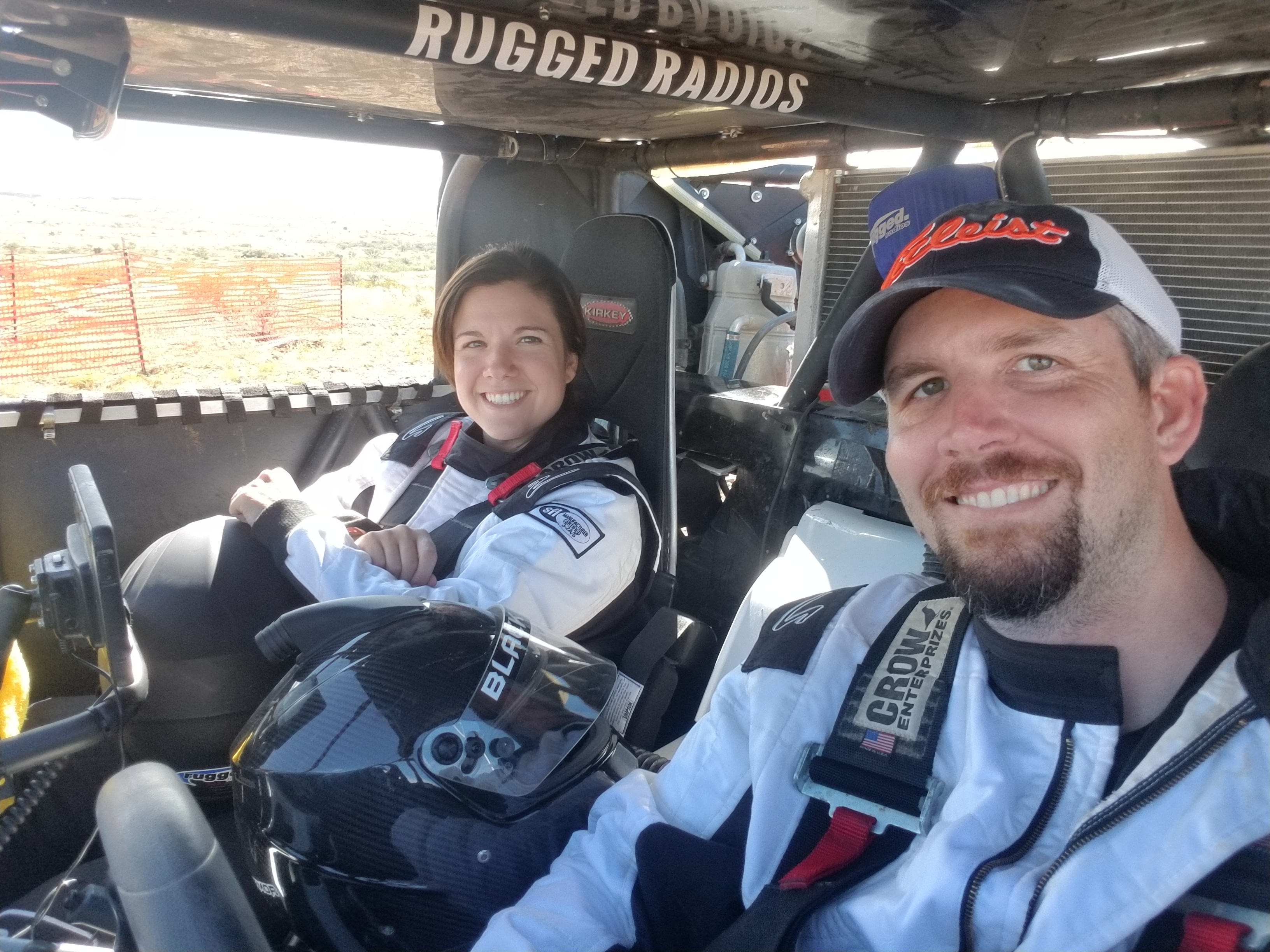 The fact that I enjoy listening to music and wanting to know the lyrics of songs played a very large part in the early stages of my cochlear implant and the skillsets that I have been able to acquire with the implant. I also like to listen to audiobooks and read novels while listening to the audio. This helped my brain acclimate the sounds with the words I was reading.
I realized that hearing and talking on the phone was much easier and has continued to get easier. I now work in a corporate sales setting talking to customers and vendors all over the globe on my cell phone and on conference calls.
As I have mentioned before, I am a firm believer that equipment does not equate success, but I do think that the cochlear implant has enabled me to do many things that I probably could have never been able to do with regular hearing aids.
Success with my career and hobbies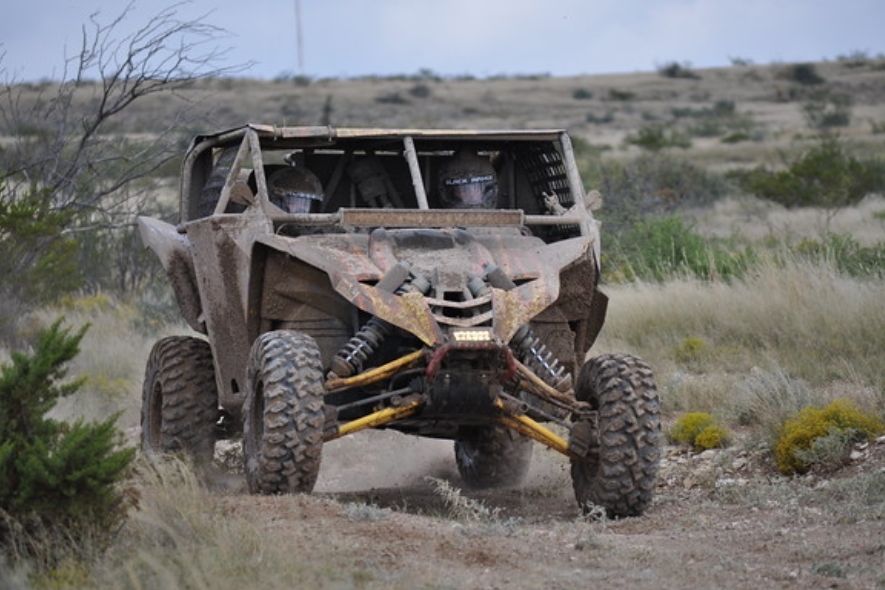 I worked as a skydiver in my early 20s, moonlit as a rock climbing instructor after that, and then sold motorcycles and powersports. I then decided to 'get a real job' and chase my dream of being a trucker and seeing the country.
Towards my late 20s, I decided to go into the oil field, where I became a Completions Fluid Engineer and worked primarily offshore on deepwater jobs for major oil operators. I am still in the oil field now and work as a Sales Account Manager for a multi-national oilfield services company where I handle multiple accounts, visit clients and have meetings on a daily basis.
For fun, my interests have almost exclusively rotated around automotives from drag racing, motorcycles, jeeps and off-roading to my latest adventure with my wife, desert racing in a pro-class UTV. We are currently in full race load for 2019 with the Texas Desert Racing Association, The King of the Hammers Race in Johnson Valley, California, as well as some other Texas-based race organizations. You can check out our Facebook page at www.facebook.com/dka.motorsports/ to find out more about me!"
Interested in transitioning from hearing aids to a cochlear implant? Learn more today and start living your dream like Donnie.