Conner S. recalls life as a child with sensorineural hearing loss and Cochlear Implants. From playing tackle football, to utilizing available resources in the classroom to aid in his education, Conner has lived a life full of success. Conner is now on a path to become a doctor. He would like to specialize in Otolaryngology. See how his success has been aided by his Cochlear™ Implants.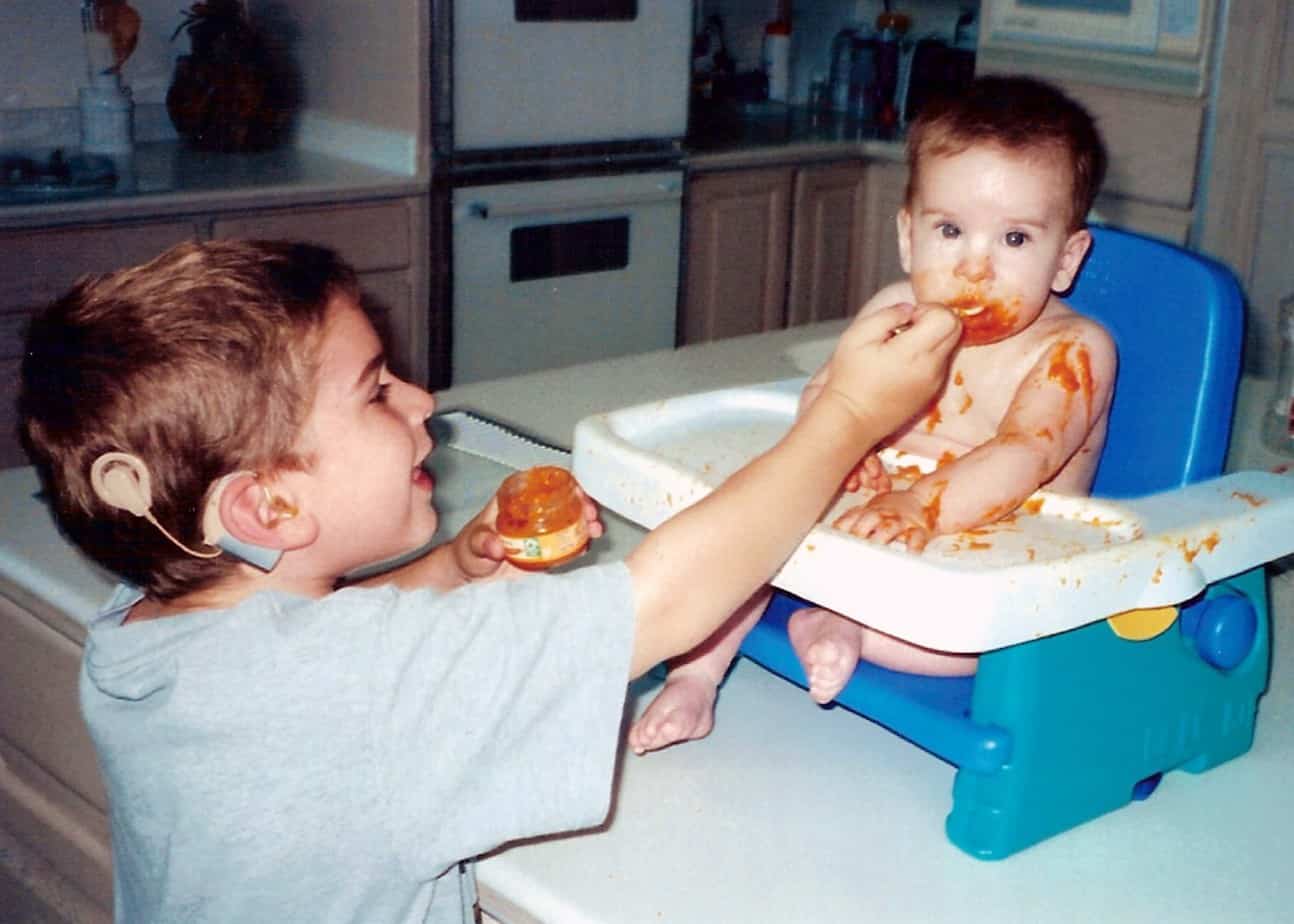 "Hi, my name is Conner Svetly. I was born and raised in Scottsdale, Arizona, I am 22 years-old and just graduated from Johns Hopkins Bloomberg School of Public Health with a Masters of Health Science in Biochemistry and Molecular Biology. I attended Chapman University in Orange, California for my undergraduate education, where I majored in Business and minored in Chemistry.
Cochlear Implant Technology upgrades
I was born profoundly deaf with sensorineural hearing loss, and I received a Cochlear Implant in my right and left ear at the ages of 3 and 13, respectively. My older brother is also profoundly deaf and has bilateral cochlear implants as well. Additionally, I have a younger brother with normal hearing, who was a messy eater when he was young.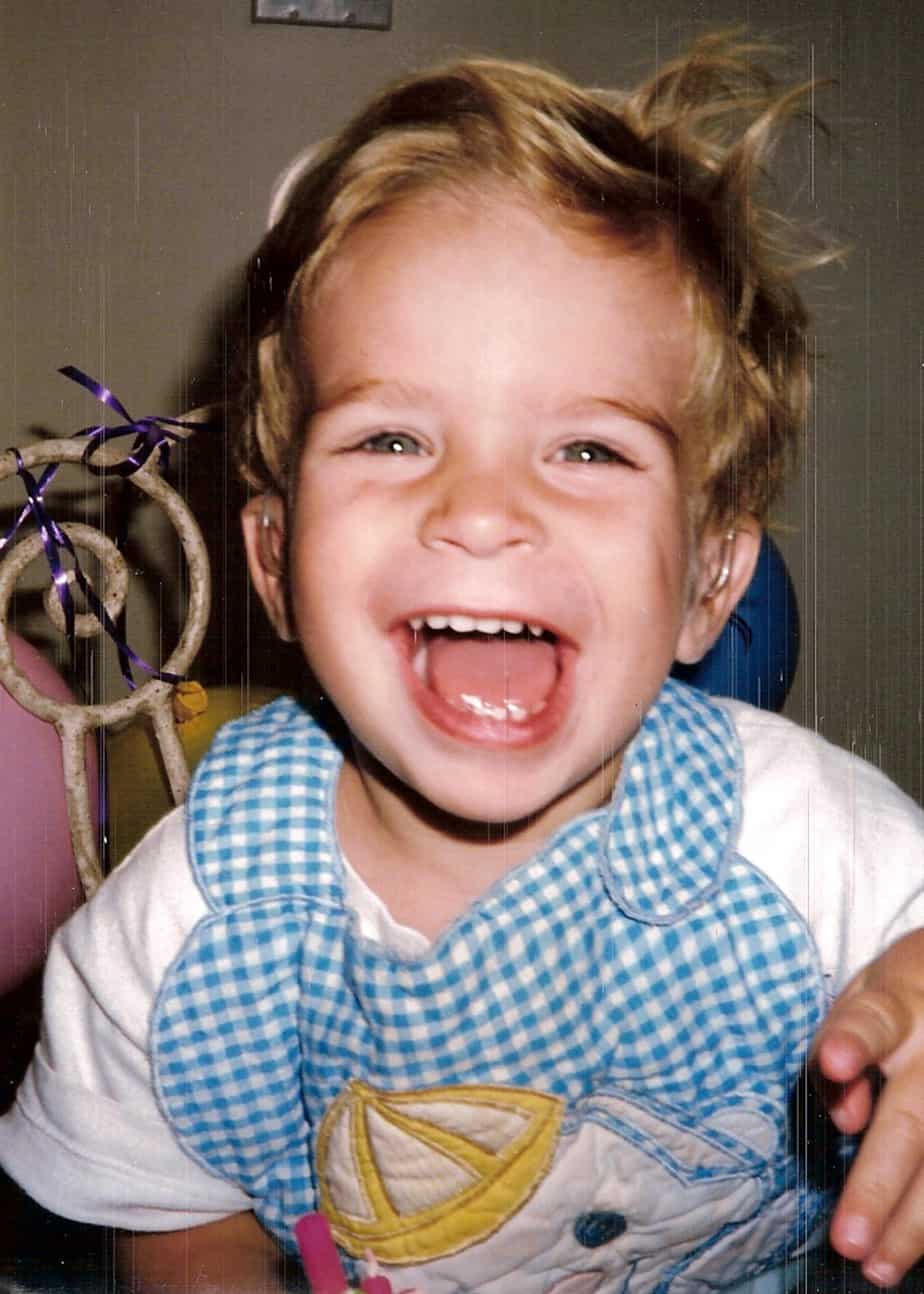 My first implant, in 1998, was the N24 implant, which had an external processor the size of a smart phone but thicker and heavier. I had all sorts of little backpacks, with different characters on them, into which I would tuck the processor. I just upgraded to the Cochlear™ Nucleus® 6 Sound Processor last year and, wow, the processor technology has come a long way!
My mom is the reason that I have my Cochlear Implants, as she was the biggest advocate for my brother and me. She did extensive research to make sure that we would have the best opportunity to learn how to listen and speak. My parents, along with four other families, worked to establish Desert Voices Oral Learning Center in Phoenix, AZ. This was the first oral school in Phoenix and has helped many children move on to successful mainstream education. I attended from ages 3-5 and then graduated to attend mainstream kindergarten.
Utilizing all available resources
In elementary school, I used an FM sound field system that required the teacher to wear a microphone.  There was a speaker in the classroom, which not only helped me, but also helped the rest of the class. However, once I was in eighth grade, I wanted to be able to participate in classroom discussions and have an easier time following along. I started using computer assisted real-time transcription (CART), which provided captioning as the teacher and my classmates spoke.
At first, I was very nervous about CART. My mom pushed me to use it and I was terrified by the idea of having an adult following me around from class to class. I am so thankful that mom made me use CART though, because it has been so useful and beneficial in achieving my education goals. I used CART all through college, but the transcriptionist no longer followed me around, he or she types from a remote location. I also used CART at Johns Hopkins University.
The main thing I learned from this process is to make the best use of the resources and accommodations that are available, because no matter how uncomfortable you may feel with it at first, making sure you get the information necessary to succeed is the biggest priority.
State championship football player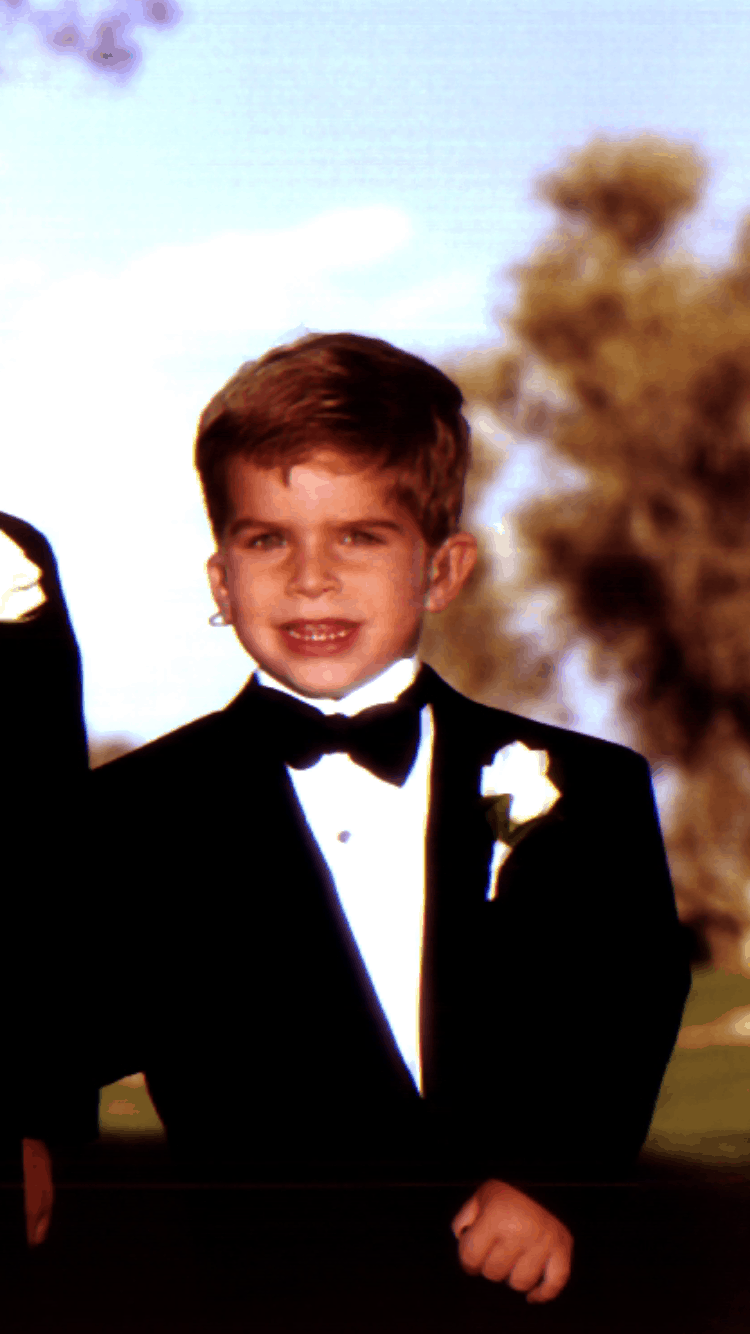 I have always been competitive and absolutely love playing sports. I grew up playing recreational soccer, basketball and baseball. Once I was in sixth grade, I started playing competitive baseball all year round. I had always wanted to play tackle football and, before my freshman year of high school, my ear, nose and throat (ENT) doctor gave me the go ahead to try out for the football team (which didn't necessarily thrill my parents). My parents were worried about me getting hurt and wanted me to be a kicker. My coach managed to convince my parents to let me play defensive line, explaining to my mother that I would do the hitting and would not get hit myself.
While in high school, I played on two state championship teams. I also played two years of football in college, where I was also an All-Conference Academic. The hardest things to deal with while playing football was hearing the plays being called and keeping my processor on while playing. After trial and error, I started wearing a skullcap under my helmet that kept my processor in place. As for hearing the play calls, the coaches would use hand signals so that I could understand what they were calling and my teammates made sure to let me know if there were any adjustments. Being deaf was a benefit as a defensive lineman because I never went offsides. Even though my student-athlete days are over, I still maintain an active lifestyle through working out, playing sports with friends and hiking.
Medical field aspirations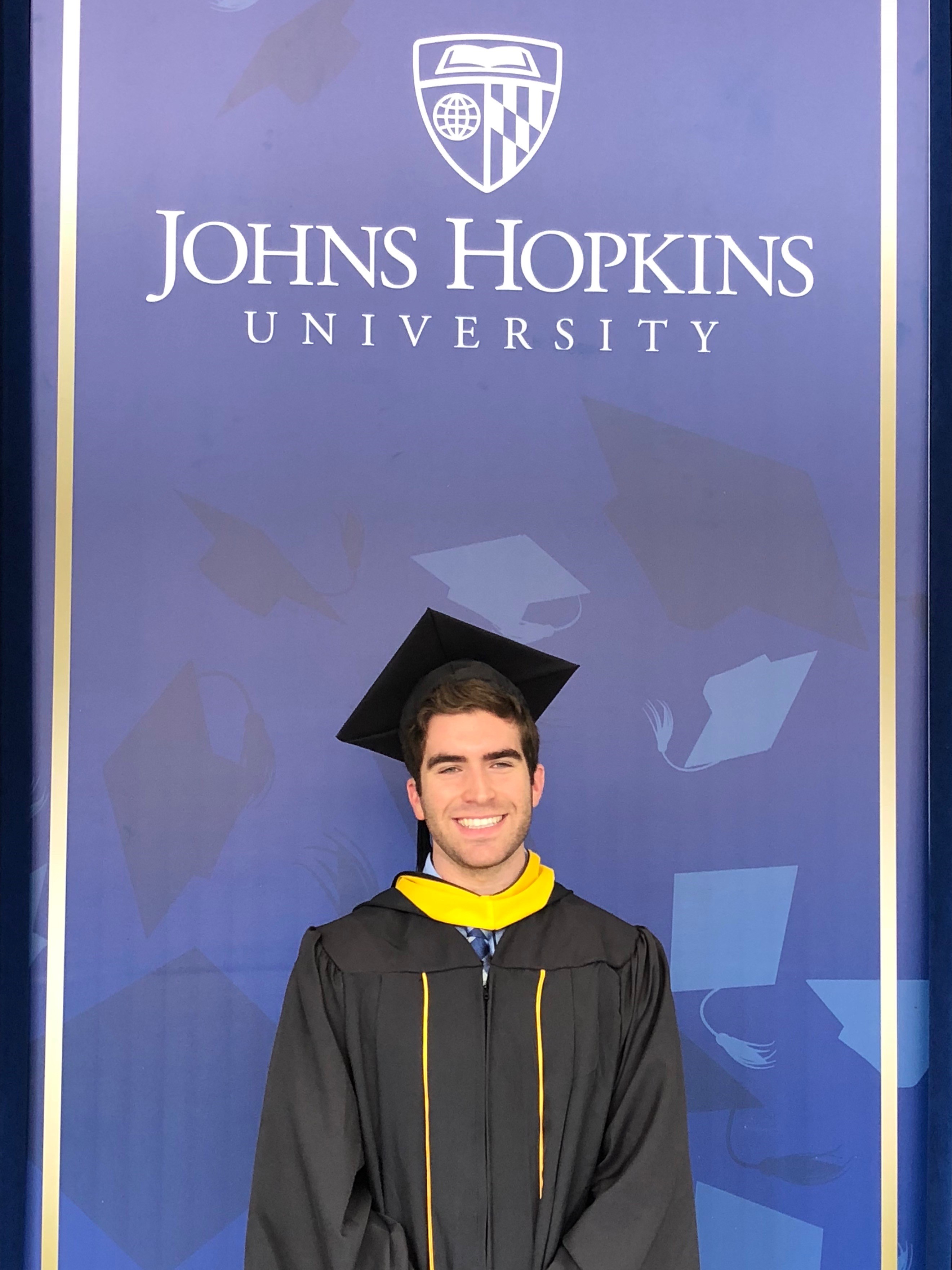 While at Chapman University, I chose to be involved in school in many different ways. In addition to playing football, I joined a fraternity. I was also selected to be an Orientation Leader (OL) my junior year.  My job as an OL was to help guide a group of students (around 20) through the first week of orientation, providing them with knowledge and tips about everything they needed to know, as well as, helping them transition into the college life. The next year, I chose to deepen my level of involvement with new students and became a Resident Advisor in the dormitory. I was able to use my own experiences to advise and interact with my residents and help them have a successful year.
My plan for the future is to attend medical school. I am currently in the application process for fall 2019.  I would love to have the opportunity to become a surgeon and specialize in Otolaryngology. I think I would have a great deal to offer as a deaf physician with cochlear implants, including a special empathy for what the patients and their families are going through since I have been through it myself.
Being a physician and helping others is always something I have been passionate about so I am looking forward to all of the opportunities that I will encounter in medical school. One thing I have found is that there are very few deaf physicians. I look forward to increasing that number by mentoring others who are deaf and have a similar passion for the medical field. Together we will show everyone what can be accomplished by a deaf person who hears with Cochlear Implants!"
Do you have a child with sensorineural hearing loss? Learn about Cochlear Implants as a solution to give them opportunities in life like Conner.