Wendy M. struggled with hearing loss for years, denying her hearing loss until it started to affect her job and personal life. After her hearing aids were not enough and she began to fear having to quit her job, the Cochlear™ Nucleus® Hybrid™ Implant System* was introduced to her. Fast-forward years later, she is now working for Cochlear Americas and helping others with hearing loss:
"I first became aware that I might have hearing loss in my early 30s. At that time, I was the Regional Vice President of Sales & Marketing for a small company that sold services to the tourism industry. I had been married for about four years and my husband was becoming annoyed with how frequently I said 'what' and asked him to repeat himself. He suggested that I make an appointment to have the 'wax cleaned out of my ears,' never suspecting that I could actually be losing my hearing.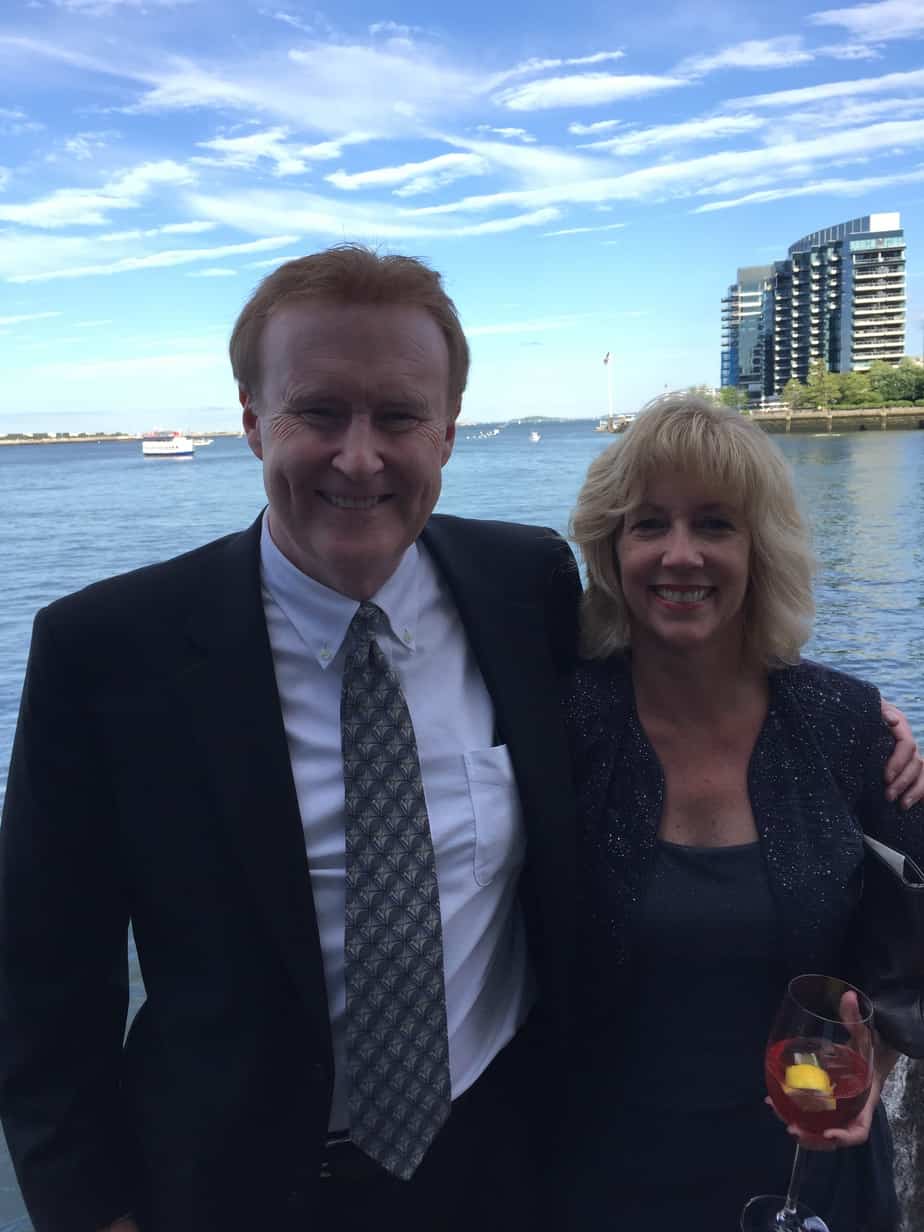 I went to a local audiologist who tested my hearing and told me it was not great but if I wanted, I could get hearing aids. I thought that was ridiculous at my age and left without seriously considering it. I went home and told my husband that I did not have wax in my ears and that my hearing was not perfect, but he really just had to stop mumbling and speaking so softly (which I also felt applied to all of the members of his family, unlike mine who were very loud and I had no trouble understanding)!
Hearing loss affecting job and relationships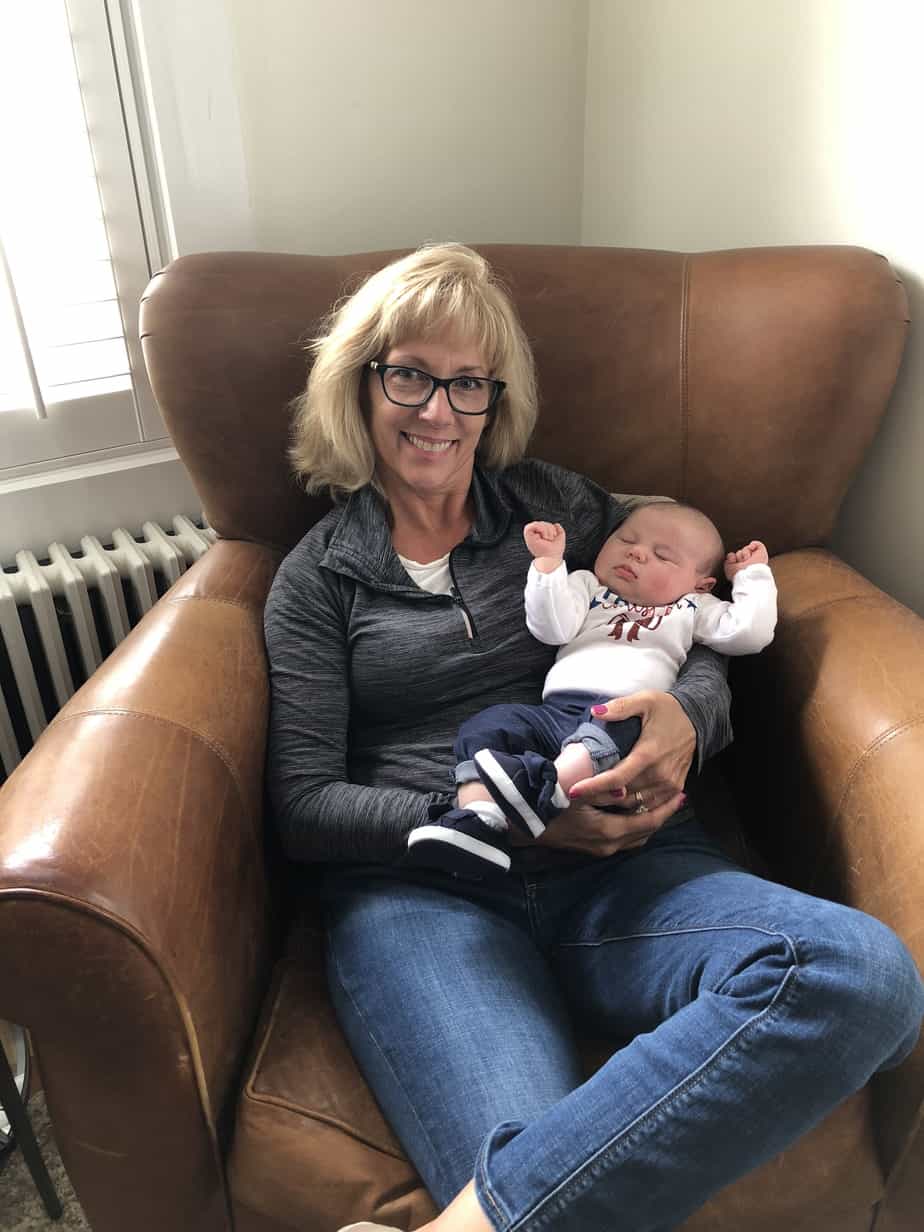 By the time I reached my mid-40s, I was really starting to struggle. I did not admit it to anyone, but I realized that in certain situations and with certain people, as well as sometimes on the phone, I would often misunderstand people or have to ask them to repeat themselves an embarrassing number of times. I also had two young teenagers who frequently frustrated me with their soft voices and not speaking clearly. Finally, once again, my husband, very seriously this time, urged me to get my hearing checked.
This time, I went to a large university hospital and, after testing, was told that I really needed to get hearing aids, as not doing so would hasten the decline of my hearing due to 'sensory deprivation' of the hearing nerve. This scared me, and so I consented and got my first set of hearing aids.
Having amplification definitely helped, and I went on that way for about six years. However, my hearing continued to decline, and at every audiologist visit I was asking for increased volume.
At the verge of losing my career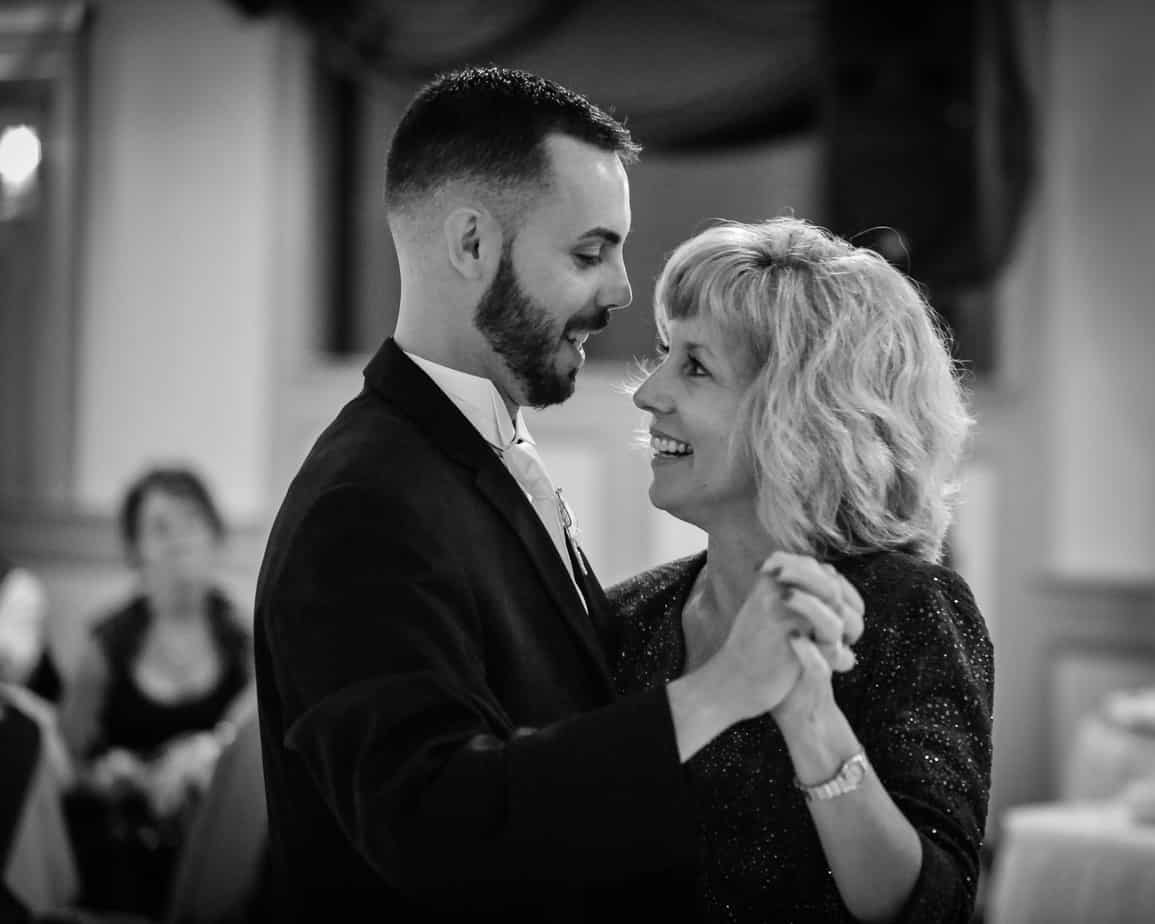 At the beginning of 2014, I changed companies and was selling commercial printing and graphic design. This position required me to be the middleman between clients and in-house graphic designers, where I had to convey ideas and concepts often on the phone. It seemed that I struggled more every day. After one particularly embarrassing incident where I totally misunderstood a client and conveyed incorrect information to a designer, which cost my company hours and resulted in the client yelling at me, 'didn't you hear what I said?,' I ended up in my audiologist's office in tears.
I was truly at the point that I did not know what I would do as I was very close to losing my career and could not conceive of how I would earn a living going forward. Socially, I felt left out whenever I was not talking to someone one on one in a quiet atmosphere where I could also read their lips. I had recently bought tickets and took my family to see a comedian, but shortly after the show started, I realized I could not understand one word he said. I was again reduced to tears as I saw my social life shrinking as well.
Hybrid cochlear implant solution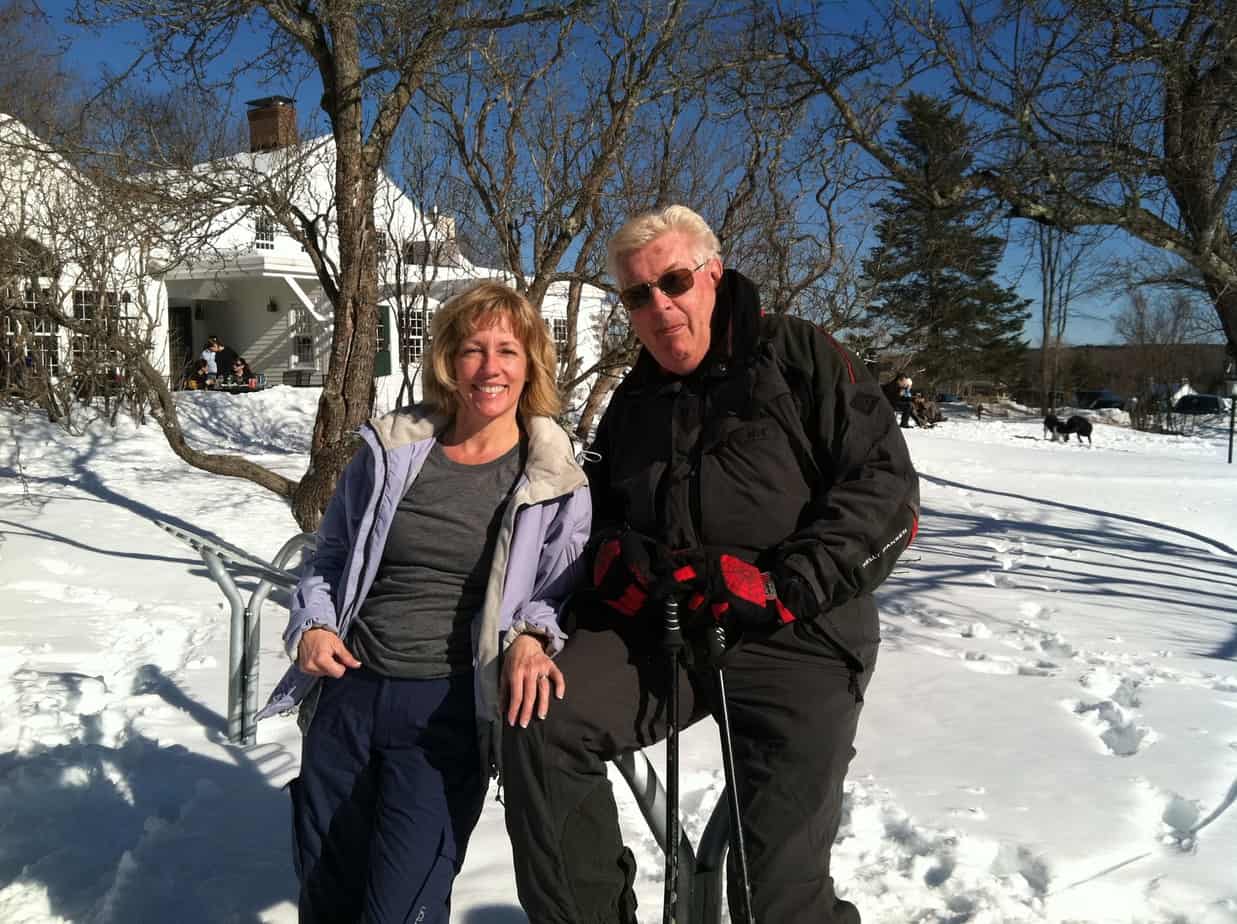 I did not think I had any options left, but at that point, my audiologist, a wonderful woman who kept up with all of the latest in hearing options, told me that the indications for cochlear implant candidacy had recently been expanded. They now included those, like myself, who still had quite a bit of low frequency hearing, but had lost their high frequencies, which is what makes speech understandable. I immediately went for an evaluation and my candidacy was confirmed.
From that point on, everything moved very quickly. I was desperate for a solution and therefore had no doubts about moving forward with a cochlear implant. The hospital and audiologist told me there were a couple of brand options, but recommended Cochlear, as they were the market leader with the most cutting-edge technology. My research confirmed this as well, and I choose to receive their implant.
I received the Nucleus Hybrid Implant System1 in July of 2014, and it has changed my life. The surgery was easy, and I did not suffer any pain. Within a few days, I was back at work and eagerly awaiting my activation.
Sounds I never knew I was missing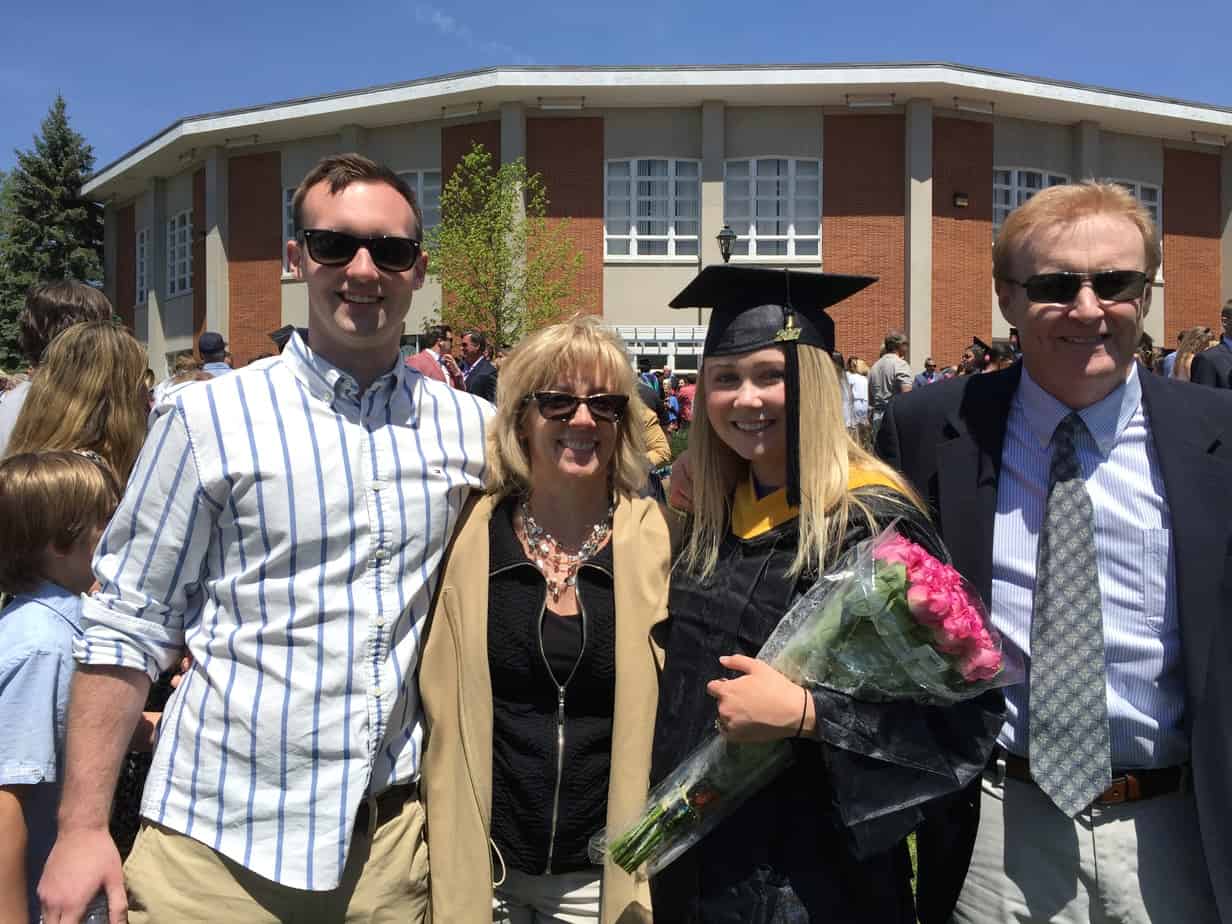 Hearing with an implant was an adjustment, but one that happened very quickly for me. The first evening I was activated, I went to a Red Sox game and heard the ball hit the catcher's glove for the first time in my life. Although at first everyone's speech sounded mechanical and hard to understand, I soon realized I was actually understanding conversations better than I had previously. Crickets were chirping, birds were singing…I had no idea I had been missing these things.
Fast forward to about 6 months after activation, the mechanical sound dissipated and voices sounded normal to me. I no longer struggled to hear in almost any situation! The phone was no longer a problem; using Cochlear's True Wireless™ Phone Clip, I could hear with perfect clarity. Due to my processor's SmartSound iQ2, which recognizes speech and reduces background noise, when I go to a noisy restaurant with my husband, I can actually hear better than he can…and he has normal hearing.
Upgrades in sound processor and career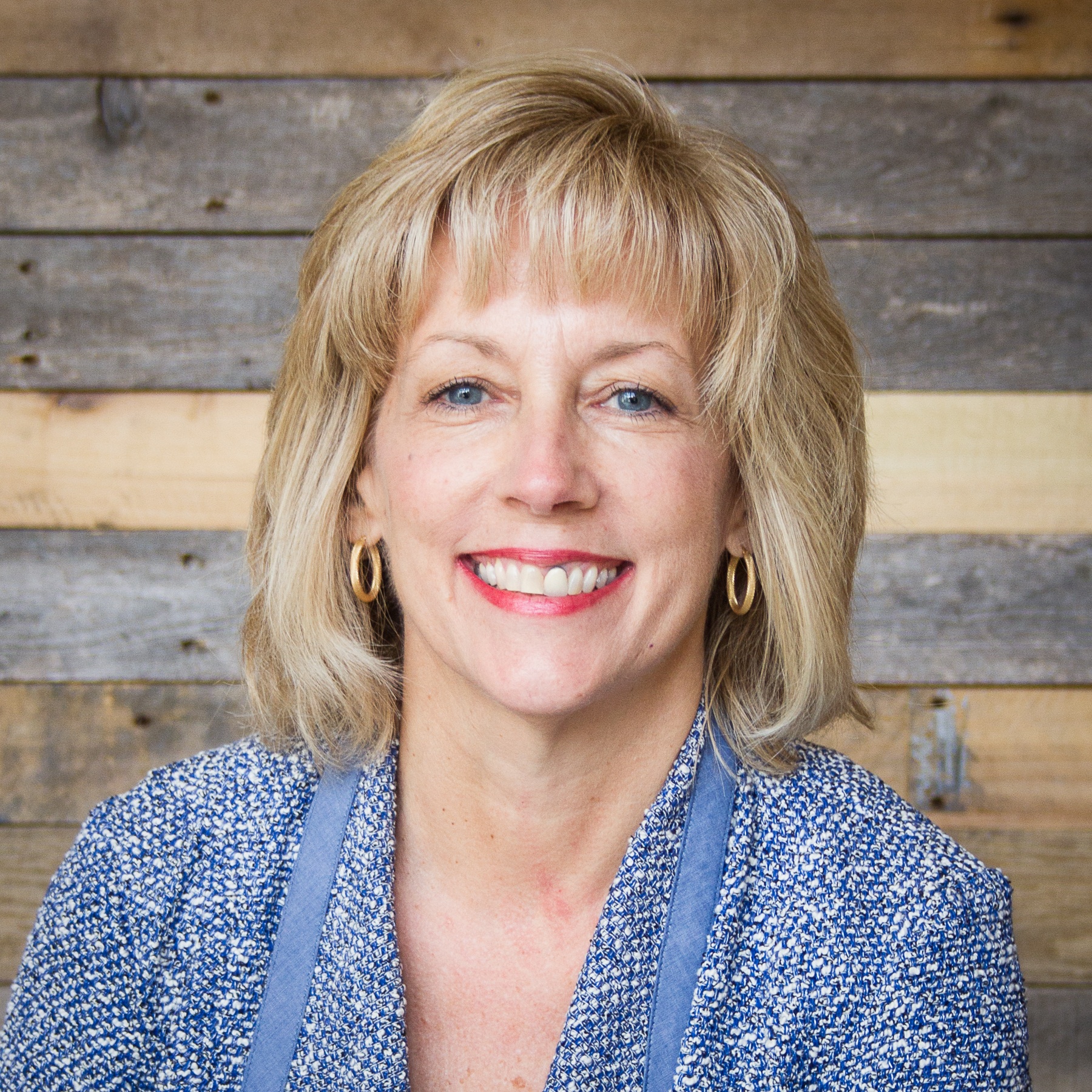 Recently, I upgraded to the Cochlear Nucleus 7 Sound Processor and a new ReSound® Quattro hearing aid3. Both my processor and my hearing aid stream simultaneously to my iPhone®, and the quality is incredible!
Awhile ago, I had to be part of a conference call when I was traveling and in Penn Station NY, probably the worst possible situation for someone with hearing loss. However, using the direct streaming to my iPhone, I was able to hear all three of the other people on the call without a problem. I actually cried when I hung up as it hit me that I would have never dreamed that would be possible for me.
Last, but not least, just this past year, my cochlear implant led me to a new career with Cochlear Americas. I am currently a Concierge for Cochlear and have the opportunity to share my experience and hope with others who struggle with hearing loss every day. Life is good!"
Are you struggling with hearing loss and are hearing aids not enough? Learn about the Nucleus Hybrid Implant as a solution for your hearing loss.
4