Chad experienced bilateral conductive hearing loss from birth. He used hearing aids most of his life but noticed a decline until his ear, nose and throat doctor recommended the Cochlear™ Osia® System. Now with the life changing devices, Chad is able to stream music, movies and even volunteer as a technician at his local church:
"I was born with a conductive hearing loss and my parents didn't know I was deaf at first because I was reacting to the things around me. My parents aren't sure if it was the vibrations of the noises that I was reacting to, however my teachers did start to notice that I wasn't hearing everything that they were saying.
My parents decided to have a hearing test done, and that's when we found out that I was deaf. I was around 4 or 5 when I got my first hearing aid. I have the ear canal on the right side but there isn't an ear canal on the left side, only the bones are there. From the time I was born until I was 33, I could only hear on the right side with a hearing aid. I started to notice that I was having a hard time hearing others if they weren't right by me or were in another room.
Checking with the experts for better hearing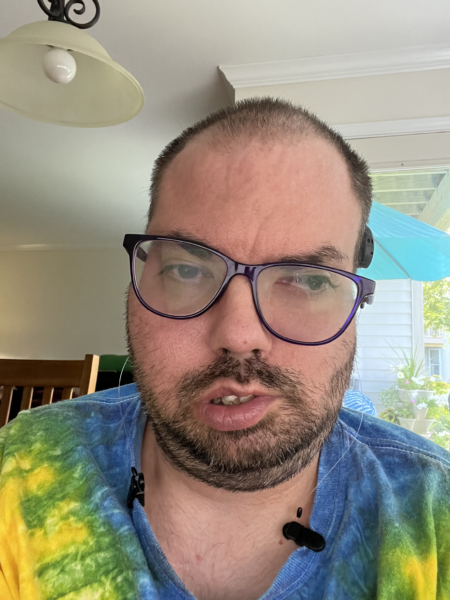 I also started to notice that only having a hearing aid on the right side was affecting what I was hearing and how well I was hearing. That is what prompted me to make an appointment with the ear, nose and throat doctor (ENT) and the audiologist to see what my options were. I made an appointment with the ENT who I used to see when I was in my late teens. From the time I had my hearing tested to the time I had my Osia implant surgery for the left side was about 2 months. I had the left side implanted with the Cochlear Osia System first since I could hear on the right side with a traditional hearing aid. I was implanted with the Osia Sound Processor on the left side in October of 2020 and then was activated in November of 2020 for the left Osia System.
Discovering a new solution
The one thing that drew me to the Osia system over other systems is the fact that it allows you to directly stream your phone calls and other things directly from the iPhone®1 or other iOS®2 devices. The Osia System allows direct streaming rather than having to use an intermediary device to stream to your phone. I worked with that when I would stream with my hearing aid, so once I found out there was direct streaming with the Osia System, I was excited.
After I was activated and had the device on the left side, I had a discussion with my ENT and we had discussed doing the right side, however the right side is a little more complicated because I have hydrocephalus and my shunt is on that side. The ENT wanted clearance from my neurosurgeon before implanting that side. Once I got the clearance from the neurosurgeon, we proceeded to schedule that side to be implanted and I was implanted on that side in December 2021. I got my right processor in January 2022. Ever since I had both sides implanted (going bilateral), I am hearing a lot better.
New ways to use technology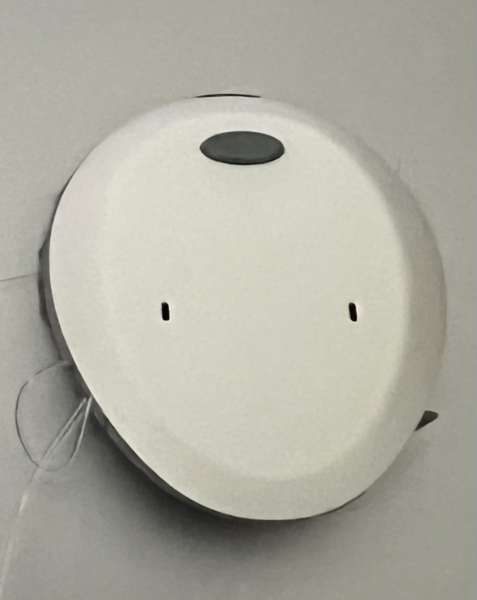 Hearing with an implanted device has been life changing. I sometimes do still miss things depending on the environment, but overall I am hearing a lot better than I was before being implanted on both sides. The accessory that I use the most is the Mini Mic because it allows me to connect to my computer and still hear music or YouTube®3 videos, or if I am on a Teams4 call or a Zoom5 call, I can still stream through both of my Osia's.
I like to watch movies, watch TV and I listen to music; I volunteer at my church on the tech team and before I was implanted, I really wasn't able to tell if the sound was dialed in correctly. Now that I have both sides done, I am able to give more feedback on how it sounds.
Someday me and my wife want to go to a different country; we are hoping to someday go to Italy."
Have you been living with bilateral conductive hearing loss? The Osia System may be the right solution for you.
6