Jennifer H. looks back on her two daughters' journeys to getting cochlear implants. Her daughters, sisters with cochlear implants, are now thriving and Jennifer could not be happier with the customer service, support and technology that Cochlear has offered her children:
"My oldest daughter Macy was born hearing in August of 2012. I began to notice around 6 months old that there were times that she would seem to be ignoring me, but then at other times she was very attentive. I chalked it up to her being stubborn but always had that gut feeling that something was not right.
She began saying words around 10-12 months old and met all her milestones, but I still could not shake the feeling that something was different. Around her 18 month well-baby check, I expressed my concerns to her pediatrician but because Macy was saying some words and meeting her milestones, it was not a cause for concern. I decided that if I still felt this way at her two year check-up, that I would request further testing.
Getting a hearing test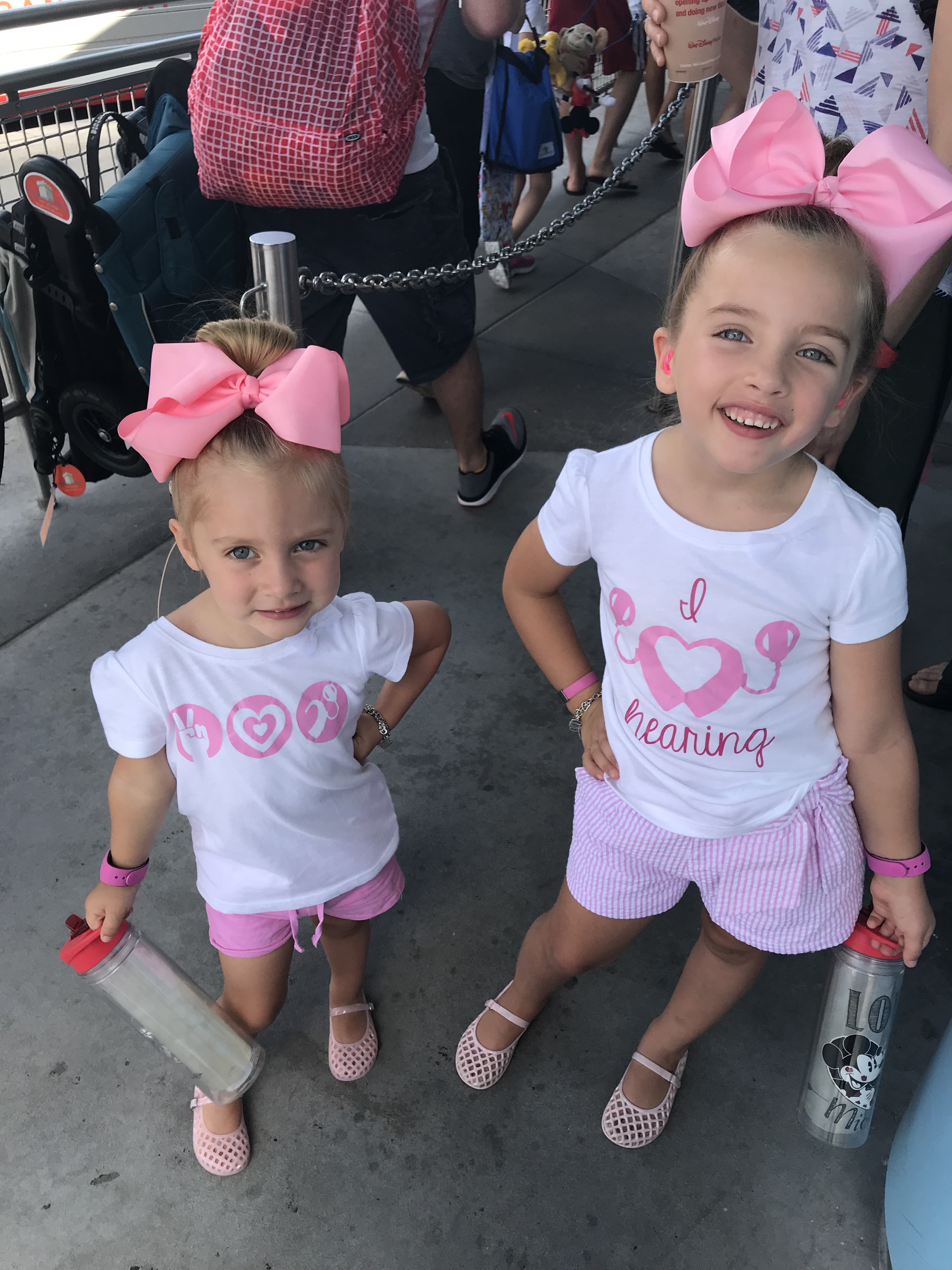 That day came and I requested her to have a hearing test, and figured that maybe she had some fluid on her ears and that would be an easy fix. Well, she bombed her sound booth hearing test, and we were referred for an auditory brainstem response test (ABR) shortly after that. We will never forget the day that the audiologist looked at us and said, 'I don't know how to tell you this, but your daughter is completely deaf.' We figured that Macy had a progressive hearing loss and completely lost her hearing around 18 months old. From that point on she had been reading our lips.
This came as a complete shock, as no one in our family is deaf. The doctors suggested genetic testing, as I was 8 weeks pregnant with our second daughter at this time, but we decided against it because we just could not imagine it being genetic with no family history. We immediately had Macy fitted for hearing aids and decided to begin the process for cochlear implants; this was a no brainer for our family!!!
Cochlear implant brand choice
I will never forget being given the options for brands and equipment and how overwhelming that seemed. I never knew there were so many choices!!! My husband, Josh, is a computer programmer and loves all things technology, so I truly believe God blessed our girls with him as their daddy for a reason. He researched all companies, products and the perks of each. After much thought, he chose Cochlear for the Cochlear™ Nucleus® 6 Sound Processor.
When asked why, he said it was because they seemed to have more options and we also really loved the Aqua+ kit1. We live in Texas, so swimming is a huge part of our summers here, and I did not want my girls to miss out of any socializing during that time. The Aqua+ seemed so much more durable than other choices that frankly seemed like a plastic baggy around their expensive equipment. No thanks!! We also liked how there is a ton of technology and opportunity for advancements in technology with Cochlear. Cochlear has already announced two new products since she was implanted, so I have no concern about Cochlear keeping up with technology and always striving to be the best.
Sisters with cochlear implants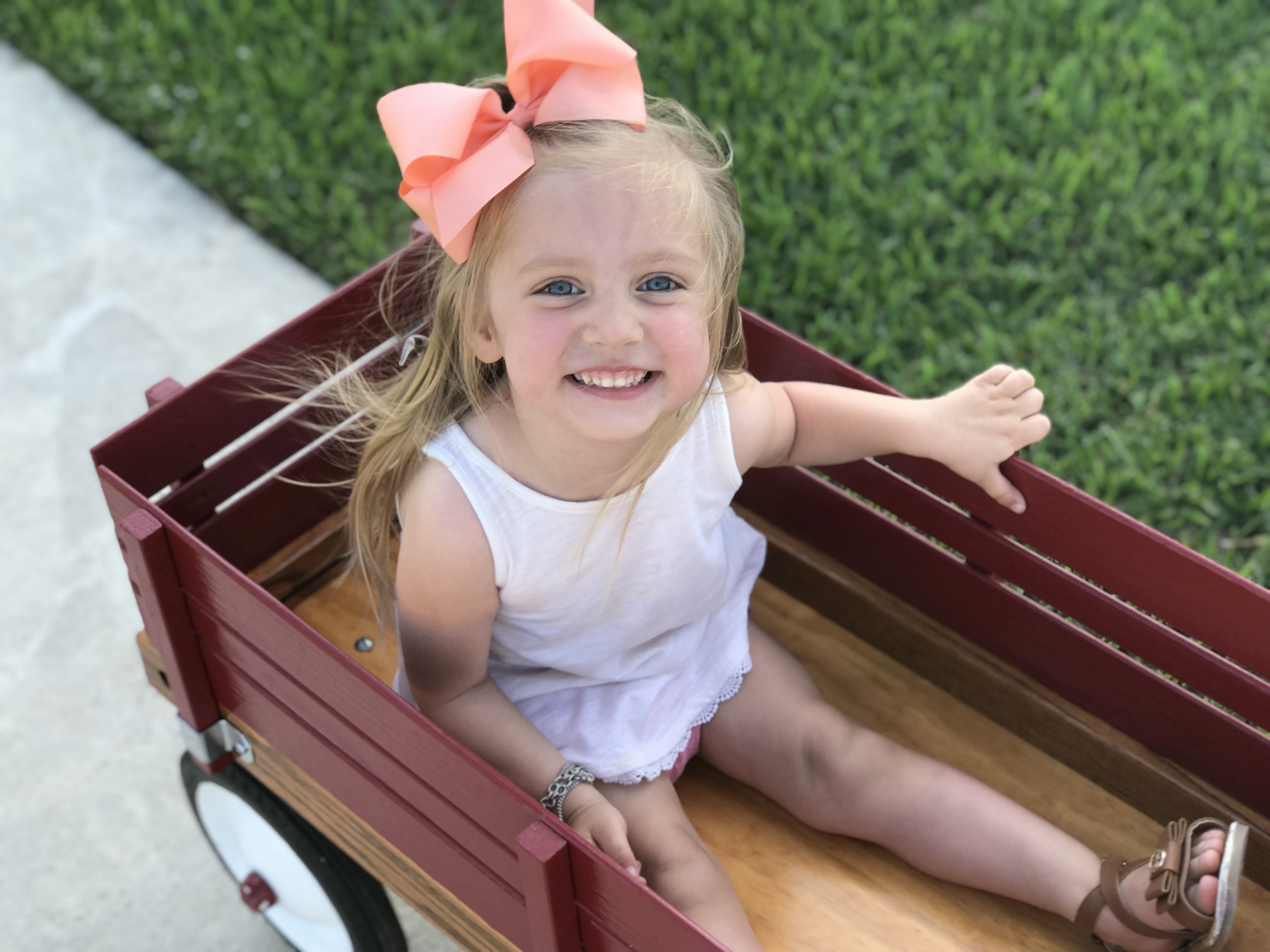 So, following Macy's diagnosis, we welcomed our youngest daughter, Emma, in April of 2015. To our complete shock, she was born completely deaf and was immediately placed in the cochlear implant program with the amazing ear, nose and throat doctors (ENT) and audiologists that we were working with for Macy at our local children's hospital in Houston. It was a no-brainer!! We had three surgeries for the girls in the next year and now they both have bilateral cochlear implants. It was the best choice we have ever made for them!!
My oldest daughter uses the True Wireless™ Mini Microphone every day at school, and we have also used it at home or when we go different places. For instance, we used it at Disney World®2 this past summer!! We have also used the TV Streamer for TV and computer time. That can be used at school as well in place of headphones.
Amazing customer service support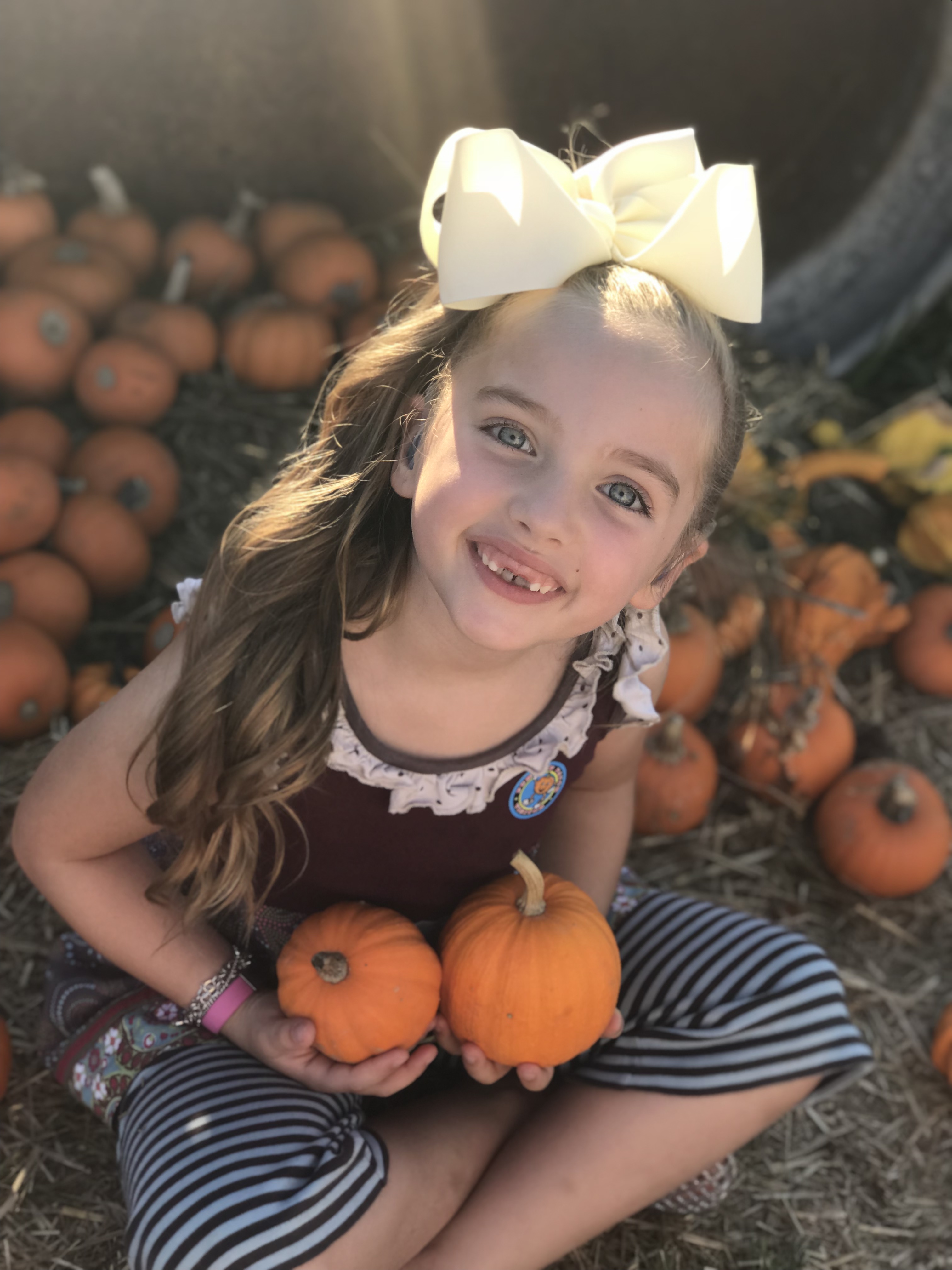 The progress both of my girls has made is just remarkable, and I know it has a lot to do with the incredible cochlear implant team we had, hard work, lots of therapy and no doubt, amazing equipment from a company that stands behind their product and is always willing to do what is best for their customers.
In three and a half years, we have had times where we have had to order batteries, send in chewed up processors (thanks to my 2 year old at the time!) or just get a replacement piece for something. Every time, the customer service has been outstanding.
Opportunity for success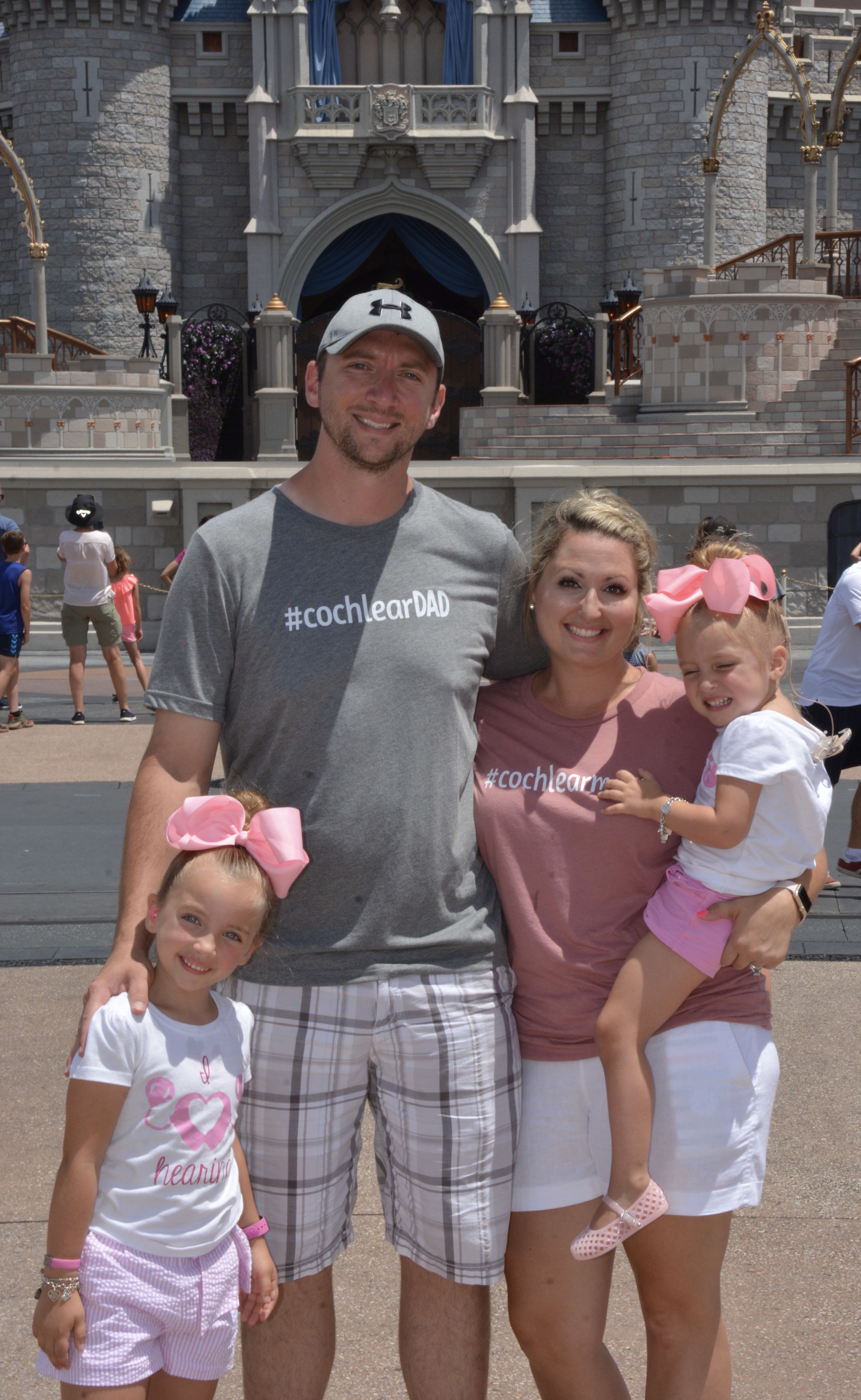 Of all the times we have contacted customer service, only one was for a cord that stopped working. Four years and one cord breaking…I would say that is pretty amazing quality! Especially when we are dealing with children and not adults wearing this equipment every day! Anything we need is always overnighted to us or arrives within a day. We just could not ask for a better experience.
In the beginning, having two deaf children was a lot to adjust to, now we would not change a thing! Every family has their own normal and this is ours. We are just thankful that Cochlear has helped our girls have the best opportunity for success and has made our normal a little bit easier!!"
Find out more about the technology that helps these sisters with cochlear implants thrive.
The Nucleus 6 Sound Processor with the Aqua+ is water resistant to level IP68 of the International Standard IEC60529. The water protection only applies when you use the Aqua+ and rechargeable batteries. Not compatible with the acoustic component.