Khyati G. and her husband were devastated when they found out their child, Rishi, had sensorineural hearing loss. Fearing for his future, they were thrilled to find out about hearing aids, speech therapy and then cochlear implants. Read to see why they are no longer fearful for Rishi's future and how they are determined for Rishi to be empowered and proud of his "bionic ears":
"Our son, Rishi, failed the newborn hearing screening at the hospital four times. The kind technician tried to reassure us and said it was probably just the machine. We waited in agony for a follow-up in a clinic a week later. We passed the time trying to startle our newborn to check his hearing, trying to reassure ourselves that there was no family history so it must be the machine.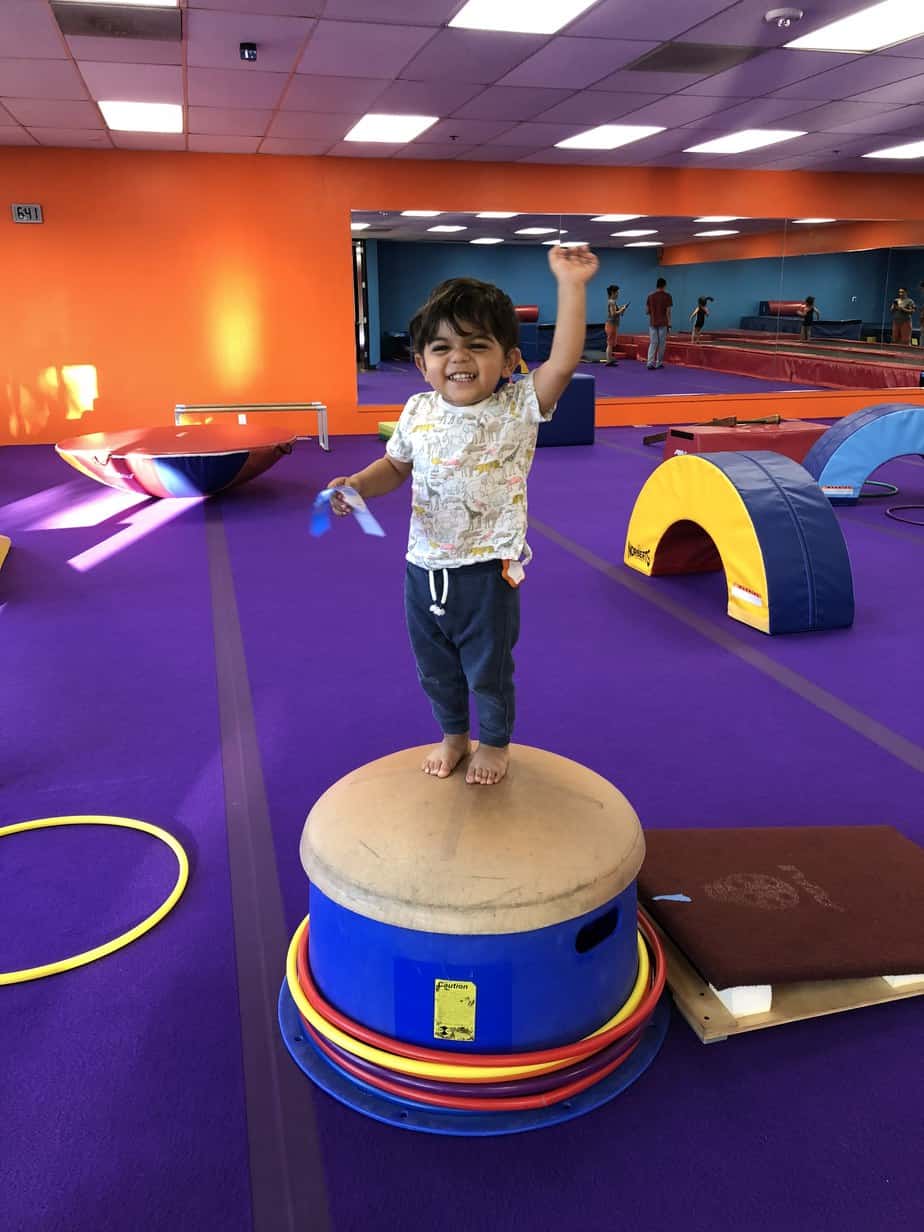 He failed the test at the clinic and we were referred for an auditory brainstem response (ABR) test. Terrified with this news and thrust into totally uncharted waters, we waited for an ABR. Just under 1 month old, Rishi was diagnosed with a moderate to severe bilateral sensorineural hearing loss.
Diagnosis devastation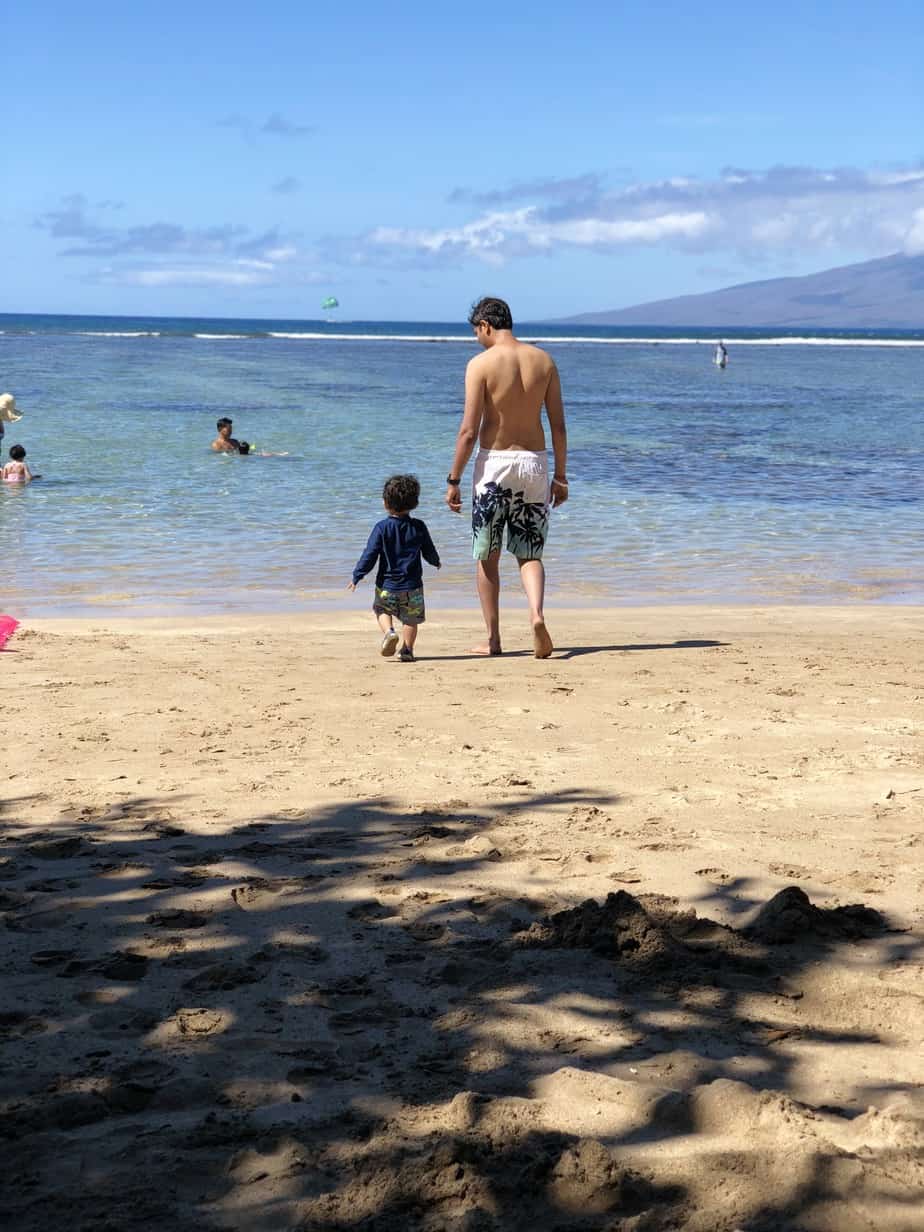 We were both devastated at the diagnosis, but so thankful that there was a solution and he would not be living in silence. He got hearing aids when he was 1.5 months old and gave us his first smile; right then, we knew everything was going to be all right. Fortunately for us, we had an AMAZING audiologist who was able to guide us in all of the next steps to take to help his speech development.
She referred us to a speech therapy program that was a lifesaver for our family. We had virtual weekly speech therapy sessions at home that taught us the best ways to help develop his speech. Through the program, we learned about an amazing school near us that was for kids with hearing loss that focused on listening and spoken language. We went to the school and all of our worries and fears for his future immediately disappeared; we met other parents and saw so many children thriving there.
Busy year progressing towards cochlear implants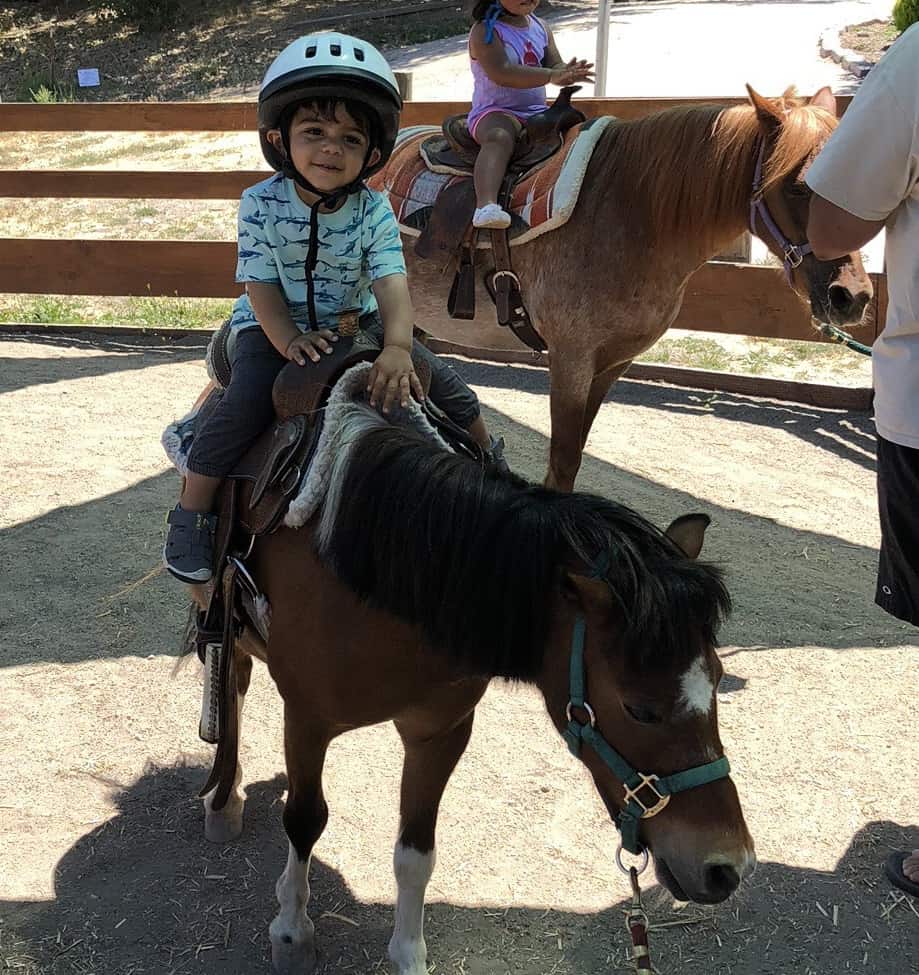 The year passed quickly. We were getting his hearing aid molds fitted every two weeks and doing a lot of speech therapy and music classes. When Rishi turned 1 year old, his hearing had declined and he was a candidate for cochlear implants. Even though we were more familiar with cochlear implants, it was still heartbreaking to know that your child was now progressing towards deafness.
The only thing that I was holding onto was at least he will be able to hear when he swims now. We love going to the beach and doing water activities, so it was really important for us to have him be able to hear when he swims. Luckily, our amazing audiologist and speech therapist did everything they could to help us get up to speed with cochlear implants, the different options and what it was going to be like after surgery.
Choosing a cochlear implant brand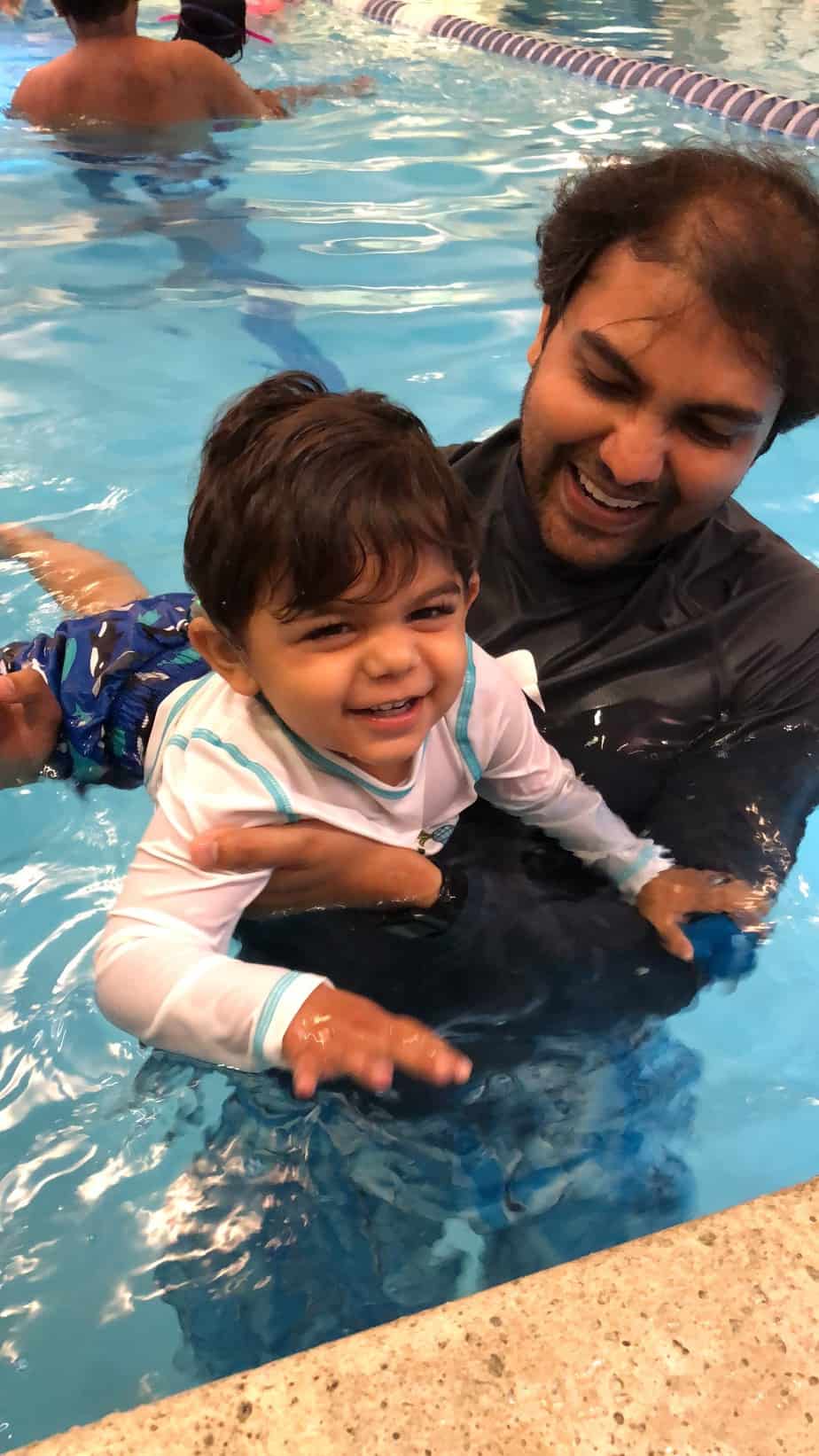 The most important thing to us when selecting our son's cochlear implant brand was the reliability and reputation. Cochlear was the obvious choice given the history, great customer service and reputation. We went with the Cochlear™ Nucleus® 7 Sound Processors and they look incredibly sleek and are barely obstructive.
Life post implants has been PHENOMENAL! Rishi adjusted very quickly to his new ears and the clarity in his speech has been phenomenal. I keep observing him repeating words on his own until he says them perfectly. No more squealing hearing aids, he has fewer audiology visits and the cochlear implants are so much easier to put back on him if they fall off (he is an active child).
Confidence in Rishi's future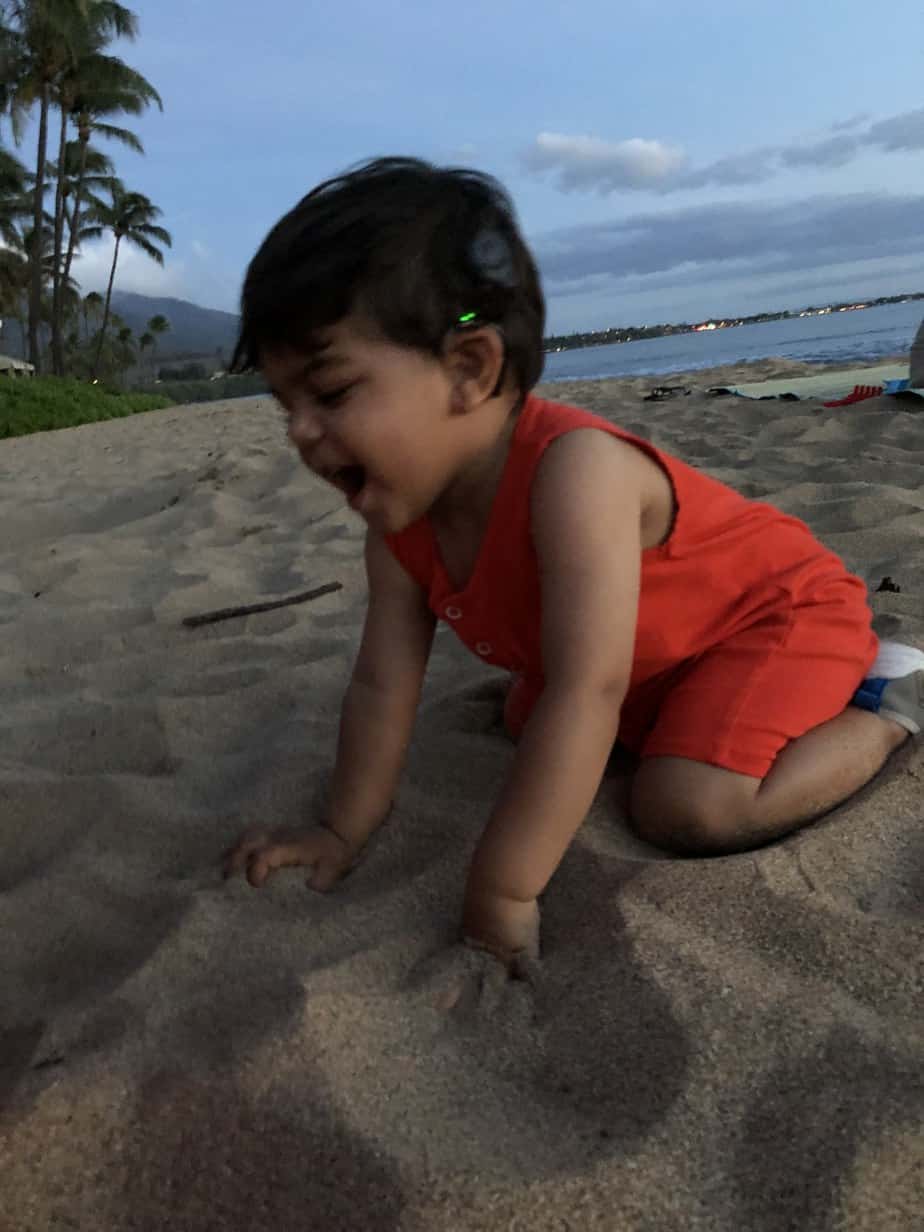 He is singing, dancing, riding horses, swimming, doing gymnastics (jumping), building sand castles, chasing birds and living life to its fullest. For the first time since his diagnosis, we feel at peace and truly confident that he is going to be able to accomplish anything he wants in life.
In the future, he is going to be able to hear while snorkeling because he has the Aqua+1 Kit, he is going to be able to use the True Wireless™ Mini Microphone for help on the soccer field and he is going to be able to get the most out of music and dance with his newfound clarity in sound.
For the first time since we have been on this journey, we can focus more on him just being a toddler instead of worrying as much about the sensorineural hearing loss. Our overall goals for him are just to keep helping him thrive, continue doing a lot of speech therapy and making him feel empowered by his 'bionic ears.' An immediate goal is to survive the terrible twos and him actively tuning us out."
Are you overwhelmed by your child's sensorineural hearing loss diagnosis? Learn about cochlear implants as a solution to allow your child to live a life without limits.