Laura G. shares her story of growing up with hearing loss, getting a cochlear implant and now her efforts to educate others about cochlear implants with the production of her film "This is the Sound":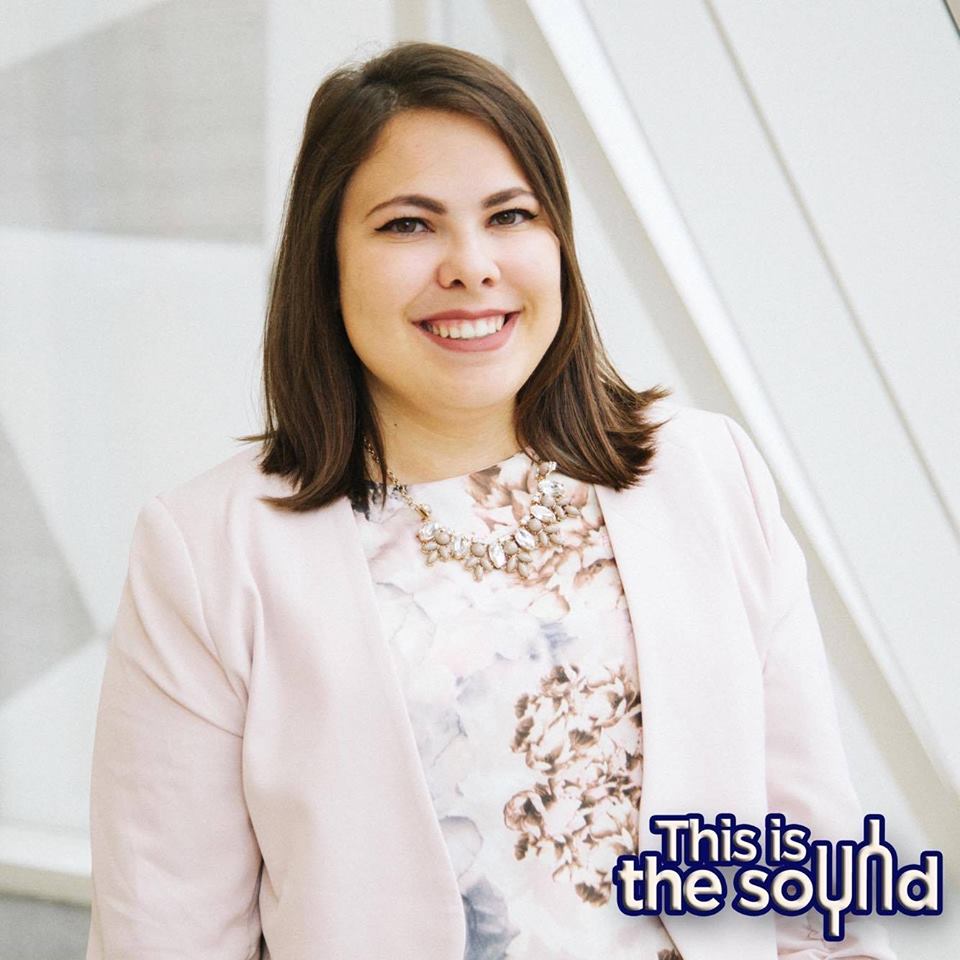 "I have two very life-changing disabilities. I was born with a congenital heart condition, which consisted of having two open-heart surgeries before I was one year old. This traumatic surgery left me on a heart-lung (ECMO) machine, a life-threatening experience. An outcome of that experience left me with hearing loss.
I spent a lot of my childhood in the hospital, both for hearing and heart complications. At the age of two, my parents enrolled me in sign language class. My sign language teacher clearly noticed I had the ability to speak so my parents quickly enrolled me into auditory-verbal therapy.
From four to six, I was wearing hearing aids that were very uncomfortable, and I never wanted to wear them. It was my speech therapist who introduced my family to the cochlear implant; however, the minute 'surgery' was mentioned, my parents were very worried and declined to go forward. To them they thought, how could they put me through yet another surgery when the surgery I previously had was the reason I became deaf?
After months of research, my parents bravely made the decision for me to be implanted at the age of six. Since then, my cochlear implant has changed my life forever. My language exploded. I was able to hear what we all take for granted, the birds chirping, the doorbell and even the beep of the microwave.
My Cochlear implant allowed me to be integrated into a mainstream school and to communicate with my peers and adults in my life. Nonetheless, I knew I was not 'normal.' I was the robot with the speech impediment. I was bullied daily, and it made me feel like I didn't belong. When I went to high school, I was in a hearing center with more than 14 students who also had a hearing loss, and for once I finally felt like I belonged.
To this day, I have to work harder than your average student, but with these setbacks I became determined and motivated to work hard.
I have been an advocate my whole life. Educating the community is one way I embrace my exceptionality. I continue to be a motivational speaker at conferences, schools and universities to share my story.
Currently, I am in my final year at university studying media production. In class, we have the opportunity to put our creative skills to use in a final thesis project in a production form of our choice. During this time, we pitch our ideas to our faculty, and they choose which project will be green-lighted into production.
I am very honored to say my project was one of the 19 out of 36 chosen to go forward. I decided I wanted to use this platform to tell a story in the form of a short film, to educate others about cochlear implants. As a cochlear implant user, I felt it was important to raise awareness of something that has changed my life for the better. I hope to use this film to educate and raise awareness about hearing impairments and success people with hearing loss have with the cochlear implant.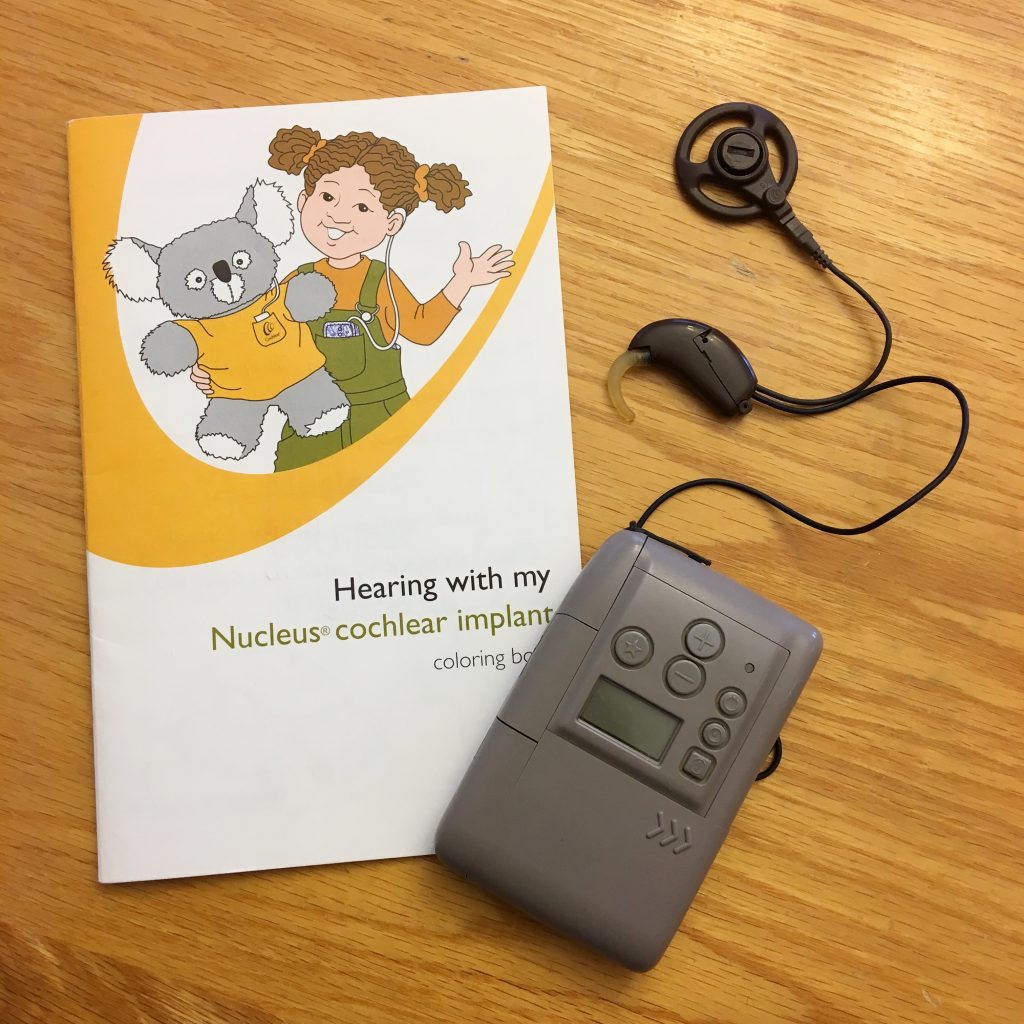 'This is the Sound' is the name of my film. The story line is, at a young age, Lily and Rob's daughter, Samantha, was diagnosed with a hearing impairment after receiving medication for her previous surgeries. Much to her dislike, she has been using hearing aids since then. Unable to focus in school, Samantha finds solace in ballet, but is bullied for being 'different' and not being able to follow along with the other dancers. Watching their daughter struggling, Lily and Rob are trying to do the best for their daughter while also dealing with their failing marriage. When their friend Alex comes back from his studies in Australia, he introduces the parents to the cochlear implant, which could help Samantha hear again. Having different opinions on the matter, Lily completely shuts down the idea while Rob wants to find out if Samantha is a candidate. While this is going on, the audience learns Rob is dealing with a gambling addiction. Rob has gambled all of the family's money away while hiding all his actions from Lily. Unable to agree with each other, this decision pulls the family farther apart, all while Samantha's future lays unknown. 'This is the Sound' is a story about the connection between parents and their children.
Fun fact: 'This is the Sound' is set in the 1990s, which means we will be throwing it back with the Nucleus® ESPritTM. This was my first sound processor. It is amazing to see the technology advancing throughout the years.
To learn more about my film and track its progress, please visit our Facebook, Twitter and Instagram channels. See a short video on the film here."
To learn more about cochlear implants for your child with hearing loss, visit IWantYouToHear.com.