After having a child whose hearing loss from auditory neuropathy was misdiagnosed for too long, Christine was deeply worried about what to do next. She channeled her experience of choosing cochlear implants for her son into a story of her family's journey through the hearing loss landscape in "How to Improve Doctor-Patient Connection." Learn about her son and family's story:
"I have two children, one 14-year-old daughter with typical hearing and one 11-year-old son with auditory neuropathy, in which hearing can fluctuate. His auditory booth sound testing was consistent with that, with our family being told at one appointment that he was profoundly deaf and a second appointment (literally a week later) that he was moderately hearing impaired. He was 22 months old at the time. Then, about one month later, we were told once he had auditory brainstem response testing that he likely had auditory neuropathy from birth, but the previous testing we had (including the newborn hearing screening) was unable to detect auditory neuropathy. Ugh.
Treatment options for my child with hearing loss from auditory neuropathy
Fast forward through three months using hearing aids (didn't help), he then got surgery for cochlear implants and had his cochlear implant activation. During that time, we had the choice of several different implant companies, and we chose Cochlear. There were several reasons for our choice: I love the story of Professor Graeme Clark – it is so inspiring. I am incredibly, indescribably thankful that he pushed forward this dream that is such a miracle device now for my child. I appreciated the long history of Cochlear as a company and its stability. I want Cochlear to be around forever!
Discovering that we truly made the right choice with Cochlear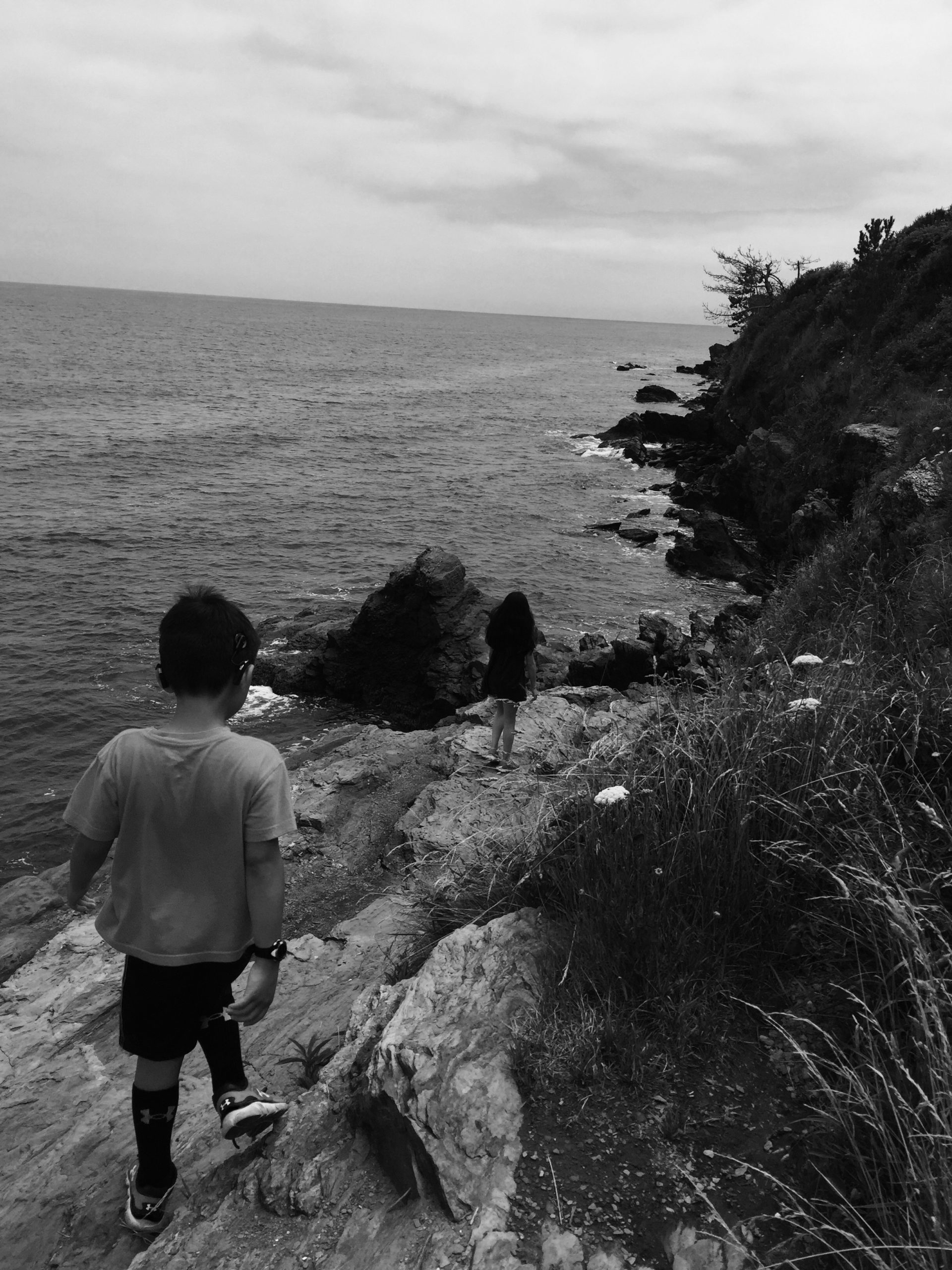 While I was and have been unsure at times about my choice for my son when he was aged 2 (meaning, would he have chosen to grow up in the deaf community without cochlear implants), my son tells me that he likes hearing the world. My son and I recently met an 18-year-old who has a mild hearing impairment. She shared with me that she was impressed with my son for openly wearing his bilateral cochlear implants on his cute little head, in plain view for all to see. She confessed that she stopped wearing hearing aids because she was embarrassed. I shared her comments with my son, and his reply triggered deep maternal joy. His reply, 'Okay, but that seems strange to me. In my opinion, no one should be embarrassed to wear anything that helps them hear.' That being said, he does tell me that it is not easy to be the only one in our family and wider social circles to have cochlear implants. He is the only one of his friends that needs to worry about protecting his electronics from rain/snow/damage, bringing the Roger around to different classes, wondering what he might be missing when there is a lot of background noise.
The unexpected, positive impacts of our son's hearing loss
Despite some of the downsides to having a significant hearing loss, there are benefits as well. My son loves to pop his sound processors off, especially when he thinks I am mad or going to be mad. He also likes the power that the Roger can give him – one time in gym class, they were playing a game of, 'Who has the ball?' The gym teacher gave the ball to someone, without muting the Roger1, and my son knew from the start how to win! In addition to the Roger, the capability to connect directly to Apple® products2 is awesome. It demonstrates a level of inclusivity that is truly wonderful, and my son loves it.
As a family, we have benefited greatly from the cochlear implant. To be able to communicate is something I no longer take for granted, and I try to listen as best I can. Meanwhile, we try to take advantage of all that life has to offer, in general and broadly, and we love adventure. We go on roller coasters, we zipline, we white water raft, we do trapeze.
Turning my anxiety into action through writing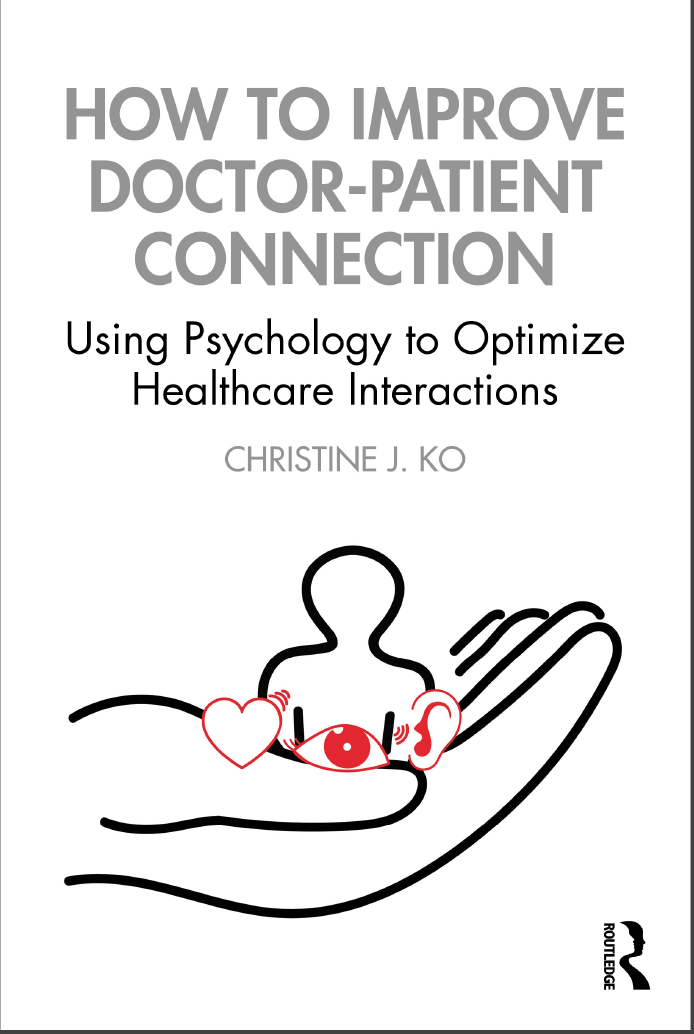 While I don't regret our journey and wouldn't change it, it was very hard at times. I had a lot of doubts, anxiety and stress. I started off journaling to try to make sense of our journey with deafness, to understand some of the experiences and emotions that had totally leveled me along the way. It was sort of an existential thing: when a tree falls in the forest, does anyone hear it? (Whether typical hearing or not)? And these experiences and emotions I had, before writing about it (and whether anyone reads what I write or not), does anyone hear it? I didn't mean to publish a book, at first, but I have always wanted to be a writer. And it was a chance conversation with my sister, where I thought, why not? Why not put our journey out there, with the things that I learned, and am learning, that helped me along? It is a vulnerable thing, to be a writer and share what is deeply personal. I am hopeful that it will help others with their journey.
The book has my heart in it (link to the book here); a lot of the fear and anxiety I had lives in those pages, and thankfully rule me less in real time. The book is the type of book I would have liked to have, earlier on in our journey. One of the books I kept close to my heart and literally on my nightstand was 'I Can Hear You Whisper'. That book gave me hope because it is beautifully written, a scientific exploration of hearing and deafness and also documents one family's journey with cochlear implants. That connection, even via book format, with a 'real' family was so important to me.
I didn't know how to best advocate for my son, at first. I learned along the way, with struggle often related to fear and anger and disappointment and confusion. I hope that through reading my book, other parents might have just a bit easier time of it. My book is for every parent who cares (and worries) about advocating for their children in the best way possible."
Was your child diagnosed with hearing loss from auditory neuropathy? Learn more about cochlear implants for your child.