Lauren K.'s daughter, Layla, had hearing loss present at birth. After she used hearing aids for a while, Layla started missing information and simply did not know what she could not hear. After getting Cochlear Implants, Layla flourished with confidence, excelling in school and in something her mom never dreamed of – dance and ice-skating. See how Layla is living life to its fullest: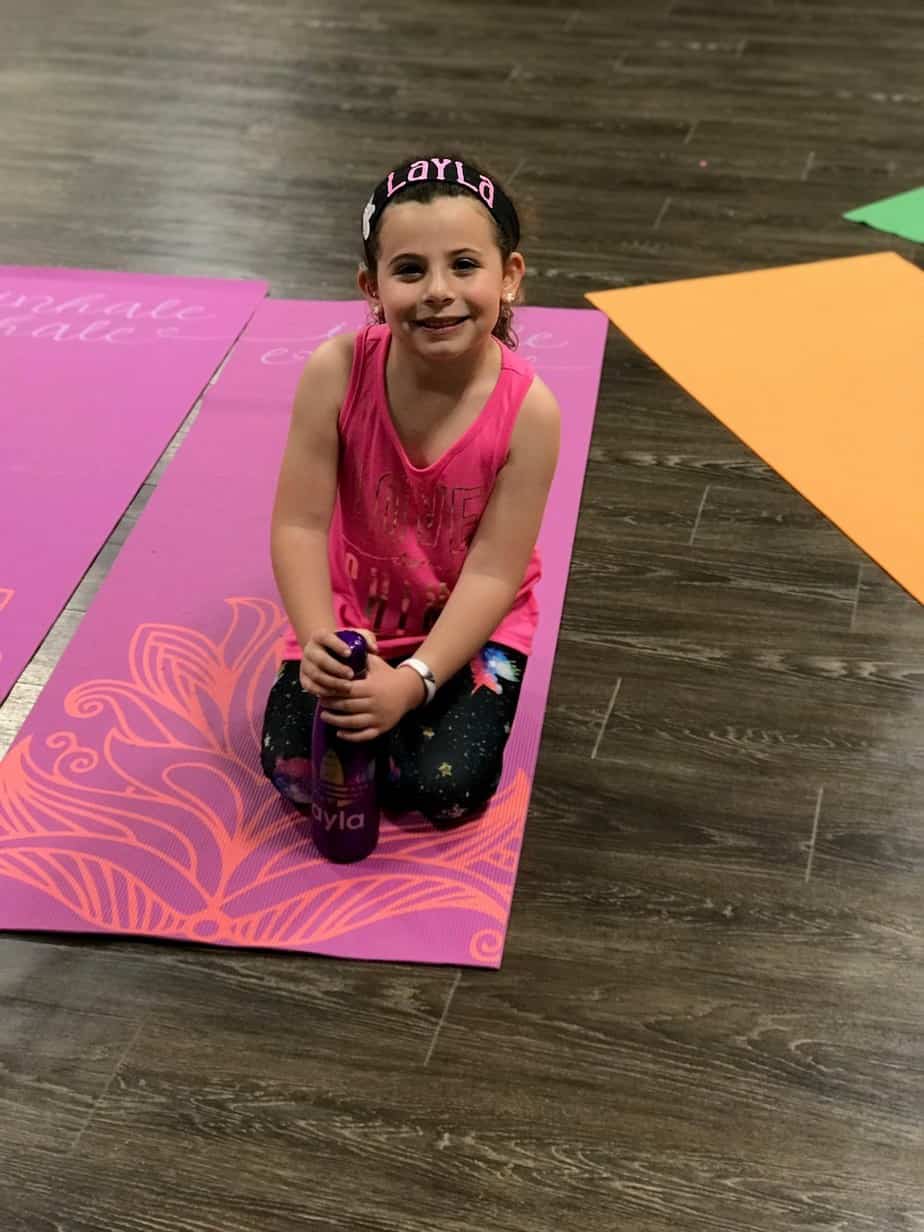 "When we learned our daughter, Layla, had severe to profound hearing loss present at birth, our lives were turned upside down. We knew nothing about hearing loss and did not know if we would be able to communicate with our sweet baby girl.
Everything changed when we met a brilliant and compassionate surgeon who taught us about cochlear implants. She assured us this was the 'golden age' for children with hearing loss and that our daughter would hear. We immediately got Layla into hearing aids and she started to thrive. She was talking and doing amazingly well in therapy.
Deserving of every opportunity to hear
Although her left ear is profoundly deaf, Layla was receiving benefit from her hearing aid in her right ear and was doing very well in preschool. However, we realized that at 4 years old, this fabulous little self-advocate was missing a lot. She was great at asking people to repeat themselves and use other strategies to get information, but she did not know what she could not hear.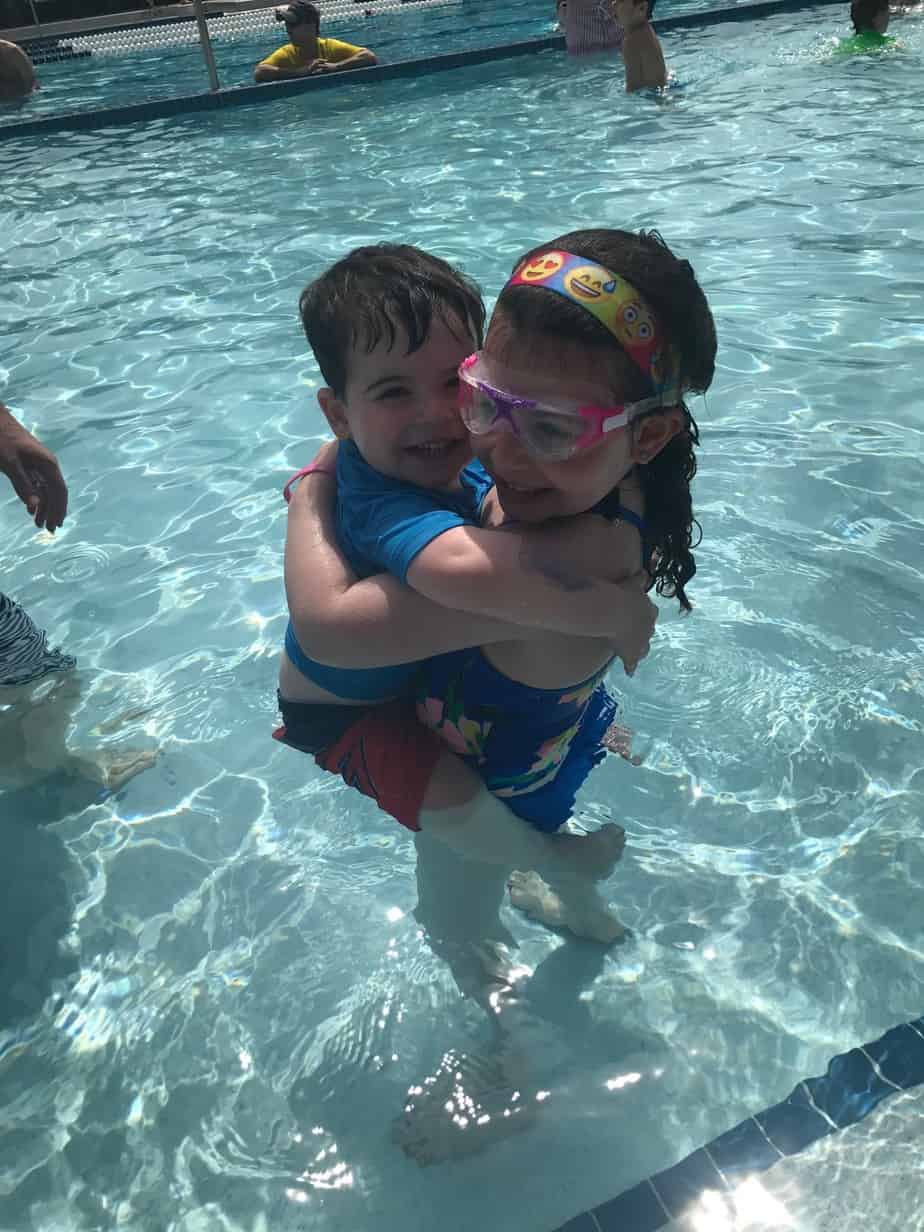 It was at that point we started looking into a cochlear implant for her left ear. The decision was not easy and was completely overwhelming. It was surgery, therapy, audiology appointments and a lot of hard work all around. We just knew deep down Layla deserved every opportunity, and we were going to give that to her.
I am a researcher by nature, so I went full speed into learning everything I could about cochlear implants and our options. I quickly knew that Cochlear was the right company for our family. I felt great trust in their reputation, dedication to technology advancements and superior customer service. We were also very impressed with the launch of the Kanso® Sound Processor and loved the idea of a processor that was off the ear.
Post-activation hearing wonders
Just after Layla's 5th birthday, she received her Cochlear Implant. From the moment she was activated, we knew we made the right decision. She walked out of the audiologist office and heard the birds for the first time. She walked around the house asking 'what's that' for the smallest sounds that I had no idea she was not hearing before. She never heard the brakes of the bus screech in front of our house; she had not heard her fish filter buzzing, and she did not know the sounds of cars driving down the street. These were beautiful moments for us, and I am so thankful for Cochlear for providing her with those experiences.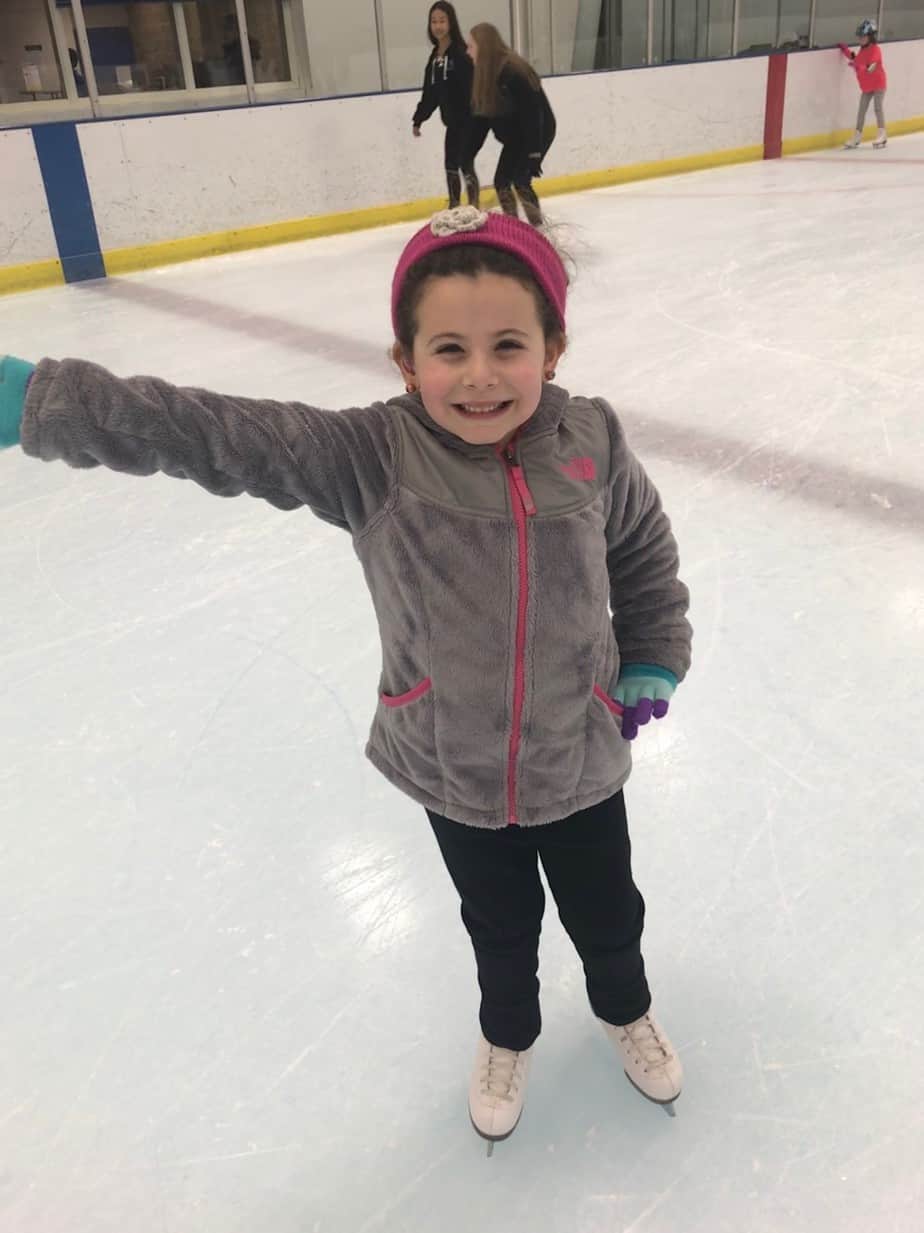 It was amazing to see Layla's self-esteem take off at school! I would never say it is easy, but she has tools like the True Wireless™ Mini Microphone that help her in the classroom. Her peers all help her keep track of it and make sure the right person is wearing it, whether it is the teacher or a classmate presenting their work. She can have lunch with friends in a noisy cafeteria and follow along much better on conversations happening on both sides of her. This was something that was not possible before her implant.
The SCAN* program on her Kanso Sound Processor adapts to different sound conditions, and it automatically adjusts for Layla to hear best in different environments, such as music class compared to recess.
Dancing and ice-skating successes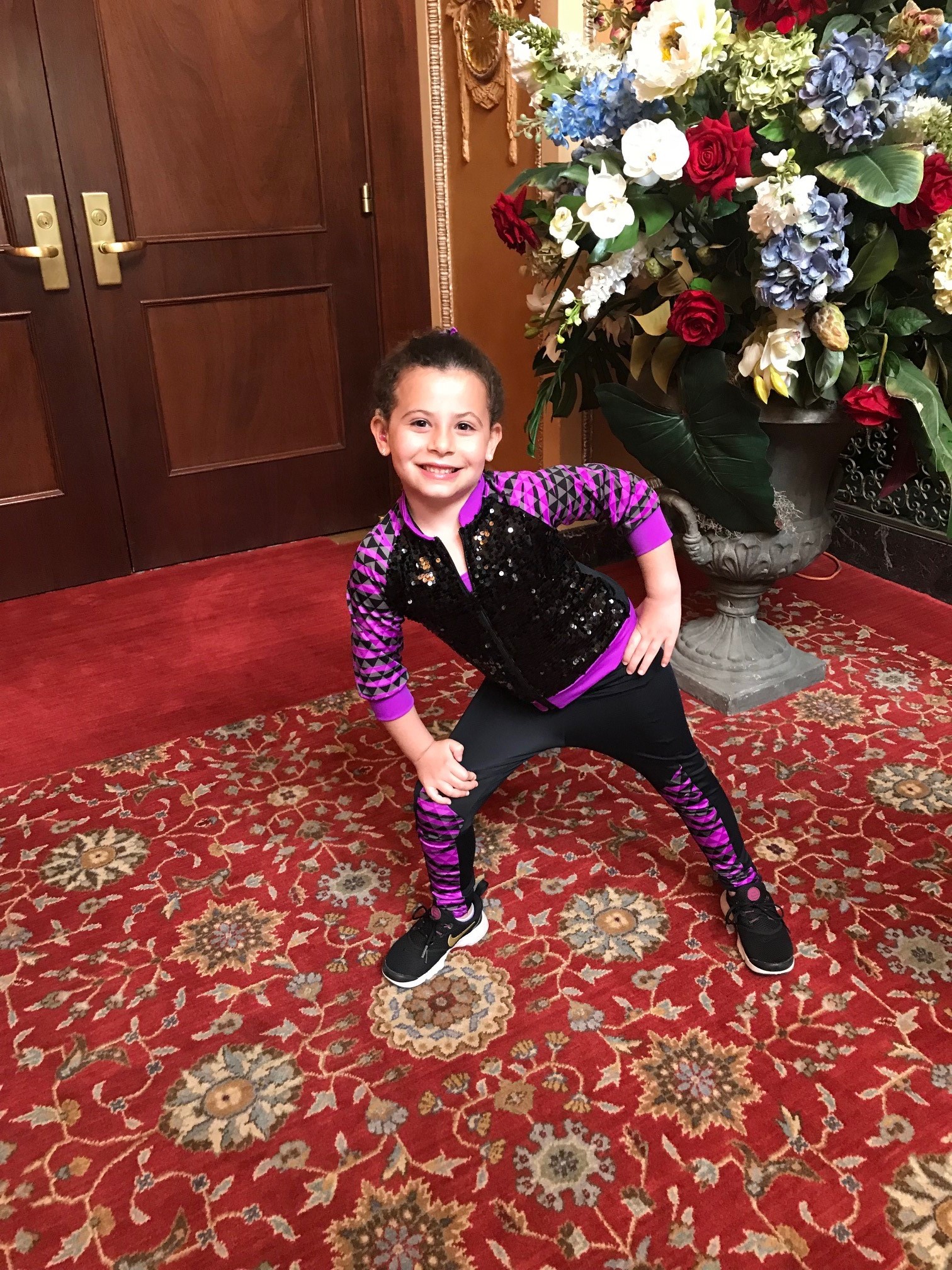 As a parent, you have big dreams for your children to not only excel in school but also participate in activities that they love. I was so fearful Layla's hearing loss would hold her back from dancing to music and listening to swim instructions. I remember bouncing her around as a small toddler, playing freeze dance in hopes of teaching her what it sounded like to hear music versus silence. Little did I know, just a few years later she would be on the stage with her peers performing hip hop dance routines right on tune with the music.
Since receiving her implant, Layla finds tremendous joy in ice-skating, yoga, dance and swimming. The Aqua+** kit has been life changing as we watch Layla engage in conversations with her little brother in the pool, as well as hear the whistle when it is time for a safety drill.
Confidence growing
I have loved watching Layla's confidence grow since receiving her Cochlear Implant. The most common feedback I get about Layla in school and her activities is that she is an excellent listener, and what could be better than that? She has a passion for learning about her ears and hearing loss, and she has become a proud advocate. She is teaching me things all the time, especially how to overcome a difficult situation. I remember when that surgeon who opened my eyes to cochlear implants told me not only will Layla be fine, she will be exceptional… and her statement could not have been more accurate."
Did you child have hearing loss present at birth? Are you looking for a solution for their future in a hearing world? Get more information on cochlear implants today.
*SNR-NR, WNR and SCAN are approved for use with any recipient ages 6 years and older who is able to 1) complete objective speech perception testing in quiet and in noise in order to determine and document performance 2) report a preference for different program settings
**The Kanso Sound Processor is water resistant to level IP54 of the International Standard IEC60529 with ZA batteries. The Kanso Sound Processor with the Aqua+ is water resistant to level IP68 of the International Standard when used with LR44 alkaline or nickel metal hydride disposable batteries.