Born profoundly deaf but implanted with his first Cochlear™ Nucleus® Implant when he was young (thanks to early intervention), Andrew is now indulging in the sounds of music, excelling in high school academics and extracurricular activities, and has even started his first job!
"Andrew was born profoundly deaf. Thanks to early intervention, he received his first cochlear implant when he was young and his second (bilateral) implant at 3 years of age. He is now 15 and excelling in high school, socially, academically and athletically.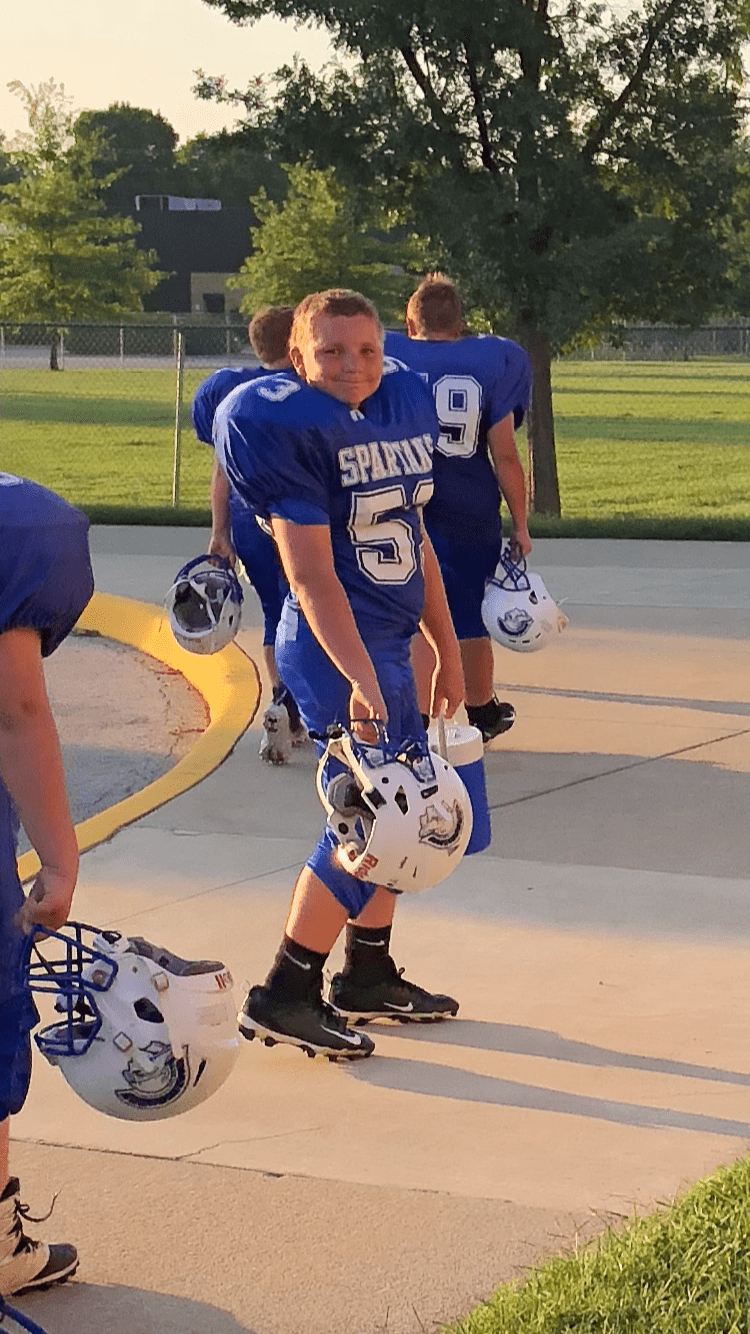 When Andrew was first implanted, he wore the Cochlear Nucleus Freedom™ Sound Processor. Currently, Andrew wears the Nucleus 6 Sound Processor. We are anxiously waiting Andrew's next upgrade; as the Nucleus 7 Sound Processor came out after upgrading to the Nucleus 6 Sound Processor. Andrew is looking forward to eventually using iPhone®12 capabilities and the Nucleus Smart App features.
Soaking in the sounds of life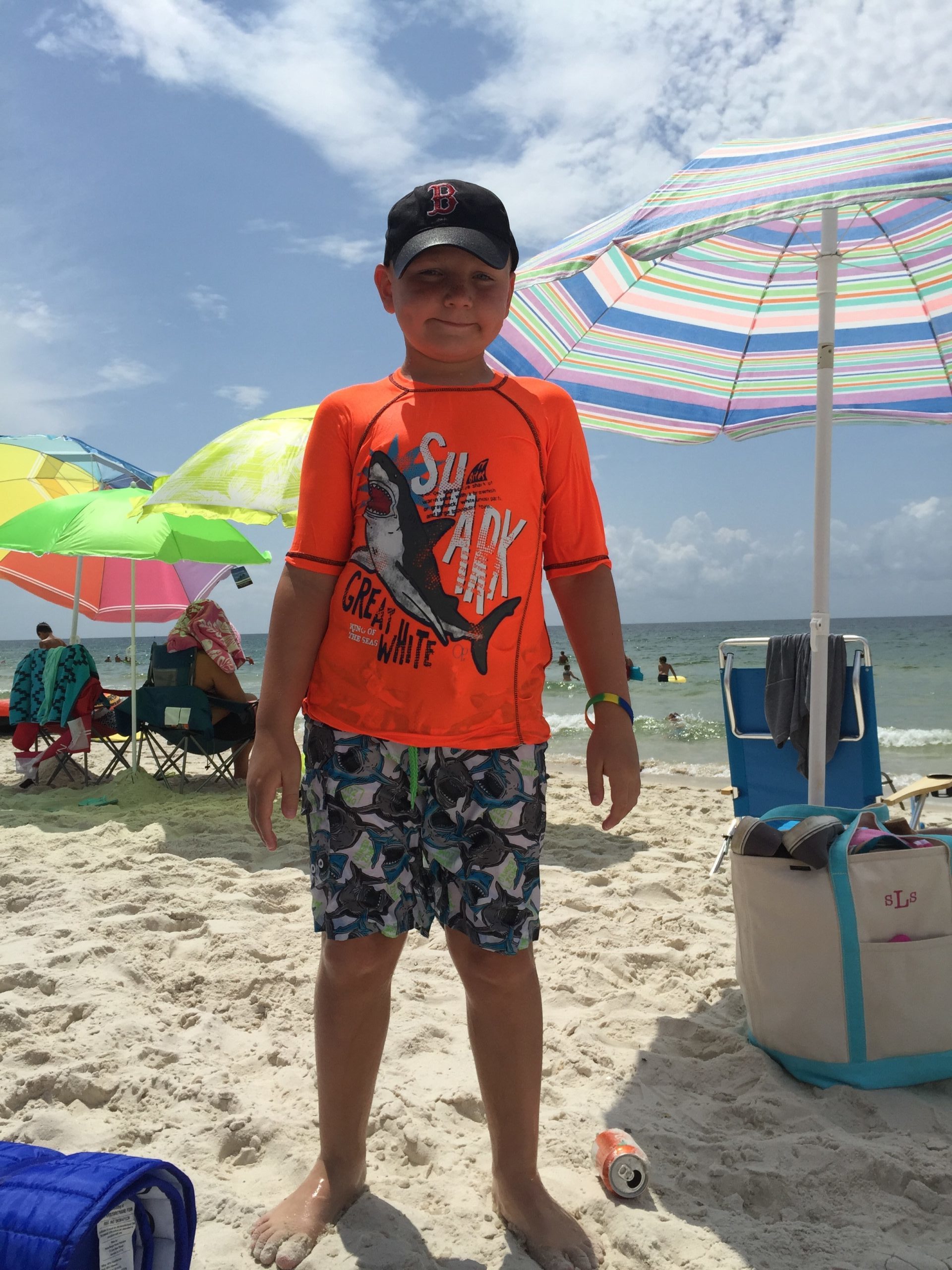 Andrew wears his cochlear implants all waking hours and has ever since he received them. Andrew is very dependent on them and has not let his hearing impairment stop him from anything he has set his mind to. He started playing sports at 3 years of age, participating in soccer, basketball, football, track and bowling.
Andrew also loves to swim; the Aqua+3 accessories have been amazing! Andrew no longer feels left out when doing water sports and swimming with his siblings because he can still use his sound processors while enjoying the water.
Andrew's future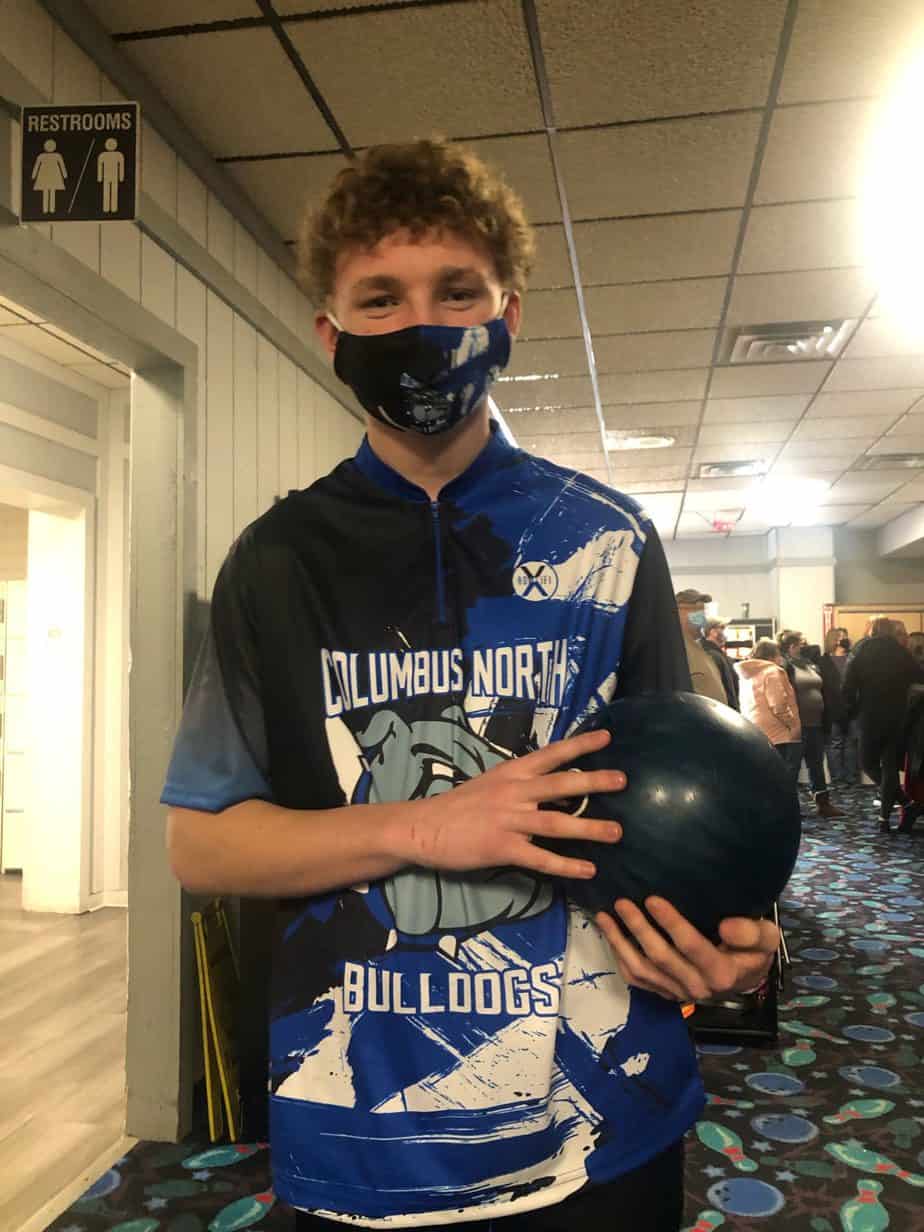 Andrew also LOVES music! He recently obtained his driving permit. As soon as he gets in the car, he turns the radio on and up! Andrew also recently started his first job at Goodwill. Andrew hopes to follow his father's example and become a police officer.
Andrew's cochlear implants have allowed him to do everything a child with 'normal' hearing can do. We are so very, very, very proud of him. Having cochlear implants has opened so many doors and opportunities that he may have not had without the help of Cochlear!"
If your child is struggling with hearing loss, early intervention may be key to laying the foundation for fundamental language and social skills. Click here to learn more about the importance of early intervention.
For compatibility information, visit www.Cochlear.com/compatibility.