10-year-old Roni was born with hearing loss and is living her childhood to the fullest thanks to the Cochlear™ Nucleus® System. Learn more about her experience as a pediatric cochlear implant recipient in her very own words!
"Hi, my name is Roni. I was born deaf and did not hear like others. When I was 3 months old, I got a pair of hearing aids and used them until I was 7 months old. After I stopped using hearing aids, I had surgery for cochlear implants. Three weeks later, I was activated, and my hearing journey started!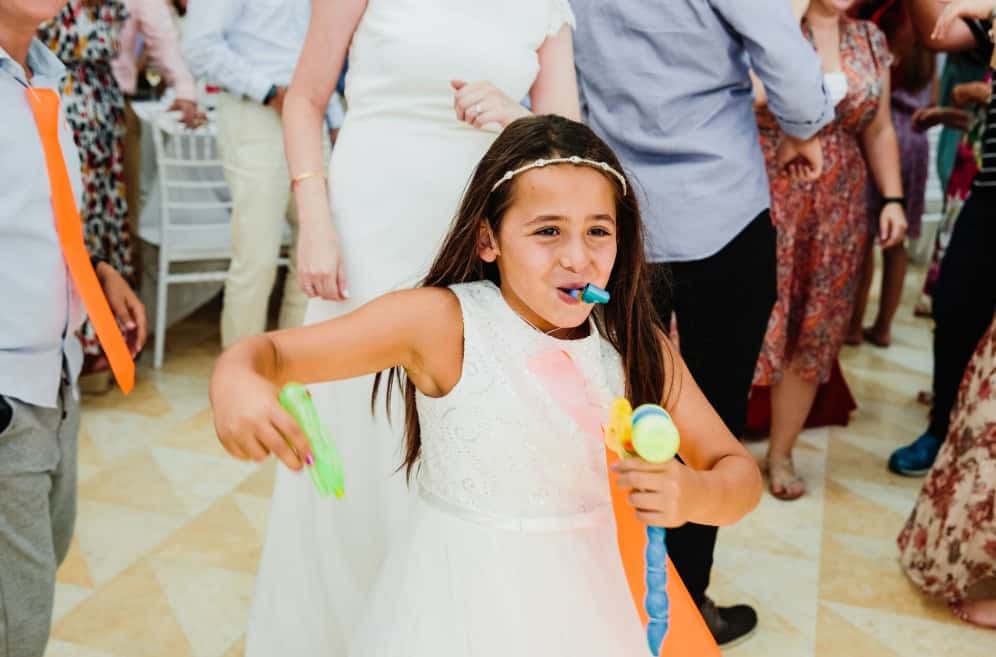 My different cochlear implant sound processors
When I first got implanted, the hospital gave me the Cochlear Nucleus 5 Sound Processors, and I used them and succeeded until I was 6 years old! When I was still 6 years old, I got the Nucleus 7 Sound Processors. If somebody asked me why I like my cochlear implants, I would say I love them a lot because they help me succeed in school. I can go swimming with them in the summer and play while hearing at the same time.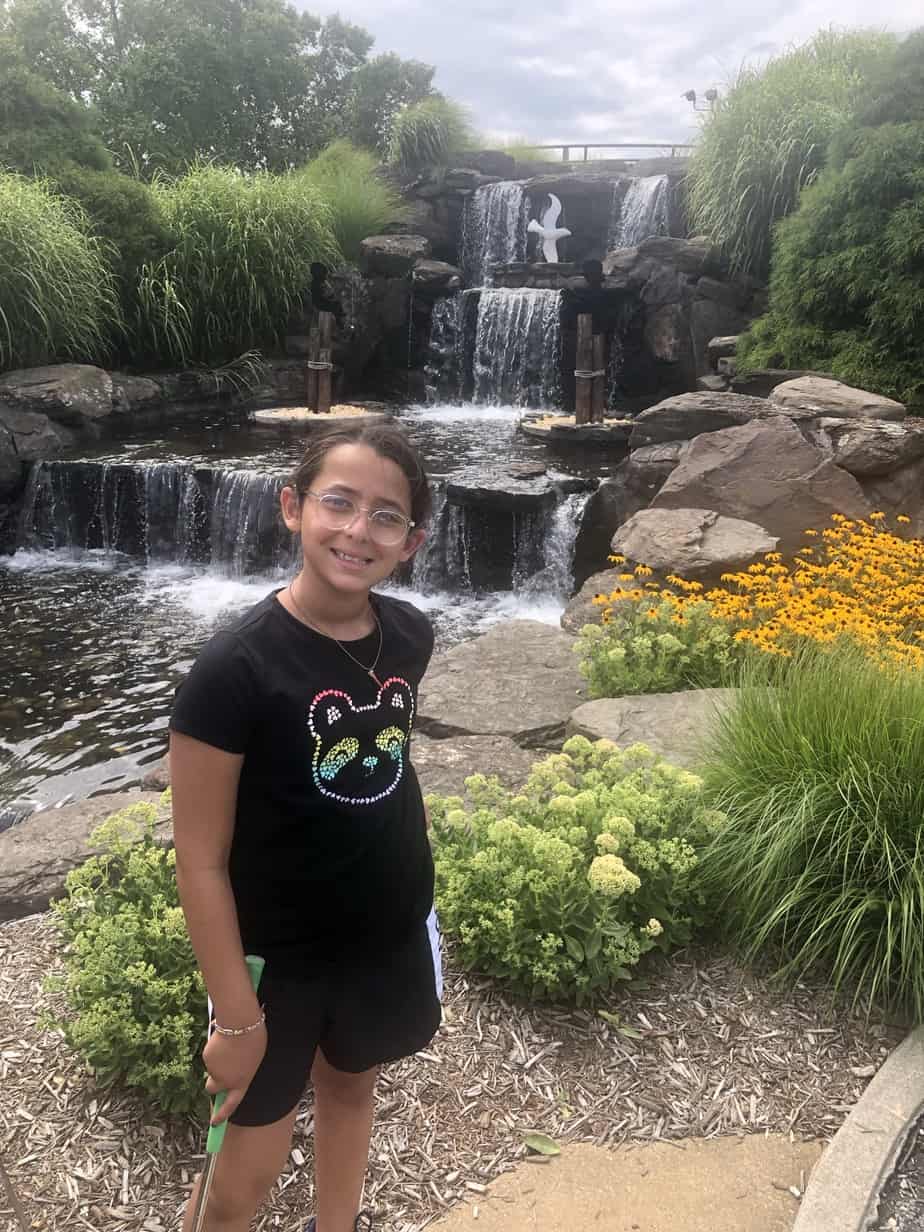 Now let's talk about the Cochlear Mini Mic. At first, I had an FM hearing aid for about two years and after a while I did not like it anymore, so I decided to not wear it anymore. For those who don't know what an FM System is, it is a device that, when I don't hear clearly, I give it to the teacher in school and they wear it. It needs to be six inches from the mouth. And now I have a Cochlear Mini Mic. I started to use the Mini Mic a year ago and I started to love it. For those who don't know what a Mini Mic is, it is a tiny mic where the sound goes directly into my cochlear implants and the teacher speaks into it and it makes everything sound clear.
My very own YouTube channel and learning all about my implant!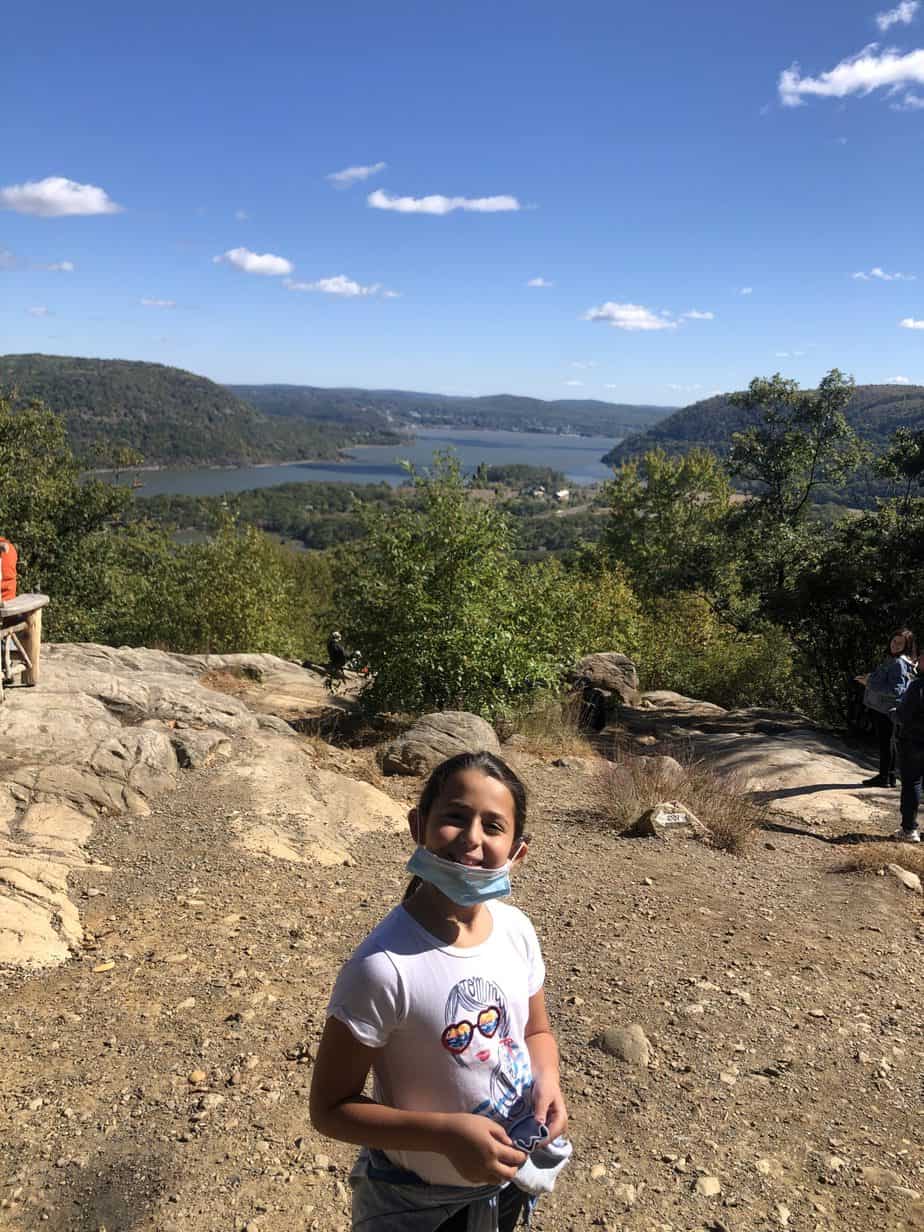 My current age is 10. Since I love my cochlear implants, I even created a YouTube channel, and I made an Instagram account about Cochlear. If you want to go check me out on YouTube, my name is cochlear_implant_vibes.
Also, some cochlear implant sound processors can connect to Bluetooth®1, and you can just listen to anything you want that has sound. I love listening to music in the car ride. If I put on some type of headphones, I will not be able to hear the sound. But there is only one type of 'headphone' I can hear with, which is my awesome, fantastic cochlear implants.
Now let's speak about how to use the cochlear implant sound processor battery charger. The battery charger is a different charger that is for my cochlear implant sound processor's batteries, so I have a reusable battery. When the battery dies, I put it in the charger and take new battery that is charged. A lot of people tell me let's test you and see if you can hear without your cochlear implants. I always tell them it's not a magic trick, it's how I was born.
Oh yeah, I forgot to tell you about my waterproof case. I got the waterproof sound processor case one month after I got the Nucleus 7 Sound Processors. A waterproof case is a clear case called the Aqua+2 that I put my sound processor and battery inside and I take the waterproof coil and attach it to the case, and I can go jump in the pool and go underwater.
Some of my favorite things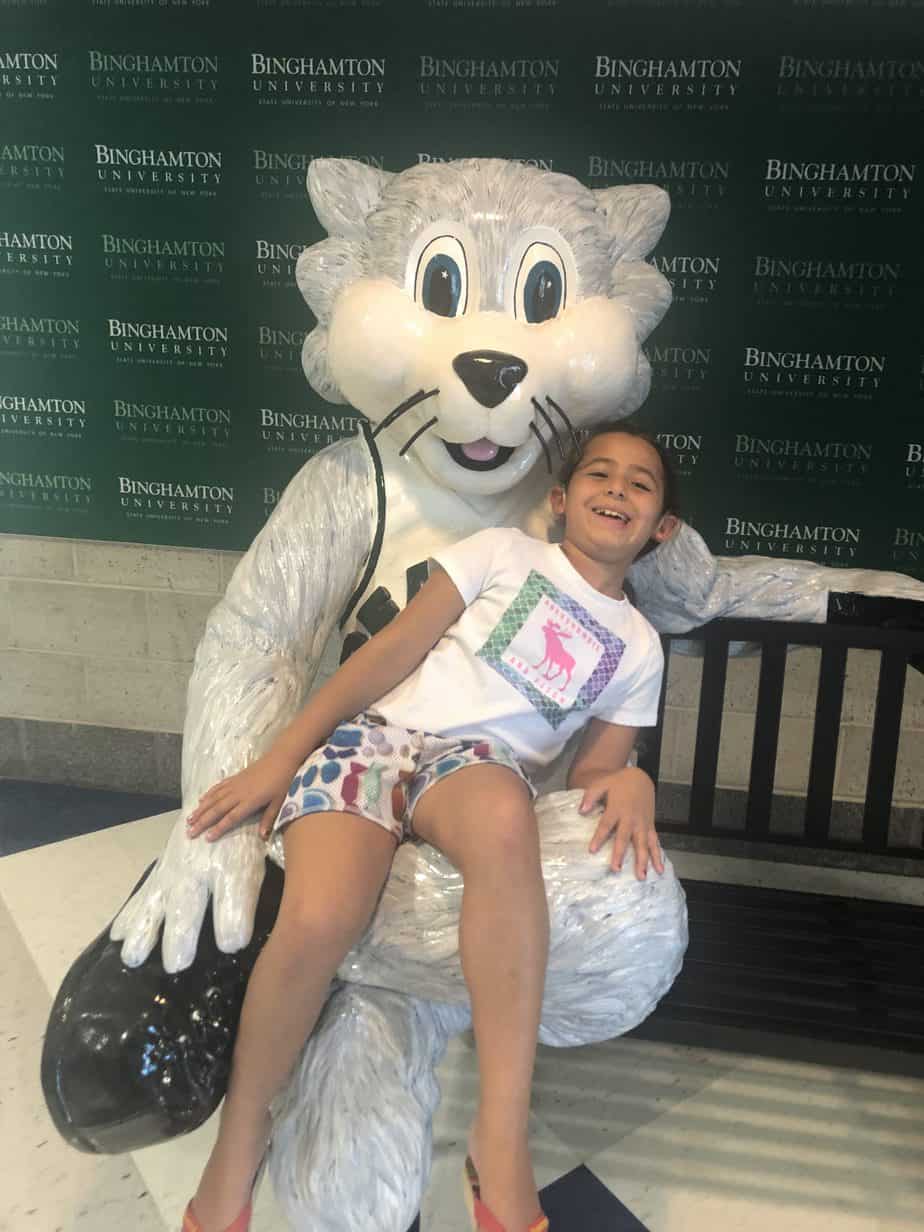 When there something very loud like a fire drill I would sometimes just take off my sound processors. At the beach when we go if a big wave comes it will make my sound processor fly off. That's why at the beach it is peaceful and quiet for only me and everybody always says that I'm so lucky that in my head, I say I sure am lucky. Sometimes I talk to myself, and I say wow my cochlear implants save the day like a superhero. That's why I feel cool, but I already know that I am cool.
My five favorite hobbies are football, gymnastics, ice skating, art and swimming! A lot of people say that I am very athletic. My favorite team on the NFL is the New York Giants3. Nothing can stop me with my cochlear implants because I can do anything. Maybe not on the first try and maybe not on the billionth time, but I can still do it! My favorite song is 'We are the Champions' by Freddie Mercury.
Ok now let's talk about animals. My favorite reptiles are lizards and baby turtles, but my favorite pet is a dog, dogs are so adorable. I really hope you liked my story thank you for taking some time and reading my story. I hope you have a great rest of the day, please share this story with others."
By Roni
Is your child also facing hearing loss? Learn more about hearing loss in children and options to treat it.
The Bluetooth® word mark and logos are registered trademarks owned by Bluetooth SIG, Inc. and any use of such marks by Cochlear is under license.
The Nucleus 7 Sound Processor with Aqua+ is water resistant to level IP68 of the International Standard IEC60529. This water protection means that the sound processor with the Aqua+ can be continuously submerged under water to a depth of 3 meters (9 ft and 9 in) for up to 2 hours. This water protection only applies when you use a Cochlear Standard Rechargeable Battery Module or Cochlear Compact Rechargeable Battery Module. The Nucleus 7 Sound Processor is water-resistant to level IP57 of the International Standard IEC60529 without the Aqua+ accessory for the Nucleus 7 Sound Processor.