Chasney Z. talks through the emotional journey of her daughter, Madison, a child with conductive hearing loss. From being unsure of whether she had hearing loss to finding a hearing solution, Chasney has been a proud mother, watching her daughter excel and succeed despite her obstacles. After getting the Baha® System, Madison has bloomed in her world and has now become the "Bionic Ballerina."
"The lights are dimmed, the stage is bare and the audience is silent in anticipation. Over the hush, a voice is heard, 'Hello, my name is Madison, and I have hearing loss. I am also known as the Bionic Ballerina.' Your heart catches, but you miss the rest of the introduction because your eyes well with tears, pride and a little bit of sadness. The music begins and your beautiful daughter walks out on stage. She then begins to perform confidently with her beautiful mix of sign language and dance. Because of the Baha System, my daughter can now hear the lyrics and interpret music. Although not perfect, the benefits have been amazing!
Trying to diagnose my child with conductive hearing loss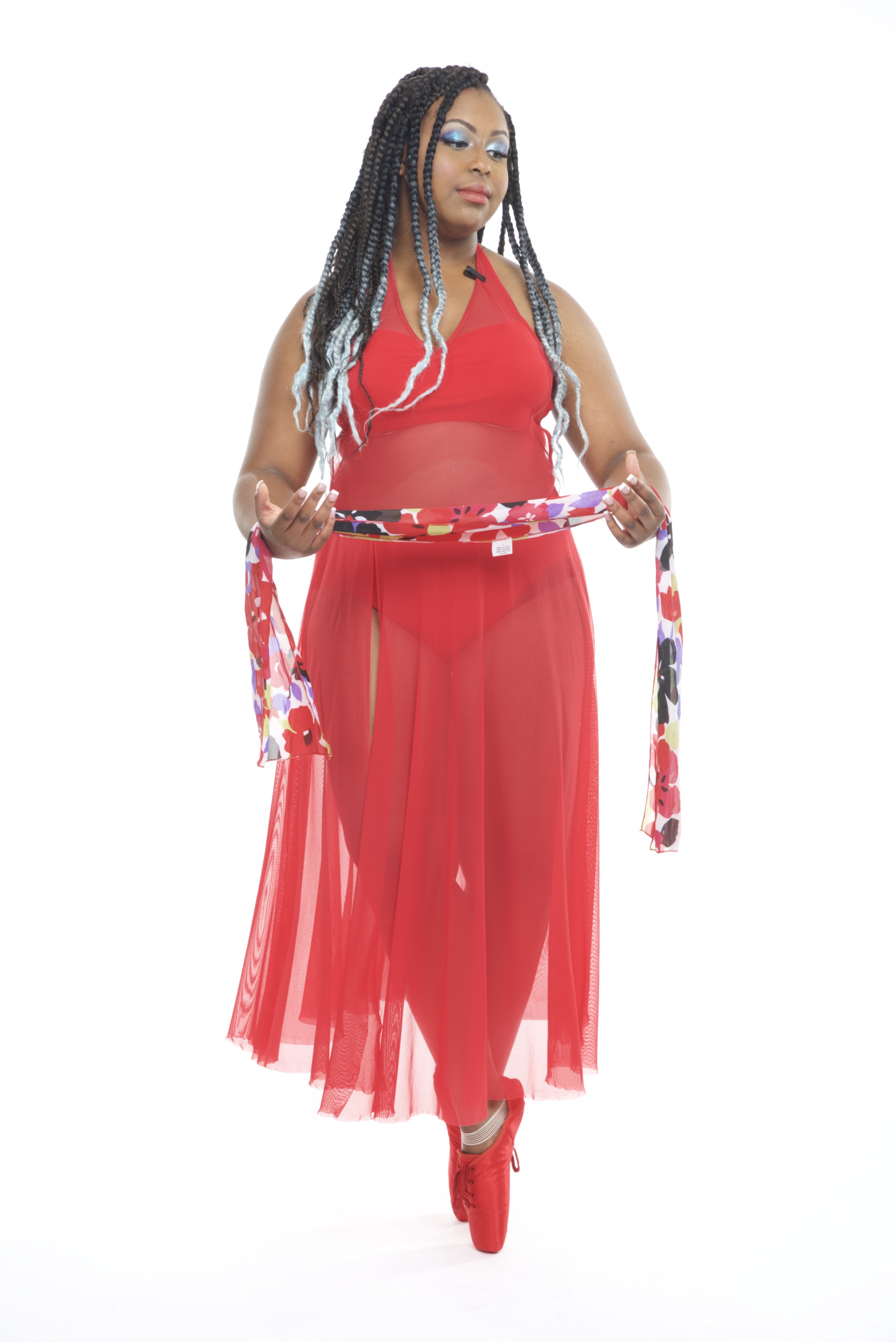 Guilt can be defined in so many ways. This Momma deals with emotional guilt. This is sometimes what I feel when my daughter (proudly) identifies herself as 'deaf.' Born with perfect hearing, Madison passed all of her hearing screenings. At age 3, Madison suffered multiple ear infections and had a profound speech delay. She had potentially began to lose her hearing before the ear infections; however, we are unsure.
After, much thought and prayer we decided to go forth with a procedure known as 'placing tubes' in her ear. Her speech improved, and she has not had an ear infection since! However, the tubes did not fall out as they should have. By age 6, Madison's teacher at her school thought that she might be autistic and have Asperger's syndrome. Even though she performed well at school, the teacher said, 'Madison often escapes into her own world.' She began to fall out of her seat on a regular basis and was okay with being alone and not engaging in play with other kids. This concerned the teacher and she suggested that Madison be tested; we decided to proceed with the test.
Keeping in mind the test was one-on-one (not the noisy classroom filled with 6-year-old boys), Madison scored at a sixth grader's level at age 6! The administrator stopped the test, called the office and asked if they had the right child. At this point, they knew she was not autistic! After this, I brought her home and chose to homeschool her.
Getting her hearing tested again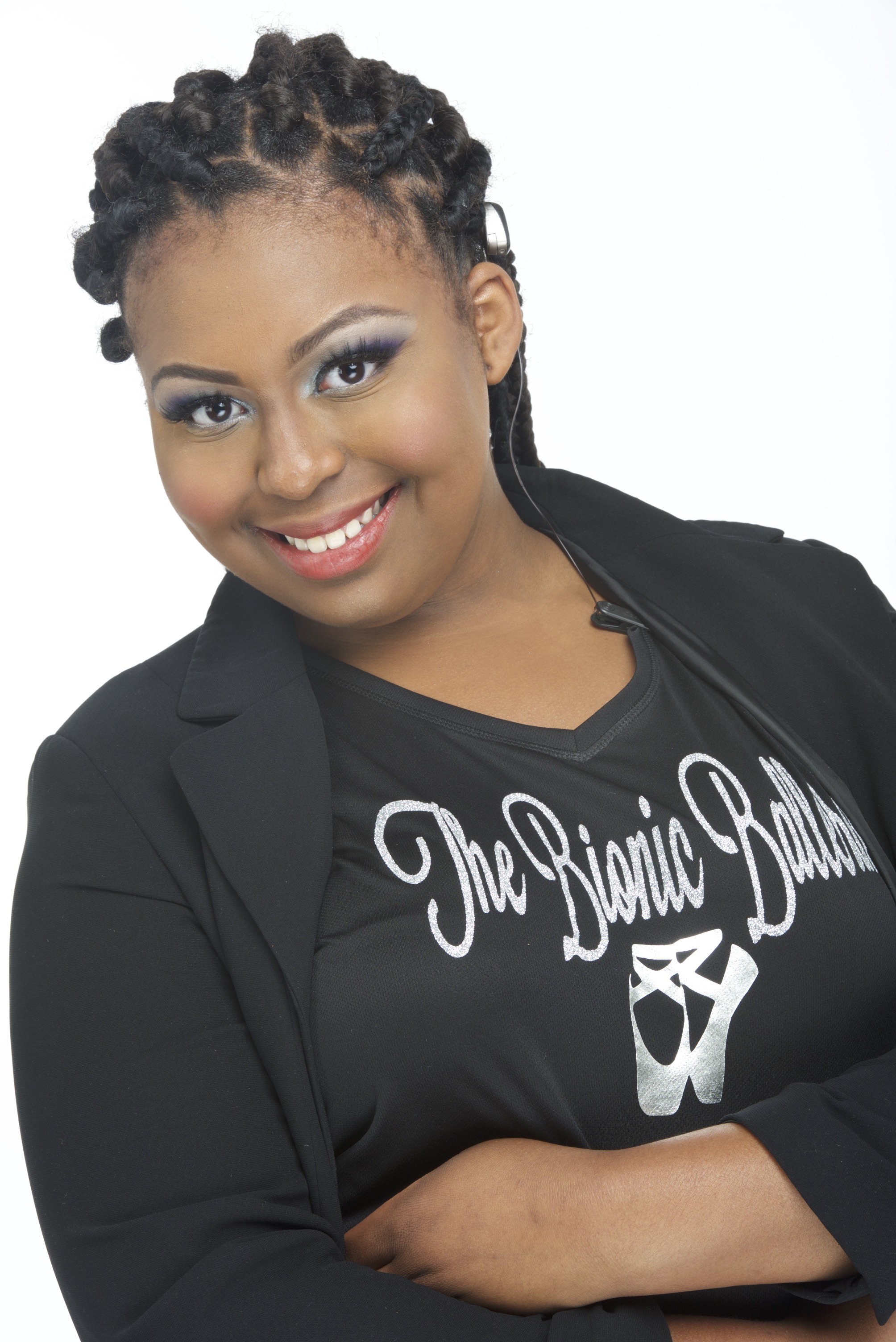 During our IEP (Individual Education Plan) meeting, the school audiologist spoke up and stated some powerful words that I will never forget. Her advice to me was to have my daughter's hearing tested by an audiologist in a clinic. Sure enough, when her left ear was tested, a hole and a hearing loss was discovered. The tube she had in her ear was removed, and we waited a year for the hole to close. Unfortunately, it never did and her hearing got worse. We then moved forward with our first surgery.
The surgery to repair the hole from tubes is called a tympanoplasty, and we were told that it has an 85 percent success rate. Unfortunately, it was not a success. Nor was surgery number two, three or four.  Each surgery made her hearing progressively worse until she had a severe conductive hearing loss.
Different hearing aid treatments
We tried hearing aids for a while, and we had some success and they bought us about two years. When her hearing worsened after a year, she was moved to the CROS hearing aids.
Shortly after receiving her CROS hearing aids, we had an unfortunate accident. Without forewarning, our ceiling in our home caved in on and fell on top of Madison! She almost instantly said she could not hear! From the accident, we believe she lost even more of her hearing. This pushed our hand at yet another surgery. But this time, I let it be Madison's choice.
Madison is not your everyday and average child. She does her research and can advocate for herself. She is diabetic, has scoliosis, suffers from severe asthma and she has hearing loss. She knows that she has to stay on top of her health and she does.
Getting the Baha System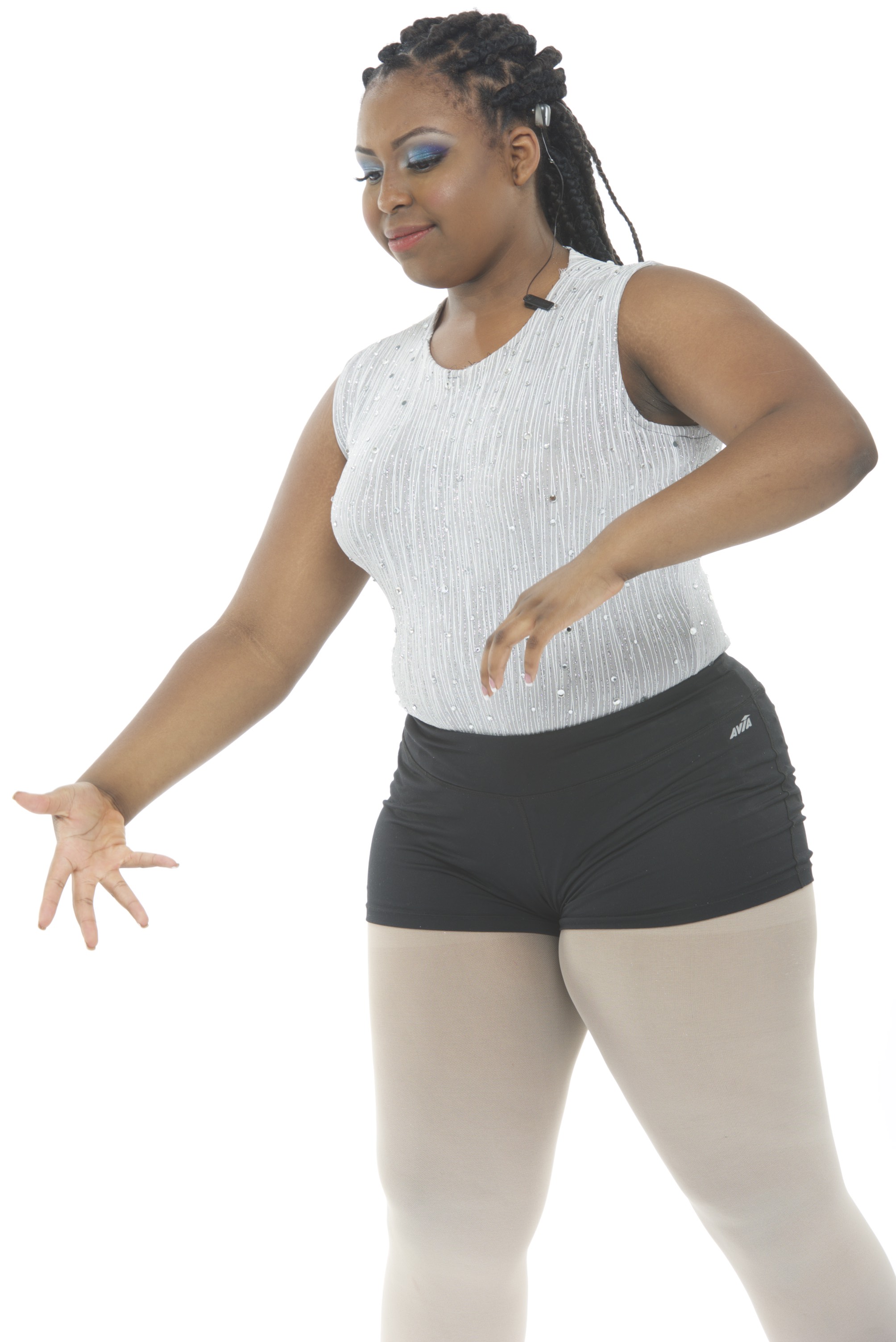 On January 25, 2017, Madison's life began to change again. She started the journey of getting her hearing back with the Baha System1. She has had an uphill battle to adjust to the Baha System with things like learning to wear her hair differently and suffering from some infections. It took months to regain her balance in dance and it is still not perfect.
Meanwhile, in 2017 we decided to reenter the school system. But of course, Madison, just cannot do anything the easy way (I think you are getting that picture); we decided to move forward with taking some college courses as well. Reentering the school scene after being homeschooled for eight years is pressing enough, but college courses added in new pressures!
Learning about the Baha System at home
We soon found that the Baha System at home versus the Baha System at school were totally different. We learned to enlist the help of disability services at the high school and college. Madison is the first student with hearing loss in her school, so the school was not quite clear on what to do with her or how they could accommodate her needs. Whereas, the college offered captioning services. We established a 504 plan (get one if you do not have one), and she is doing great!
Her GPA has earned her an invitation to Emory for the National Youth in Medicine Association. Her brand 'The Bionic Ballerina' stays in constant demand, and she keeps us busy with travel and performances. Believe me, I would not have it any other way! She brings so much delight to everyone around her.
Performance opportunities
This past summer, she was invited by a local dance troupe to perform at Disney! She has been featured and interviewed by multiple magazines and is currently being featured in a television show! She is currently volunteering and teaching ballet at a local elementary school for the arts and was elected to be 'Mayor for a day' in November. Madison was also just accepted into the Phi Theta Kappa Honor Society for her school (where she is doing her college work).
She has NEVER uttered the words, 'why me?' This girl is so strong! The one who lost her balance and fell got up and made her own way.
She has invited us into her world and we have tuned in! Miss Madison is finding her own path, and sailing through her obstacles with the grace of a dancer and the soul of a fighter. She is regal and reserved in her demeanor, yet loving and kind. Most who meet her marvel at her intelligence and maturity. Stick around! The Bionic Ballerina is a role model and trailblazer for us all, and we the village cannot wait to see the wonderful things that she becomes."
Do you have a child with conductive hearing loss? Get the details on a solution to help them succeed today.