Tara H. was surprised to find her child born with hearing loss. After turning 1, Olivia received a cochlear implant, and at activation it was like a light bulb turned on in her head. See what sounds she is fascinated by now:
"Olivia was born profoundly deaf due to an unknown cause. She failed multiple newborn screenings before receiving the final diagnosis of a bilateral profound hearing loss. She was the first on both sides of the family to be born deaf.
Scared for future of child born with hearing loss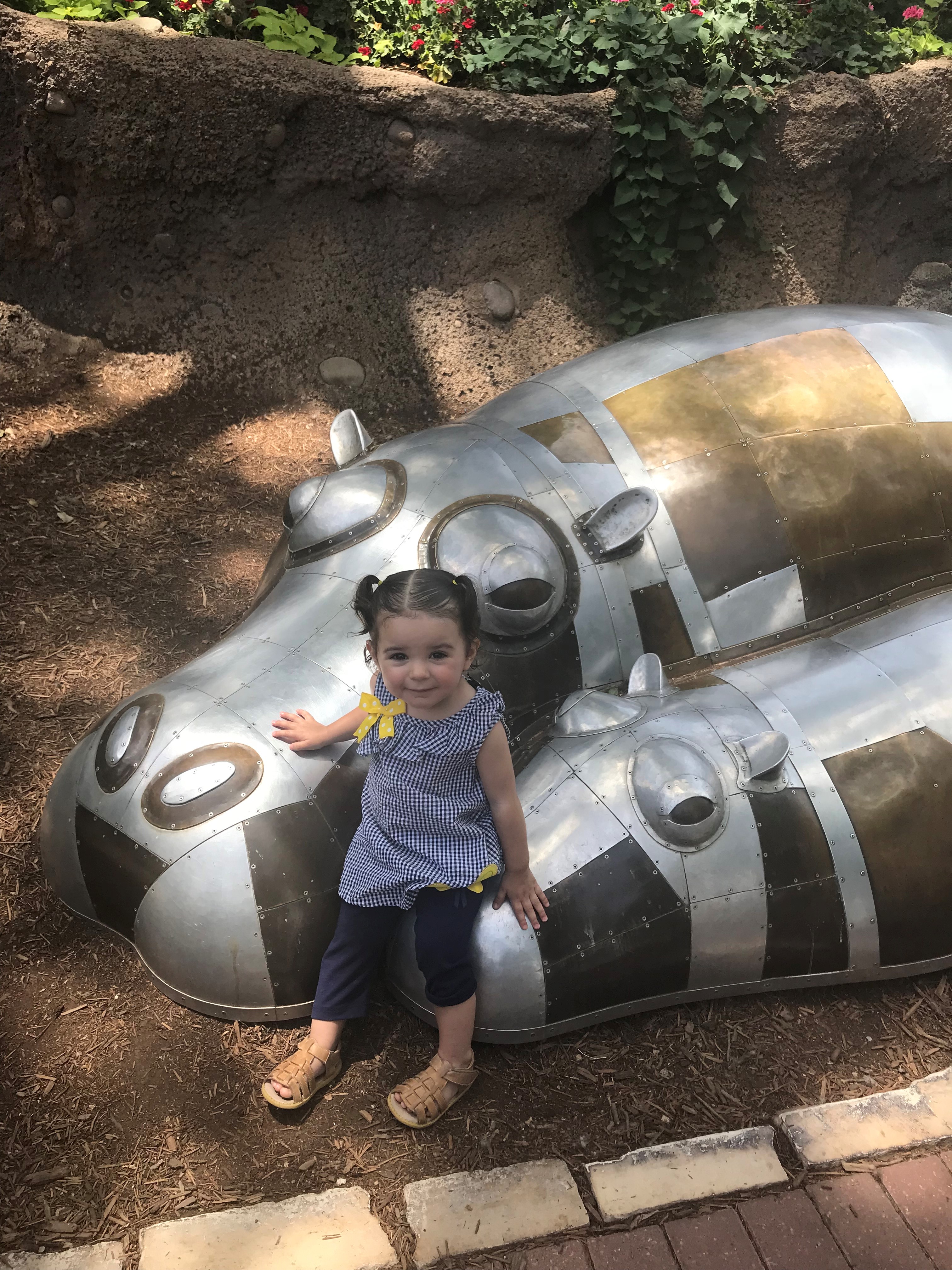 As hearing parents, we were scared for what the future would hold. We started exploring our options and ultimately decided to pursue the cochlear implant route. In the interim, Olivia was fitted with hearing aids. Even though they were turned all the way up, she still did not respond to many sounds.
While investigating the options, we took the time to look at, not only the device features, but also the track record of each company. As healthcare professionals, we dug deep into the research and read first-hand stories of experiences to help us make our decision. After weeks of independent research, the choice was clear. We decided to proceed with Cochlear and we have been happy ever since.
'A light bulb turned on in her head'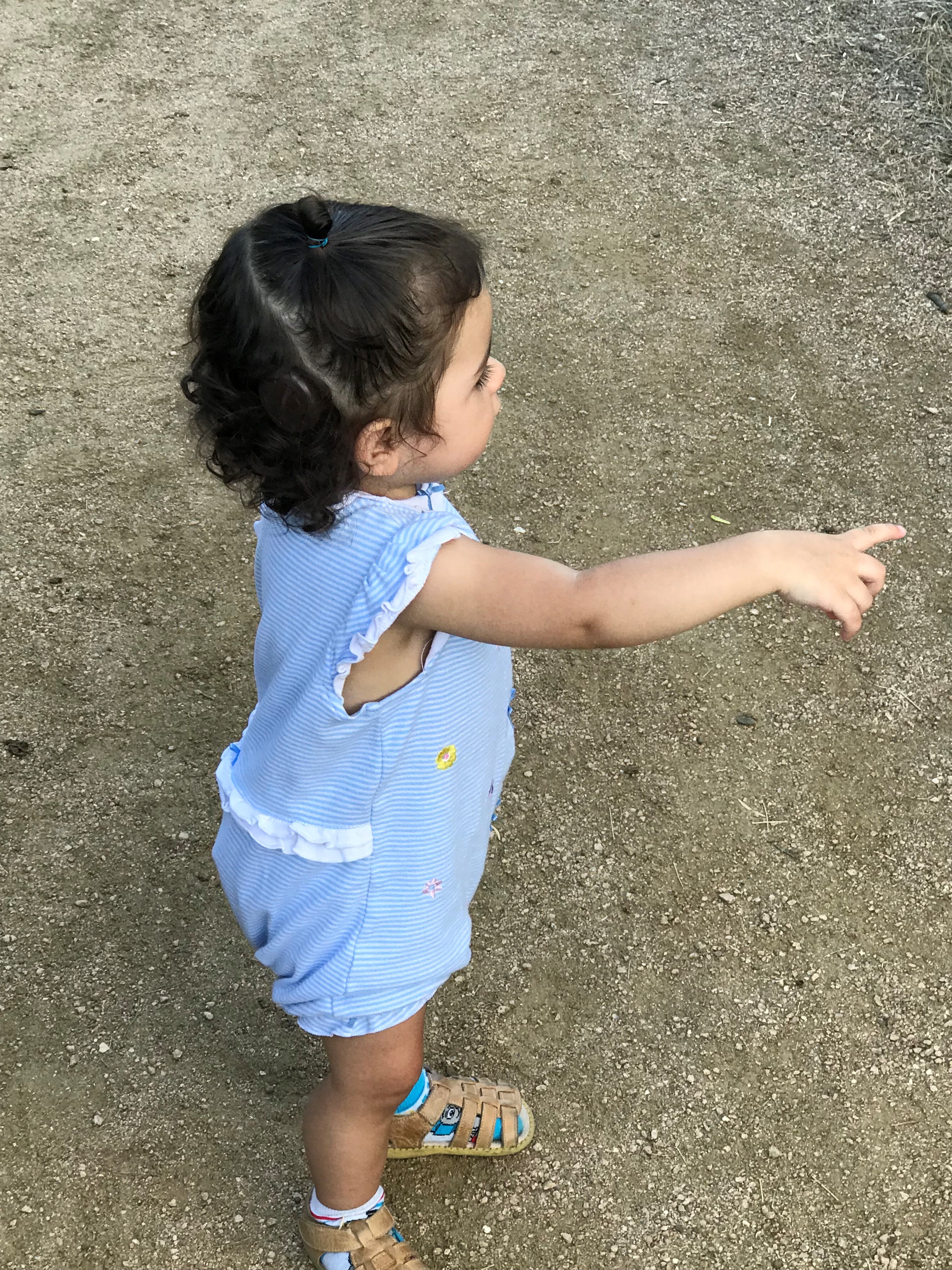 Olivia received her cochlear implant shortly after her first birthday. The surgery was a success and Olivia bounced back fully within 12 hours. The hardest part was waiting multiple weeks until activation, but it was well worth the wait.
As soon as she was activated, we saw a change in her. It was like a light bulb turned on in her head. We were able to turn up the volume all the way on day one of her activation. I still remember going out to eat after her activation, and she had managed to turn around in her high chair and was just waving and giggling at all the people passing by. She was mesmerized by all of the noise she was now able to hear and was not bothered in the least by the unfamiliar.
Craving and enjoying sound
She craved sound and anytime her device would be knocked off, she would immediately get our attention so we could put it back on. Fast-forward six months later, we have an 18 month old that is starting to understand verbal commands and is starting to speak. She attends speech therapy sessions one to two times per week. She also follows the sound foundation for babies program by Cochlear.
Receiving the cochlear implant has allowed Olivia to enjoy music and dance to the beat. It has also allowed her to fully enjoy the outdoors. She loves to point out all of the sounds she hears as we hike, and she loves to be able to hear the splish splash of the water in the pool or during bath time.
She is also fascinated by the simple sounds and has learned to imitate them, whether it is a dog barking from far away or a car zooming by. We chose the Cochlear™ Kanso® Sound Processor as our primary device and the Nucleus® 7 Sound Processor as our backup. Olivia exclusively wears the Kanso Sound Processor as she tolerates it better than the behind-the-ear option. We love how well it stays on and only use the safety line on it as a precaution.
Accessories we love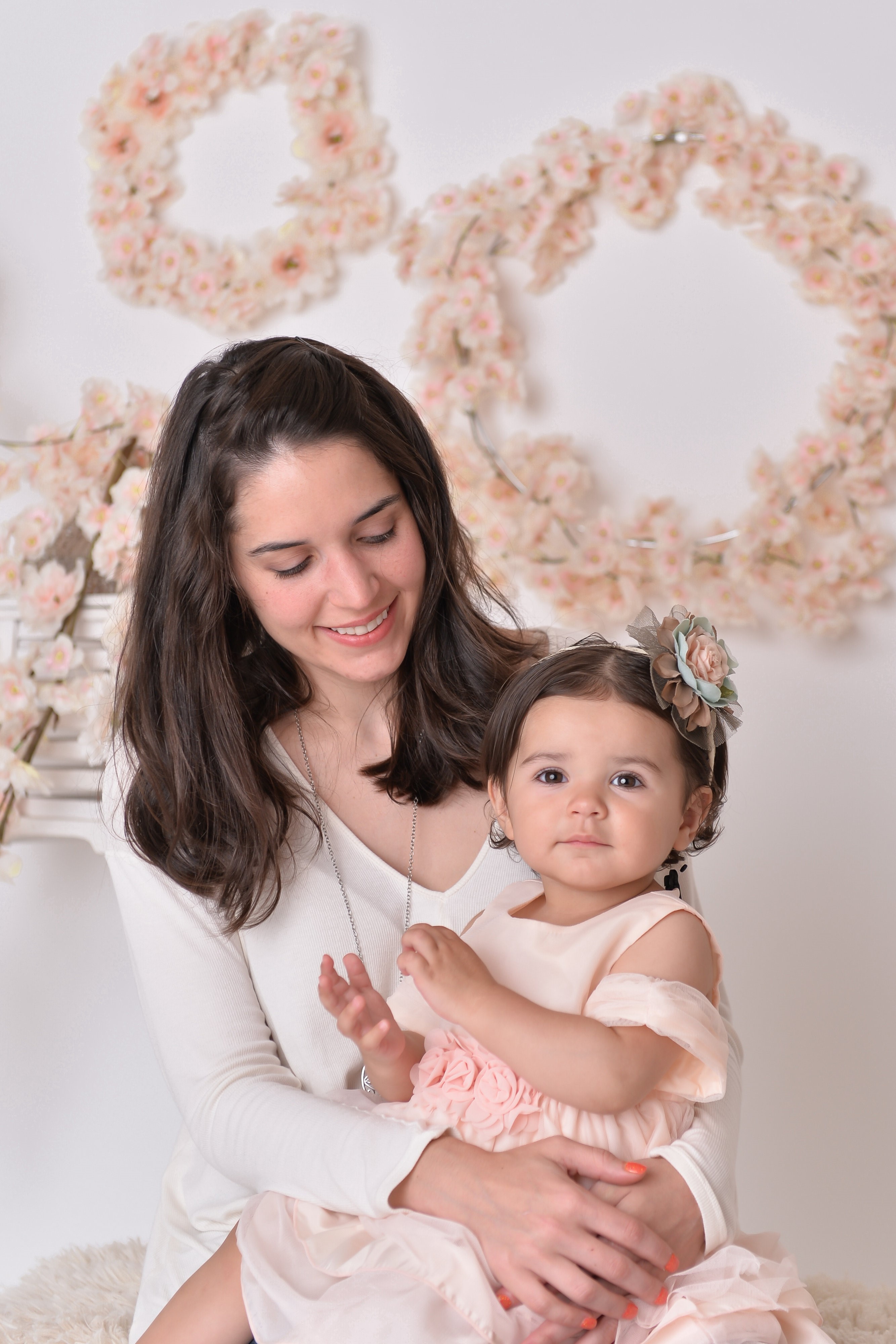 The Aqua+ kit1 is our favorite accessory so far. It allows Olivia to play in the water and experience all of the sounds without the fear that the device will be damaged. We have also begun to test out the True Wireless™ Mini Microphone and have seen positive results so far.
Our most recent booth testing showed that Olivia was hearing at a normal hearing level. Prior to the cochlear implant, Olivia was not responding to sounds made at a profound hearing level. We are not sure what the future holds for Olivia, but Cochlear has given her the opportunity to pursue whatever her heart desires without limitations. We will be forever grateful to Cochlear for continuously working and developing the tools necessary to bring sound to all."
Was your child born with hearing loss? Learn about cochlear implants as a solution for them today.