When it comes to experiencing the world of sound again, we must change the way we look at hearing "loss." As recipients rediscover sounds they've missed dearly or experience something they've never heard before with a Cochlear hearing solution, we can see firsthand the life experiences our recipients win back. After turning hearing loss into a hearing win, we can see that wins come in all different shapes and sizes. From experiencing the pop of streamers at a surprise party for the first time or finally feeling confident enough to join a dating app, life's small and big moments are returned to you when you take action to address your hearing.
Making music a part of life again
For musicians, the ability to understand tone, pitch, tempo and more is not just a part of the everyday: it's the key to living a passion-driven life. Take it from Linda from Hampton Falls, New Hampshire. Her hearing win is being able to experience the authentic sound of her true passion: the flute.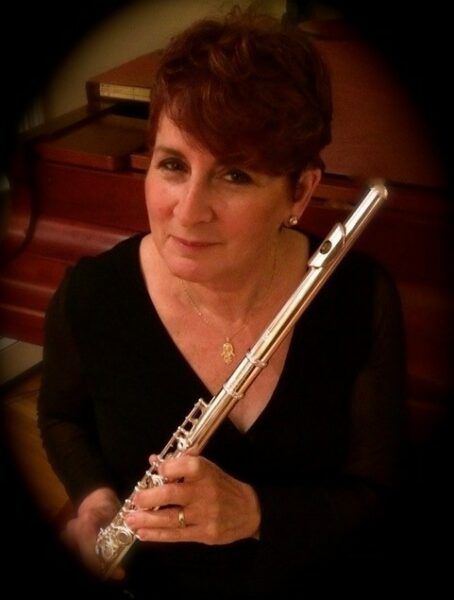 "My cochlear implant and Nucleus® Kanso® 2 has me hear my flute when I play. The sound is much more authentic now and I'm able to perform more easily."
-Linda
New hobbies, new friends, new #wins
Sound isn't just a part of our day to day and our hobbies: it's also the way that we connect with those around us to build deeper and more meaningful friendships. For Rodney of Happy Valley, Oregon, he not only made closer friends, but found a sport that gives him more meaning in his life than he ever thought possible.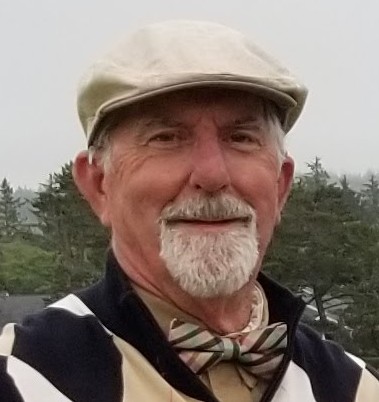 "What did I gain from my bilateral Nucleus 5, 6, and now 7 Sound Processors? Without a doubt, I gained a bunch of totally new relationships and friends. How did this happen? … Golf! I'm not talking about any prior relationships I gradually lost over a 10-year period of going deaf. These are new people I have never met before. These are people I can now talk with every week on a regular basis."
-Rodney
Reconnecting with old friends
With hearing loss, events like social gatherings can feel challenging. Without a hearing solution, the lack of sound can make any party feel jumbled and stressful, and many individuals experiencing deafness may avoid gatherings such as these altogether. For Mike in Maple Grove, Minnesota, the ability to reconnect with his friends at a party meant everything: especially after falling out of touch with them in the years prior to his surgery. His hearing win? Gathering again.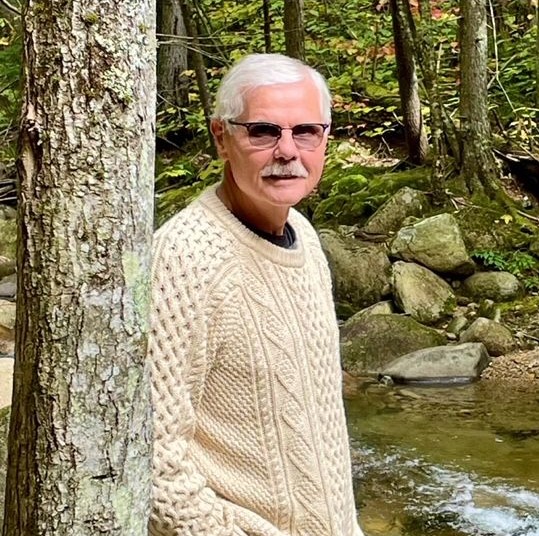 "My hearing win was when I recently attended a surprise birthday party for my former college roommate.  My roommate and I had been best friends, and many of the others that attended his party were good friends in the past.  Unfortunately, I had fallen out of touch with them all since my hearing diminished, and hesitancy about participating in social situations grew. During the birthday party, thanks to my implant and Nucleus® 7 [Sound] Processor, I was able to participate in conversations without the effort that I required in the past.  My friends expressed their happiness for me and for my being able to rejoin the group again. I am looking forward to future get togethers and also to meeting new friends as my wife and I travel."
-Mike
Family, music, sports, friends, and all the best things in life: the world opens up when you turn your hearing loss into a hearing win with a Cochlear hearing solution.
Like our recipients above, you can share your hearing wins by tagging us on social media: use the hashtag #HearingWin or find out how you could turn your hearing loss into a hearing win.