Our recipients have the best advice for helping you prepare for the New Year. We asked them for their top tips and here's what they shared with us.
It's that time of the year again! We made it through the holidays, identified our New Year's resolutions and are ready to take on the New Year with gusto. To help you kick off the New Year, we asked volunteer recipients, including one of our most seasoned and unBEARably cute recipients, to share their top preparedness tips to help you prepare for the unexpected. Here's what they had to say:
Top 10 Tips
1. Plan ahead for emergencies.
"I have my Cochlear backpack already packed so all I have to do is grab it and go." – Rebecca S.

2. Keep your sound processor accessories together and accessible.
"I keep my supplies together. All are next to my bed if I should need them quickly." – Kathleen M.

3. Carry your patient identification card when traveling.
"Bring your patient ID card with you when you're going through airport security." – Carolyn M.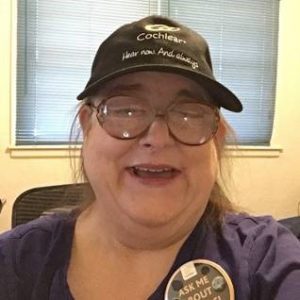 4. Be prepared to protect your sound processor(s) from situations involving water or heavy perspiration. Have a Cochlear™ Nucleus® 7 Aqua+ Kit* or Cochlear™ Nucleus® Kanso® Aqua+ Kit** accessible.
"My bag has room to put a spare sound processor and Aqua+ kit." – Julie N.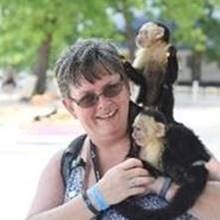 5. Keep a copy of your current MAP(s) with you.
"In an emergency, you may need a flash drive on hand that carries the file(s) with your sound processor MAP data in case you need to visit a cochlear implant center outside your home area." – Carolyn M.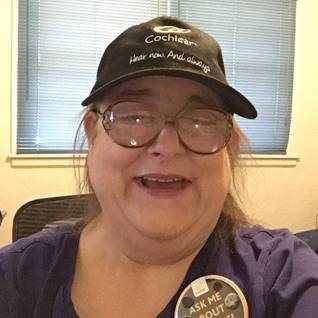 6. Pack both rechargeable and disposable batteries and related accessories so you're ready for anything.
"I grew up living in emergency situations and of course never being prepared. However, going to fashion college changed all of that. We were trained to keep a bag packed with 2 of everything needed. So, when I got my implant and began traveling, I applied those guidelines – BOTH rechargeable and disposable cochlear implant supplies, and a change of clothes and personal necessities." – Sheiladawn F.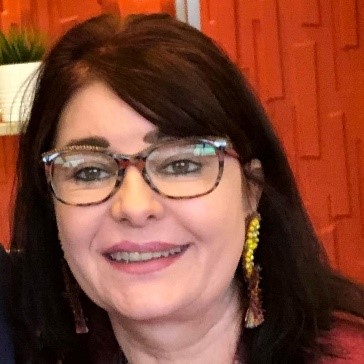 7. When traveling by plane or bus, include your Cochlear accessories and supplies in the bag you will keep with you during the trip.
"During my recent trip abroad, my travel zippered clear pouch was in my carry-on bag." – Lou Ann W.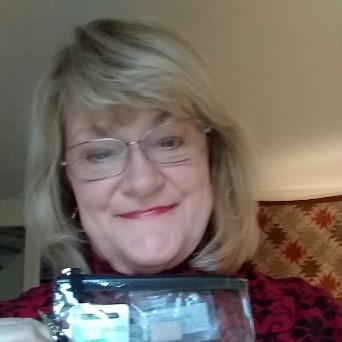 8. When traveling abroad, be sure you have an international power converter that accommodates your sound processor(s), accessories and electronics.
"My bag has an international power converter, multi-port charging tower, extra charging cables for all my accessories (cell, electronics and 2 cables for any cochlear implant equipment), one disposable battery with two packs of batteries, a wall plug to charge cables if needed and a Dry & Store® with extra desiccant." – Julie N.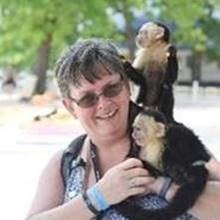 9. Keep a list of your emergency contacts with you for easy reference.
"I keep a recipe card in my wallet with my clinic, audiologist information and Cochlear's contact information, just in case." – Kaci B.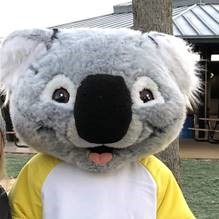 10. Plan for your adventure.
"We ride motorcycles. To help keep my cochlear implant in place under my helmet, and to keep dust and dirt out of the microphones, I wear a thin sports headband around/over my processor. I also carry a small, semi hard sided zipped case with an extra rechargeable battery, the disposable battery sleeve and disposable batteries with me." – Tina S.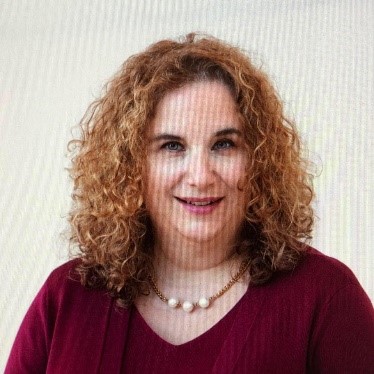 Do you have any additional tips to help fellow recipients or the loved ones of recipients be ready for whatever life throws at them? Share them below.
*Nucleus 7 with Aqua+ is water resistant to level IP68 of the International Standard IEC60529. This water protection rating means that the sound processor with the Aqua+ can be continuously submerged under water to a depth of 3 meters (9 feet and 9 inches) for up to 2 hours. This water protection only applies when you use the Aqua+ and rechargeable batteries.
**The Kanso Sound Processor with the Aqua+ is water resistant to level IP68 of the International Standard when used with LR44 alkaline or nickel metal hydride disposable batteries.