1987 – 1997:  more innovation, new countries and the first five thousand patients
Thirty years ago, bone conduction technology was emerging as a treatment option for people suffering from conductive hearing loss. Thanks to the excellent results observed from the fitting of the first patients starting in 1977, the development of the bone conduction implant system continued to grow. The interest and awareness of the intervention spread across Europe throughout the 1980's, with increasing numbers of clinical reports showing positive outcomes in implant recipients. In the UK, the Netherlands, and Sweden in particular, the treatment became more common and part of a choice of options available to people with hearing loss.
The world's first bone conduction sound processor, the HC-100, which became commercially available in 1985, was followed up by an improved version in 1988 – the HC-200. Within a few years another new processor was launched, the Classic 300, followed closely by the Baha® 360 model. Both new processors took considerable steps toward increasing the ease of use of the system.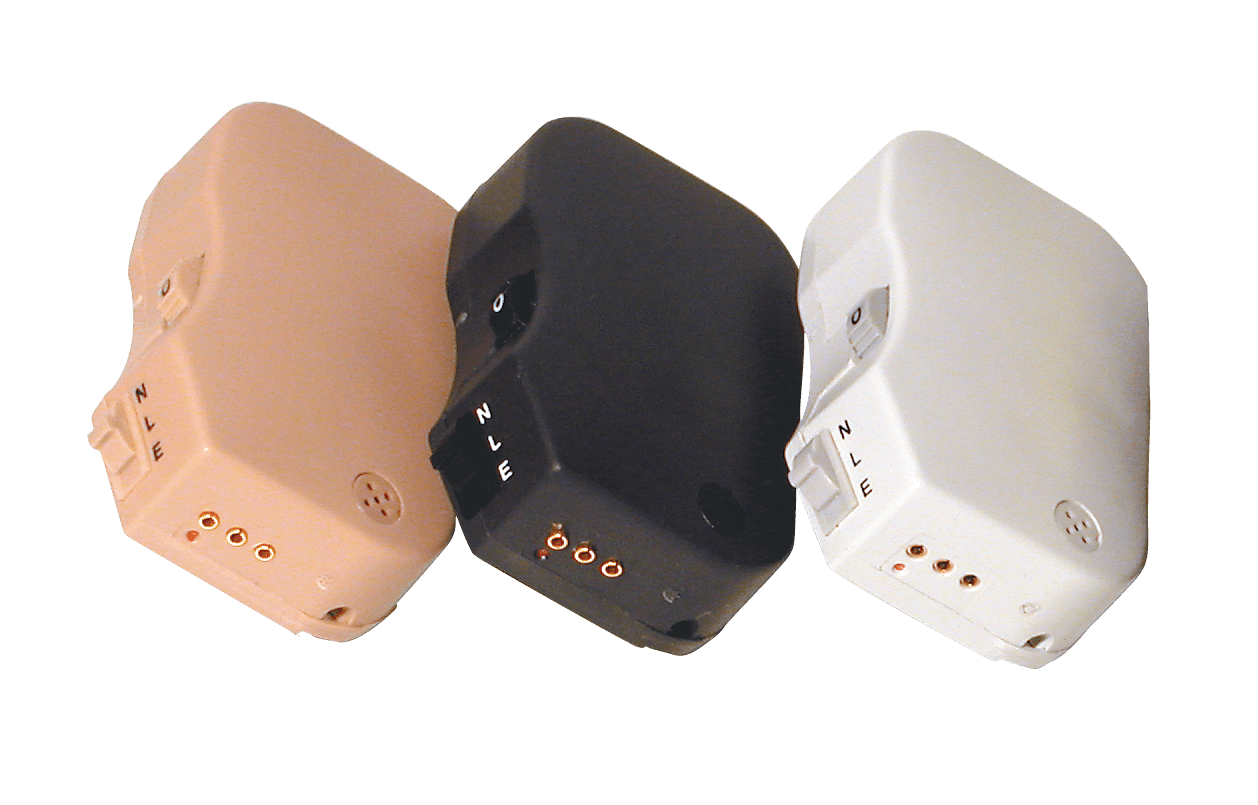 The Baha 360 sound processor, launched in 1995, was a smaller version of the Classic 300 (pictured). It was the industry's first miniaturized sound processor and took a big step toward offering a more discreet design that would help users feel more confident when wearing the device. Patients who were fitted with a bone conduction hearing system in the 1990's reported increased comfort as compared to conventional hearing aids. ¹
A very important milestone was reached in 1996, when the FDA cleared the use of the Baha System in the USA. Interest and acceptance quickly grew and by 1997, five thousand people were hearing better with the help of the Baha System!
The year of 1997 was also marked by another crucial event – the launch of the Baha Cordelle. It was the world's first super power device, designed for people with more severe hearing loss, and was suitable for people with up to 65 dB SNHL. This meant that people who had struggled to hear because of their significant hearing loss, despite attempts with hearing aids, would now have access to power levels high enough to compensate for their hearing loss. The Baha Cordelle was also equipped with the first generation of snap coupling that improved the connection between sound processor and implant thereby adding improved hearing experience.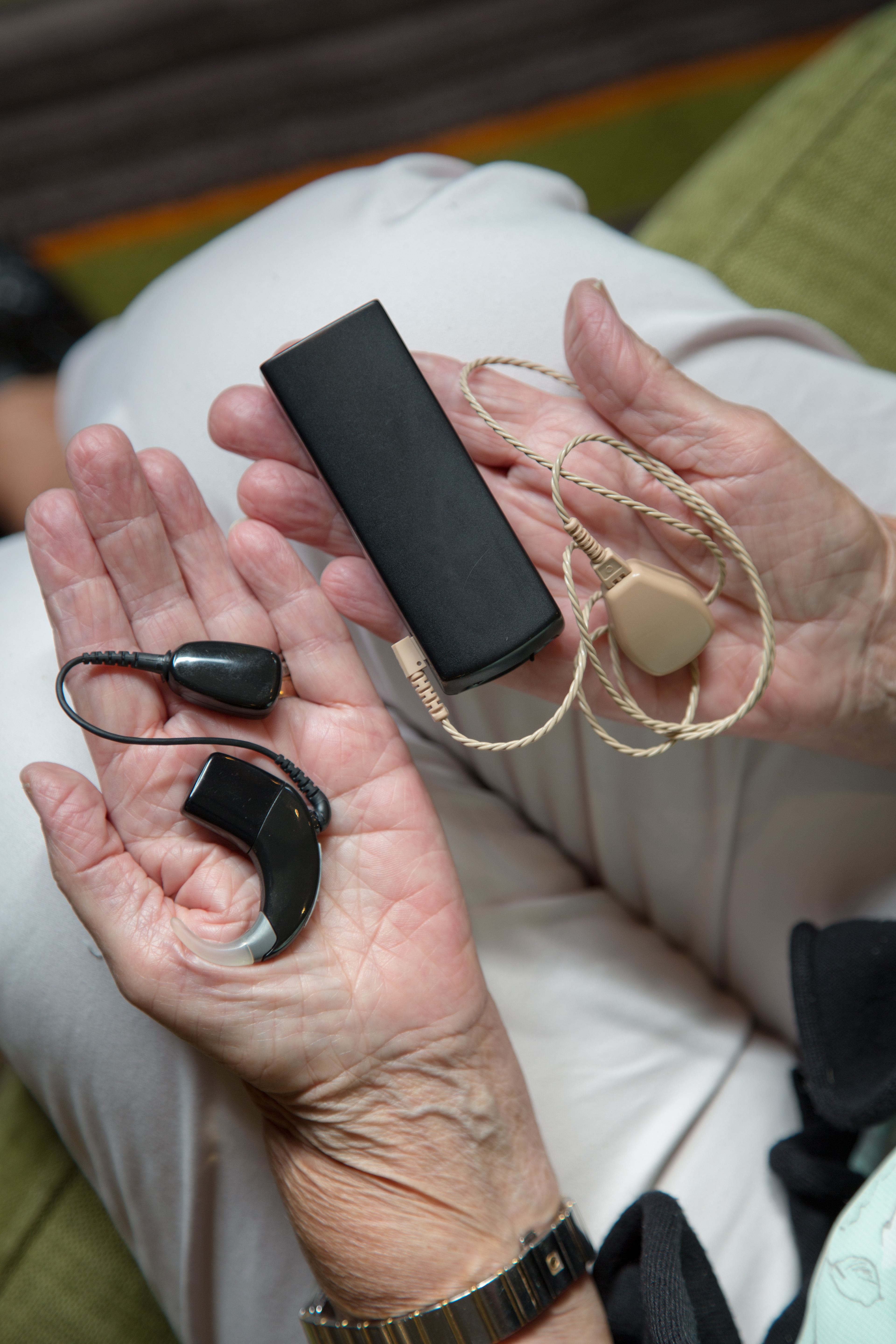 In the next article, read about the third decade of bone conduction hearing.
 Sources:
"Baha – A Third Option for Otosclerosis". Nobel Biocare International Updates 2/96. Volume 5, No.2, 1996, pp. 3
©Cochlear Limited 2017. All rights reserved. Hear no w. And always and other trademarks and registered trademarks are the property of Cochlear Limited or Cochlear Bone Anchored Solutions AB. The names of actual companies and products mentioned herein may be the trademarks of their respective owners.