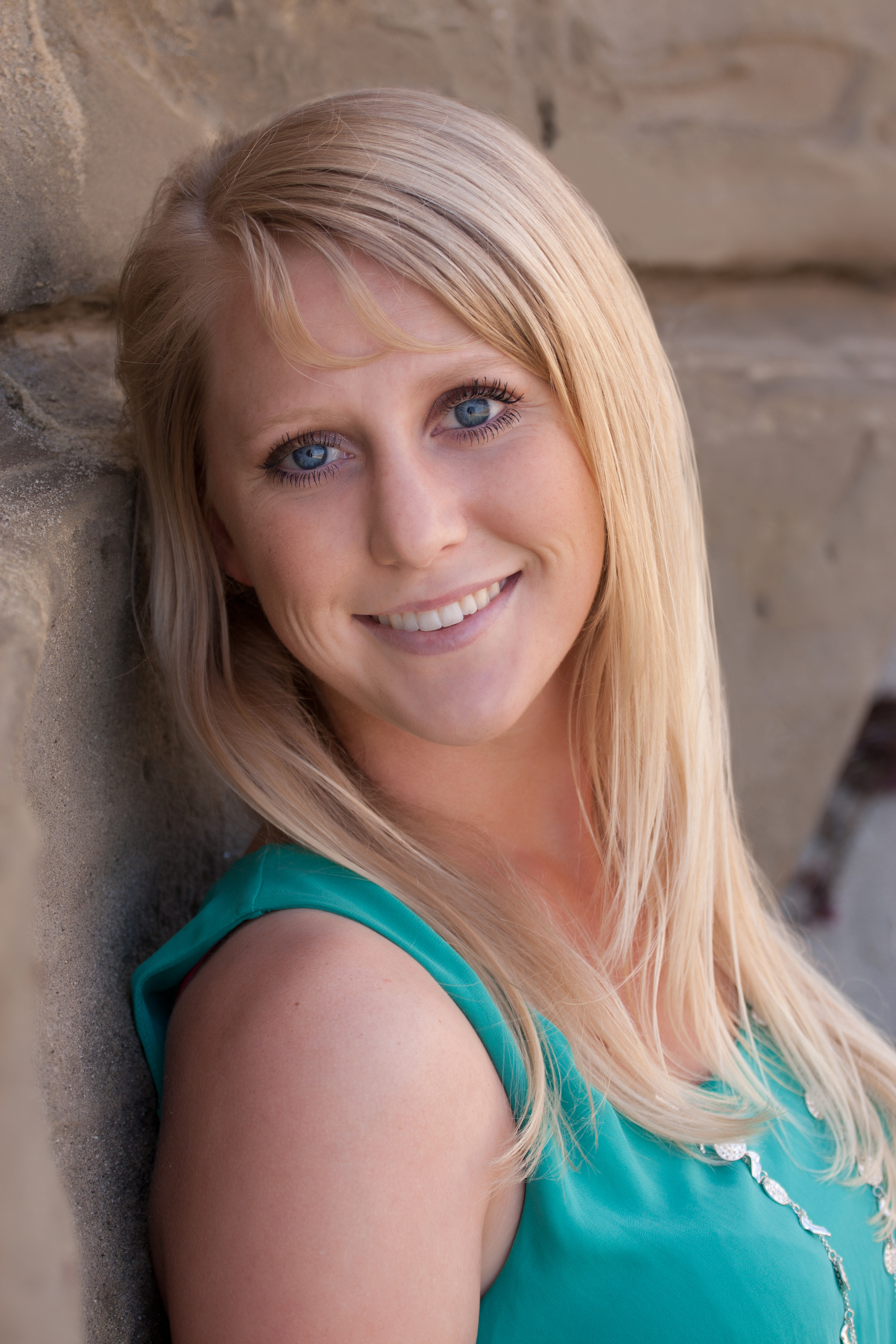 "Tenacious"
University: Rochester Institute of Technology
Major(s): Biomedical Sciences with a minor in Psychology
Desired Career: Otolaryngology
Hobbies: Horseback riding, running, swimming, biking, completing triathlons, baking
Favorite Things to Hear:  Birds chirping, waves crashing and recoiling from sand, and the sigh of a horse
Words of Wisdom: "Whatever your mind can conceive and believe the mind can achieve." – Napoleon Hill
Victoria was born with profound bilateral hearing loss. She was able to attend a mainstreamed elementary school while relying on hearing aids and lip reading. However, one day her speech therapist realized that Victoria was missing out on important sounds.
"She noticed that when she called out to me, with hearing aids at the time, and a friend who had recently been implanted, I did not respond, but he did," Victoria explained. "She shared this information with my parents and they decided to look more into getting me a Cochlear Implant to enable me with the gift of hearing sounds I did not realize I was missing out on."
Victoria received her first Cochlear Implant at age 8 and her second at age 17. She said that she has been able to discover new and exciting sounds as a result.
"Getting a Cochlear Implant has been one of the best decisions of my life because it enabled me to hear sounds I didn't even know existed," she said. "Such as the sounds of birds chirping, waves crashing and recoiling from sand, and even the sigh of a horse."
She said the life-changing difference the Cochlear Implants had on her life solidified her interest in biotechnology and human medicine. Now, Victoria aims to become an otolaryngologist (ear, nose, and throat doctor) and hopes to use her own experiences to help others.
"(My biggest goal in life is) to be able to passionately practice medicine in a way that inspires those around me to develop an interest in medicine," she said.
Advice:
"Never let your deafness or any barrier and bump in the road stop you from achieving your dreams.  There are countless opportunities to seize, whether you may be aware of them or not, and the best thing you can do for yourself is to put yourself out there and be willing to network."
To learn more or apply for a Cochlear scholarship, visit www.Cochlear.com/US/Scholarship.