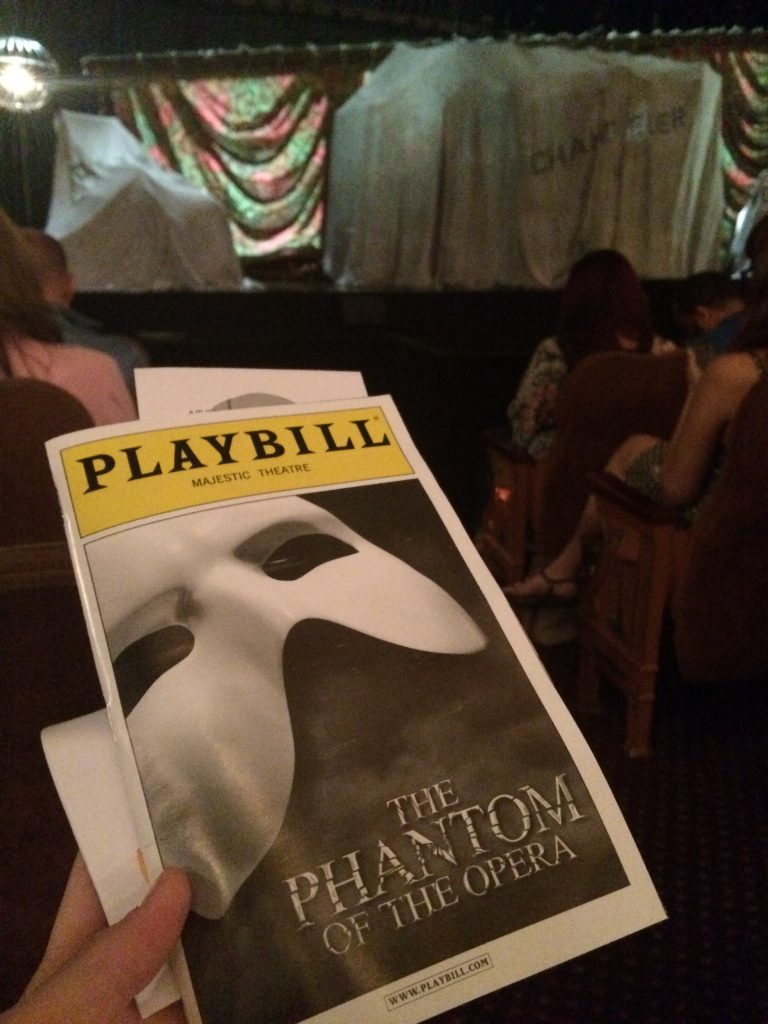 Live theater can be a unique challenge for audience members with hearing loss.
In most interactions you can ask people to repeat themselves, move closer, slow down, direct their words toward you, and clarify what you may have misheard — but that's not exactly an option with actors performing onstage.
Because you can't control how they present the sound, the best thing you can do is try to maximize your ability to hear and comprehend everything that's taking place.
Here are seven tips to help you enter the theater with confidence:
Seating is an important factor in your ability to catch everything that's going on. Obviously the closer you can get to the stage, the better you'll be able to hear the actors. (This is especially important in smaller theaters where the actors may or may not use microphones.) If you're unsure about seating you can try calling the theater and asking about the acoustics of the performance space, because some theaters have different sound distribution than others.
 If you have a telecoil, you can ask the theater if they have infrared receivers that are compatible with your system.
It's a good idea to prepare for the show beforehand. If you're going to see a published play or musical, there's probably information online regarding the plot, tone, characters and music featured in the show. Familiarizing yourself with these details is the best way to ensure you know what's going on when the curtain rises.
If the show is a musical, before you attend the performance look for the songs online and try to follow along with the lyrics. Depending on how old and popular the show is, you may be able to find lyric videos on YouTube, or look for the cast album on Spotify or iTunes. By Googling the name of the song and the title of the show, you may be directed toward sites that specifically publish lyrics. (Many are fan-submitted, but they're usually a good resource to become familiar with the words.)
If it's a small, local production—like high school or college theater, or a regional troupe—that doesn't provide captioning, you may be able to contact the director or manager directly and ask for a script of the play to follow along. You'd be surprised at how accommodating some productions can be when you express an interest in their show! Make sure you do it well in advance so they have time to respond.

Closed captioning devices are great for live theater and movie theaters!
If you're attending a large production—such as a Broadway show or a national tour—they may have closed-captioned or even open-captioned performances specifically designed to accommodate the hard of hearing. When purchasing tickets, make sure to ask if there are any show dates/times that will provide captioning to help you follow along.
If you're visiting New York City or attend shows there frequently, it may be worth looking into a membership with the Theatre Development Fund's Accessibility Program (TAP). The program is free to join for anyone who "requires special seating or who may benefit from open captioning, sign language interpreting or audio description services as the result of a documented physical limitation," according to its website. Members can get discounted orchestra seats at select shows and can request to attend a performance with open captioning or an ASL interpreter. Visit the TAP website for more information.