For many individuals and families, the summer months include visiting relatives, vacationing with friends or traveling and exploring new places.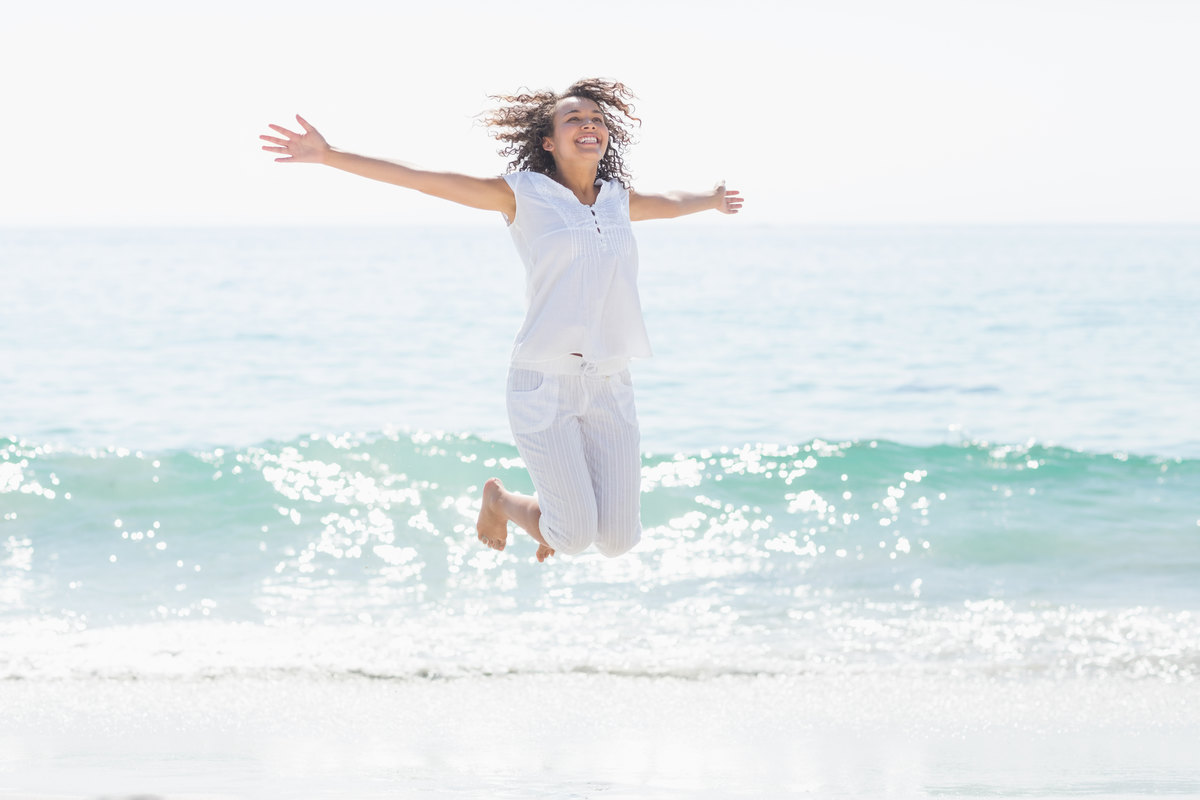 Whether you're flying across the globe or taking a day trip just outside of town, here are 5 tips to ensure your summer vacation is safe and full of sound:
Plan for each stage of your trip
Just like it's important to pack extra clothes depending on the weather, you'll want to plan for the different hearing environments you'll encounter on your trip. For example:
Bring plenty of batteries
The most important thing to keep at hand is a fresh stock of disposable batteries and/or a charger for reusable batteries. Make sure you're prepared for longer than you think you'll need them, in the event of an unexpected layover or spontaneous trip extension. Avoid putting yourself in a position where you're forced to spend valuable vacation time trying to track down batteries or chargers in an unfamiliar place.
Know where to restock
No matter how well you plan, sometimes circumstances are unavoidable and you may not have access to your carefully-packed collection of supplies. However, the Cochlear Store is open 24/7 and stocked with batteries, cleaning and storage equipment, covers, magnets and more. Next-day shipping is available for urgent orders. Check the site before you leave to know what is and isn't available to purchase online.
Understand the protocol for airports / flying
It's okay to walk through metal detectors and full-body scanners with your sound processor on, though you may want to turn off the telecoil to avoid any potential buzzing sounds.
You do not need to turn off your sound processor for take-off and landing. While passengers in the U.S. are required to switch off computers and other electronic devices, medical devices are exempt from this rule.
For more information, read the TSA's issued guidelines for airport screening of the hearing impaired.
Give yourself a chance to rest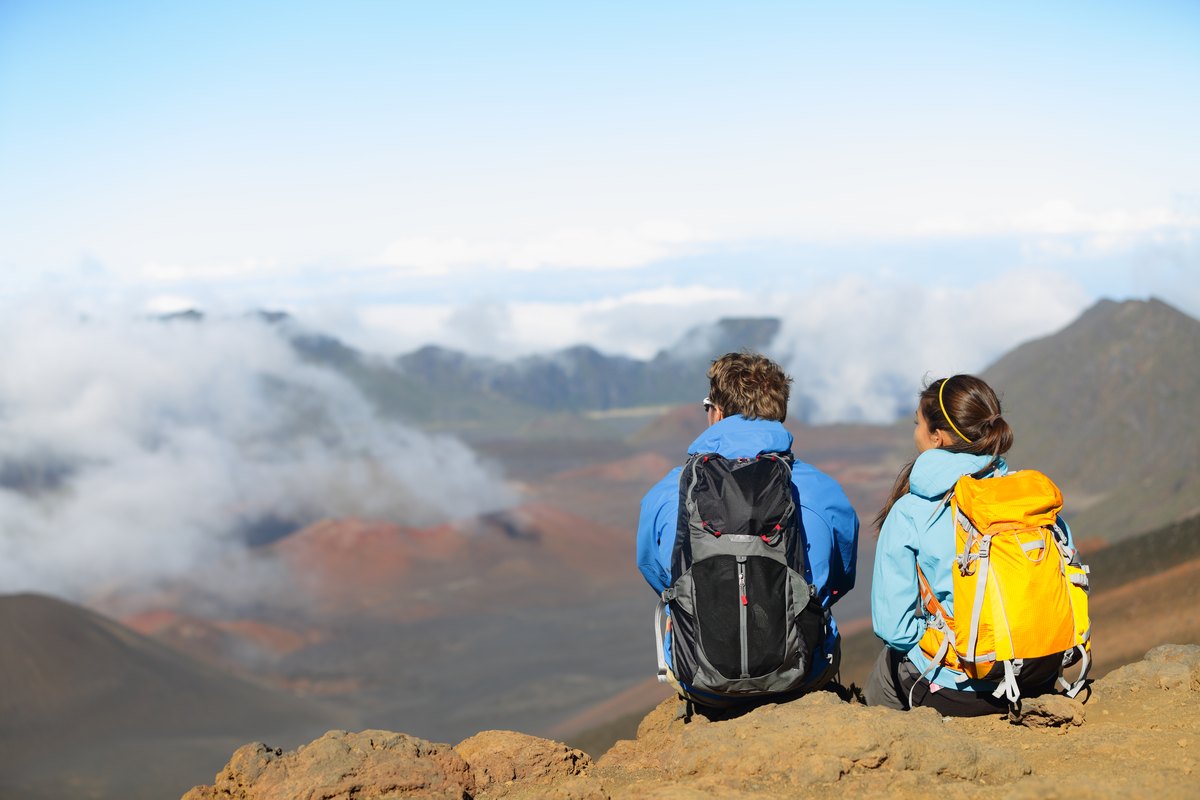 A vacation should be just that—a vacation! Make sure to schedule in some down-time when you can focus on relaxation. For many, that means being intentional about finding a quiet space where you don't have to work to hear. Whether it's a beach side cabana, a lakefront cabin, a mountaintop getaway or a chill afternoon at home, give yourself time to recuperate and refresh. You deserve it!
For more tips on traveling with your Cochlear Implant, check out this page with additional hints for a seamless trip.
Happy travels!