In honor of Veterans Day, we are pleased to welcome Carla Beyer-Smolin, HLAA National Chapter and Membership Coordinator, to provide information for veterans with hearing loss and hearing health-related issues. This is the most prevalent service-connected disability among veterans in the United States and we want to shine a spotlight on HLAA's work to support and connect veterans and their loved ones to these resources.
Hearing loss may be an invisible after-effect of military service, but it's not without consequence. Evidence shows the serious impact that hearing loss can have on physical, mental and emotional well-being when left unaddressed. But it's only in recent years that hearing loss and related issues have gained mainstream attention and this extends to our nation's veterans with hearing loss.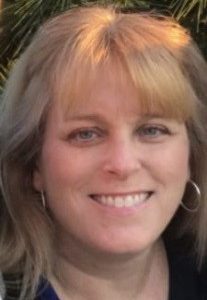 For our veterans, this means that for years many have dealt with the difficulties of hearing loss and other types of auditory dysfunction without support.
Compounding that burden is the fact that hearing loss isn't static. By its very nature, it tends to be progressive and somewhat different in each individual, adding complexity to the challenges that veterans face. What's more, it can be one of several service-connected injuries.
Veterans and hearing loss
Here's what we do know today about our veterans and their experiences with hearing loss and other types of auditory dysfunction.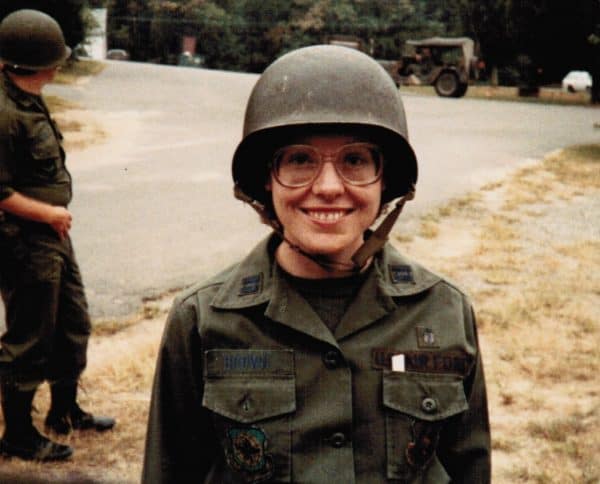 A chapter for veterans
This is why HLAA is so committed to making our very first cyber chapter—the HLAA Veterans Across America Virtual Chapter—work.
The HLAA Veterans Across America Virtual Chapter is determined to be an advocate for Veterans with hearing loss and related issues. Offering a support system for those finishing their military service as they return to civilian life, and to provide education.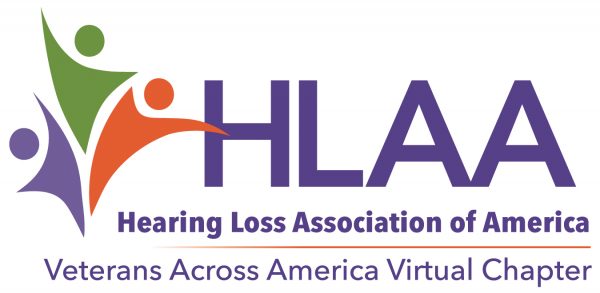 A message from the chair
Bruce Douglas, D.D.S., M.A., M.P.H., M.S., is chair of the outreach committee of the HLAA Veterans Across America Chapter, a diplomat of the American Board of Oral and Maxillofacial Surgery, and professor of health and aging at the University of Illinois at Chicago School of Public Health.
"Those of us who've lived with hearing problems know how historically difficult it's been to go through even one day without some type of adverse social encounter," said Dr. Douglas.
"And because hearing problems are invisible and are often paired with psychosocial issues that profoundly affect the quality of life of returning veterans, the members of our chapter feel an obligation to look after our successor military veterans. As an HLAA Chapter, we're determined to see that every veteran who emerges from service with any kind of hearing issue gets evaluated and treated at the nearest VA health care facility—as soon after discharge as possible. The VA provides veterans with these audiology services free of charge. Thankfully, auditory technology is catching up with scientific advances in other medical fields. Today, there are effective ways to address service-connected hearing issues. Like a parent to a child, we want to protect today's crop of younger veterans from the type of lethargy that could thwart their progress toward a healthy hearing older adulthood."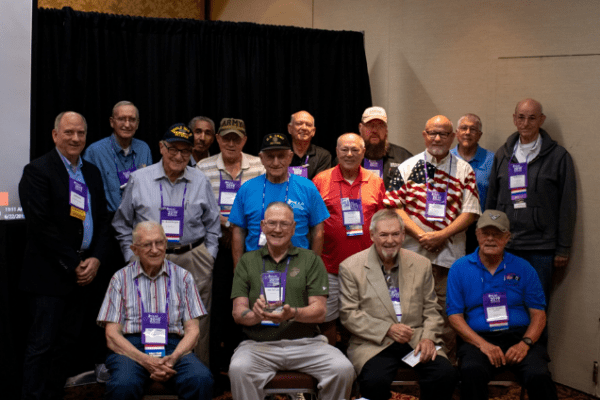 Veterans connect
The HLAA Veterans Across America Virtual Chapter celebrated receiving the 2019 HLAA Chapter on a Mission Award and had their second face-to-face meeting at the HLAA2019 Convention in Rochester, New York, this past June. The chapter meets online once a month so members were pleased to shake hands in person and discuss their concerns, goals, and chapter activities.
The chapter's main initiative is to spread the word to discharged veterans that any veteran who has experienced service-connected hearing difficulties should contact their closest U.S. Department of Veterans Affairs (VA) health care facility for a hearing evaluation and treatment. The chapter encourages veterans with hearing loss to connect and join a local HLAA Chapter as well as the virtual chapter for peer support.
The Veterans Across America Virtual Chapter meetings are free, captioned, and you can meet from the comfort of your own home. If you are interested in joining this chapter, please email chapters@hearingloss.org.
Cochlear's Connect with a Mentor program can also provide support and guidance for those living with hearing loss. Connect with Denise B., a mentor and Air Force veteran.