Have you ever felt alone on one of your life's journeys? Maybe it was when you were in school, looking for a job, moving to a new place, going through an illness, or involved in a family problem. I think we all at one point have felt like it was us against the world. Well, when it comes to your hearing journey, be alone no more! That is the spirit at the Hearing Loss Association of America's Walk4Hearing.
People just like you – people with hearing loss and those concerned about hearing health — walk in cities across the country in the spring and fall. Maybe you are one of them.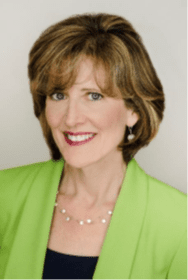 A Day in the Life of the Walk4Hearing
Last year, I attended more Walk4Hearing events than ever, and frankly, I love it! Correction, I love you! Walk day is like none other. It's a day where people of all ages with the common interest of hearing loss or hearing health get to be together for some fun. Fun takes many forms at a Walk4Hearing. It can mean children with hearing loss playing with each other along the route and their parents sharing stories.
In San Diego I walked with a grandmother who is a "walk" pro who participates in any walk with a cause that affects her grandchildren – juvenile diabetes, autism and hearing loss (and not all the same grandchild). This grandma's rubber soles were faster than mine!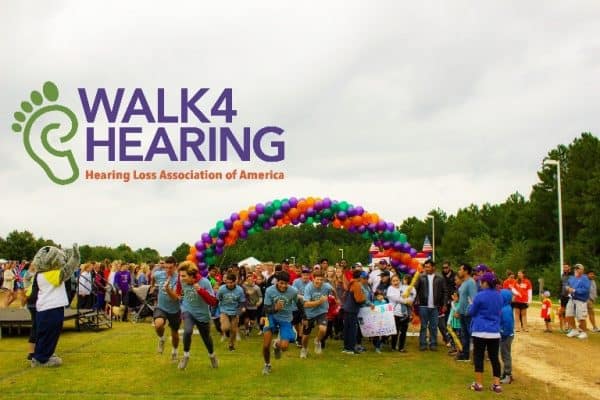 There's a grander reason to walk as well. When we go out in full force in any of the chosen cities, we get noticed. We create awareness about hearing health, what it's like to live with hearing loss, and spread the message there is something that can be done about it. We are aiming to have screenings at all the Walk4Hearing events this year. That means we can pull in the community or convince our loved ones walking with us that they might need a hearing screening.
Thank you Cochlear Americas
We are pleased that Cochlear Americas is a national Walk4Hearing sponsor and forms teams who walk with us. With Cochlear as our partner we can do all things better and bigger and make sure that you are not alone on your hearing journey. I hope I will see you this year along the route.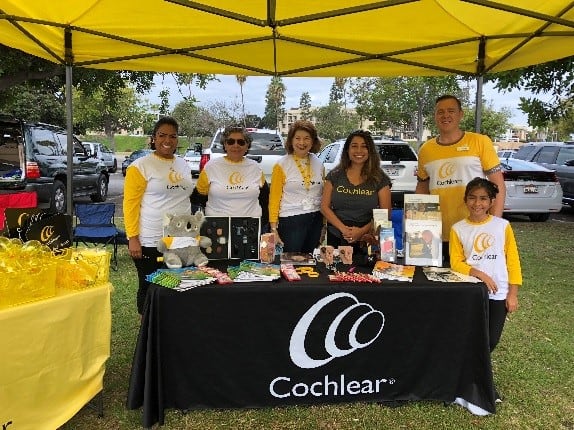 Join Cochlear at the Walk4Hearing!
Cochlear, along with our volunteers, recipients, family and friends are stepping up, and teaming up, to help raise awareness of hearing loss and hearing health in communities across the country. Please join our Cochlear team at one of the walks this spring!
See you at the Walk4Hearing!
2019 Walk4Hearing Spring Walks
Learn more here about hearing loss solutions for you or a loved one.
Written by: Barbara Kelley, the executive director of the Hearing Loss Association of America who produces the Walk4Hearing. Follow her on Twitter @Bkelley_HLAA.
© Cochlear Limited 2018. All rights reserved. Hear now. And always and other trademarks and registered trademarks are the property of Cochlear Limited or Cochlear Bone Anchored Solutions AB. The names of actual companies and products mentioned herein may be the trademarks of their respective owners.