Want to change the world but need help figuring out how? Learn how the young people and children attending Cochlear's Achieve anything Global Summit are raising awareness of hearing loss and treatment access around the world.
Achieve anything program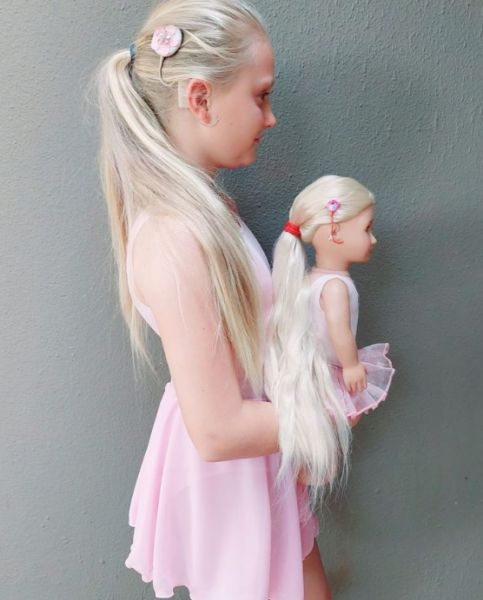 As we celebrate World Hearing Day globally in March, we are reminded not only of the impact of hearing loss, but also the inspirational stories of how people with hearing loss are overcoming obstacles and want to make the world better for others.
That's why excitement is building rapidly for the Cochlear Foundation's upcoming "Achieve anything program" Global Summit in London this May.
Last year the search began for five National Ambassadors to attend the summit, as young people and children shared their inspiring stories of how they've overcome obstacles.
After receiving 150 entries, we've been blown away by their accomplishments, as well as the confidence and humility they have demonstrated.
Naomi, from Singapore, shared how channeling her energy into bowling led her to become a Deaflympics gold medalist. Another submission was from the mother of 8-year-old Tegan in South Africa, who entered a lip sync competition. We learned from Louis' mother how the 4 year old loves music. In India, we met Rishi, age 5, who taught himself the Ukulele by watching YouTube videos and Ved Chikarmane, who gave a Ted Talk about the power of grit.
Among these entries, five young people will attend the summit as National Ambassadors for Cochlear Foundation's Achieve anything program, invited from around the world.
The summit is the culmination of a campaign that started in September 2021: the Achieve anything program to raise awareness about the barriers keeping millions of children and young people with hearing loss from accessing a quality education. As part of this we invited children and young people with hearing loss to share their stories – shining a light on their experiences. We'll be announcing the ambassadors coinciding with this year's World Hearing Day celebrations.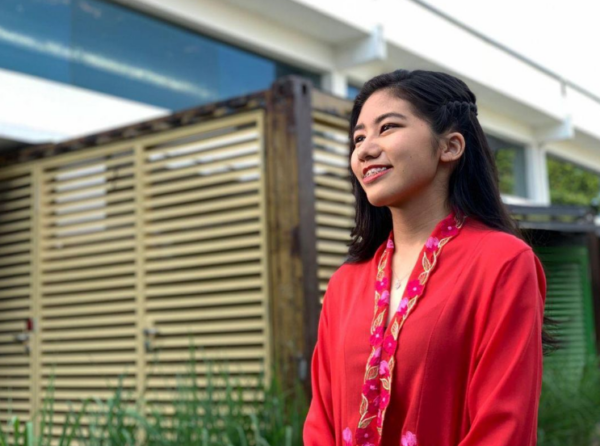 What makes a National Ambassador?
Ambassadors have been selected from numerous countries around the world. Their selection is based on how they've exceeded expectations in overcoming boundaries or barriers for where they live and their influence in inspiring other children with hearing loss.
From advocating for hearing loss at their schools, to inventing products that help improve accessibility and exceeding expectations academically, their stories show what can be achieved if children and young people have access to education as well as hearing healthcare and support.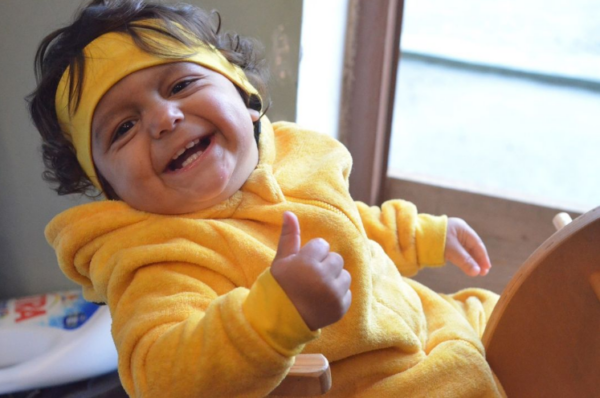 Local stories for a global issue
Cochlear Foundation received stories from children and young people from 35 countries worldwide, including Kazakhstan, France, Egypt, Indonesia, Australia and more. Reviewing the submissions was a rewarding task: this incredible group of young people have demonstrated conviction and character. These attributes will help inspire other children and young people with hearing loss.
Once in London, the National Ambassadors will meet with leaders and influencers with hearing loss and learn from each other. Importantly, they will work together to identify opportunities to grow more awareness for hearing health detection and access to treatment and the right to an education for the millions of children and young people with hearing loss.
Keep up with the latest updates about the Achieve anything program: London Summit on Facebook and Instagram:
https://www.facebook.com/Cochlear
https://www.instagram.com/cochlearamericas/